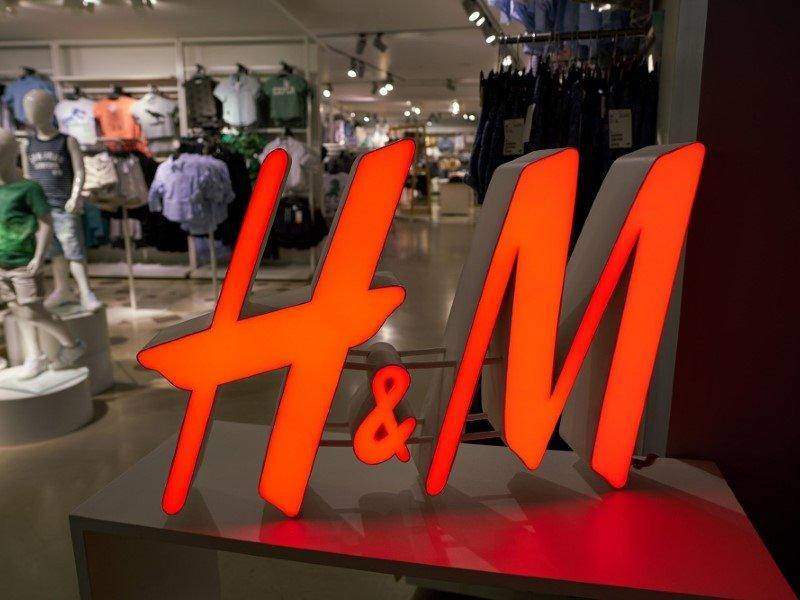 Good news for garments owners
paulgemini, 1 year ago
0
1 min

read
266
Sweden-based multinational clothing-retail company H&M announces that they will take the Bangladeshi made garments already completed in the factory. At the same time the world-renowned brand says that they will pay the cost of these garments as per the contract. Even it doesn't need a bid to lower prices.
The H&M Dhaka office confirmed the matter on Sunday night. H&M says the global pandemic coronavirus has had a negative impact on the supply chain as well as the entire organization. So, H&M is reviewing business with all parties as global demand slows down.
H&M Bangladesh chief Ziaur Rahman told that due to corona, they are hearing that many brands and consumer companies are refusing to buy ready-made products. However, H&M will not walk that way. They will take the clothes that are already made in the factory. As per the contract, they will pay the price of those clothes. They will also not negotiate for prices, he added.
However, H&M buys around 300 crore dollars garments a year from Bangladesh. As such, Sweden is one of the largest buyers of Bangladeshi clothing. Bangladesh exported $ 4 billion worth of garments made in the last fiscal year.
Every day, due to corona, Bangladeshi garment factory purchases are canceled and postponed. The BGMEA, a manufacturer of readymade garment business owners said that the purchase of 41 lakh pieces of garments from 1,025 factories canceled and suspended till 5 pm on Sunday. It will hurt the export of $ 20 million worth of clothing.
Related link: https://bit.ly/2WQZrh6
Related posts