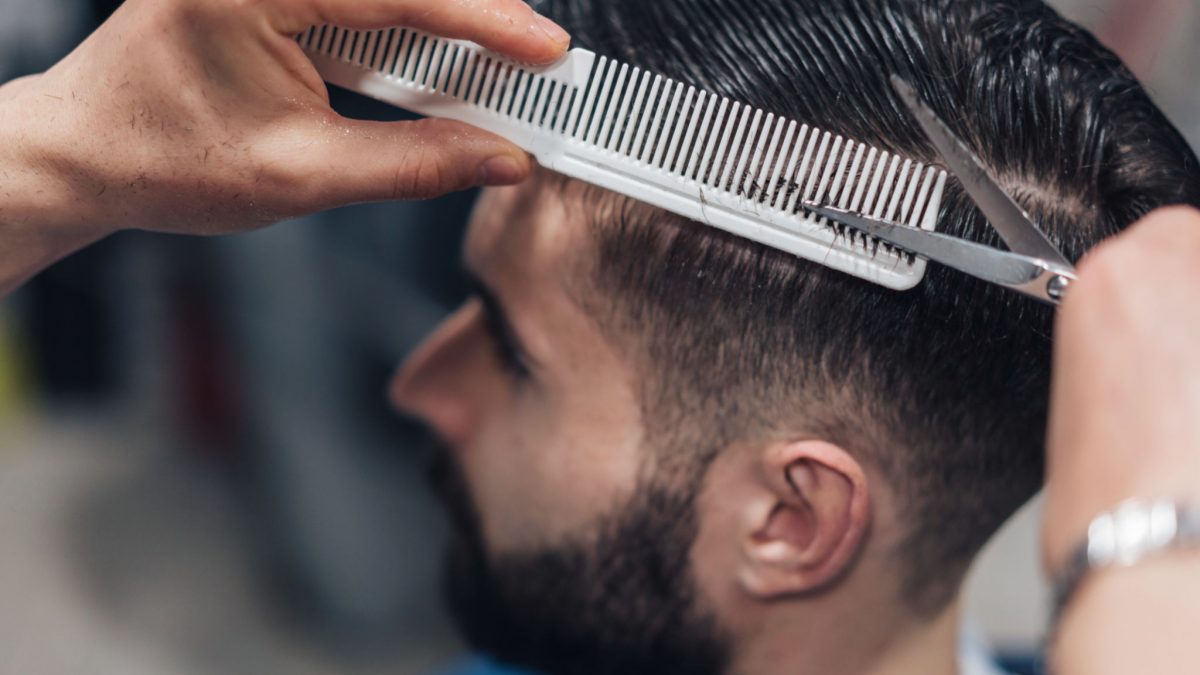 Hairstyles That Can Turn Any Boy Into A Gentleman
Nadia Mubin, 6 months ago
0
2 min

read
177
Nothing can define a mans' personality and maturity level better than his sense of style and the way of presenting himself. And the hairstyles they have embraced at the moment play a huge part in their overall look. It is then based on this look, is how they are perceived. So, if you are looking for hairstyles that differ the boys from the gentlemen, then we got your back.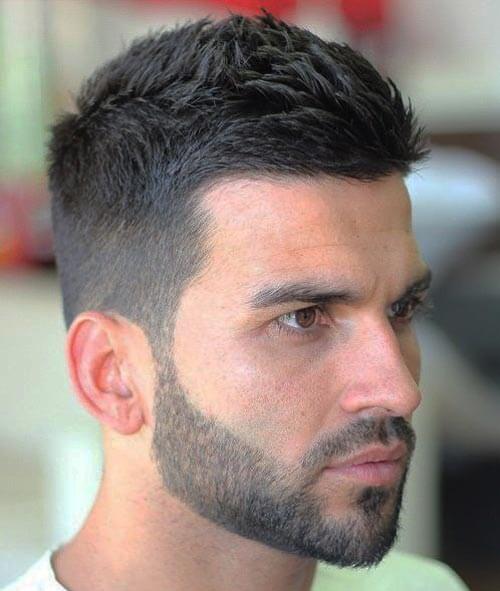 High & Tight: This particular hairstyle is simple yet filled with a rugged masculine feel that screams professionalism at its core. Inspired by the military cut, it's shorter on the sides while the back and top are a little longer. Feel free to experiment with the lengths.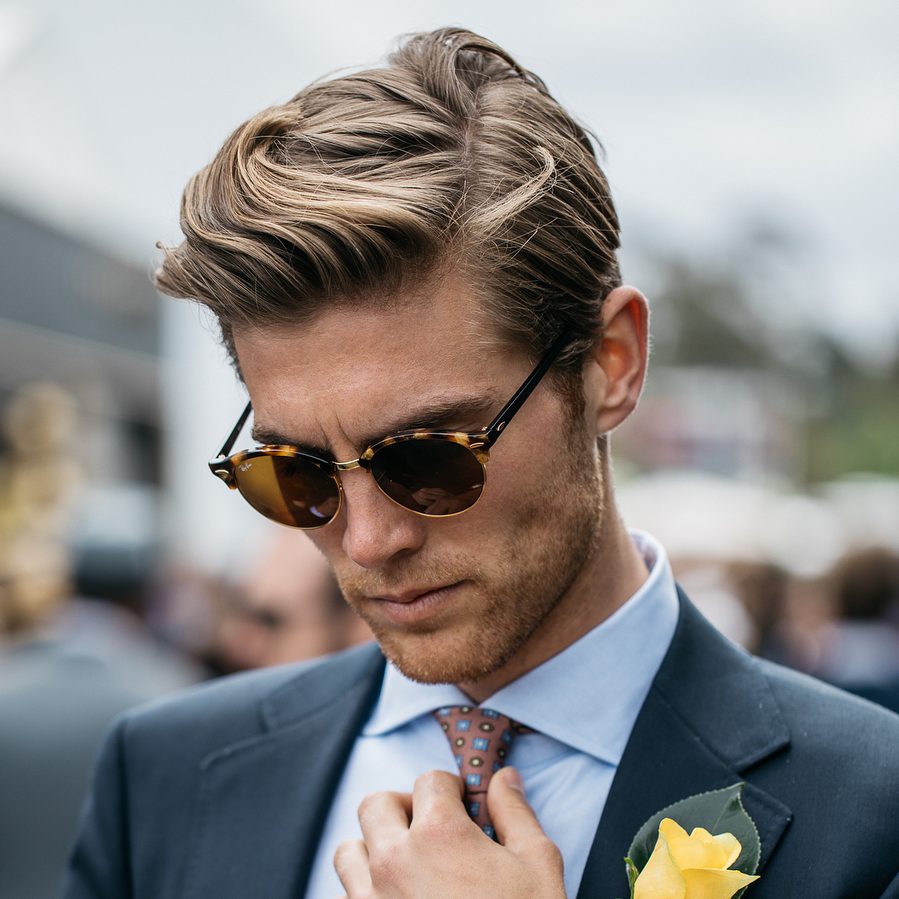 Wavy With Side Part: Nothing screams professional louder than a perfectly lined side part. And if you have naturally wavy locks then more kudos to you. Waves give off the appearance of fuller and thicker hair without the mess off curls.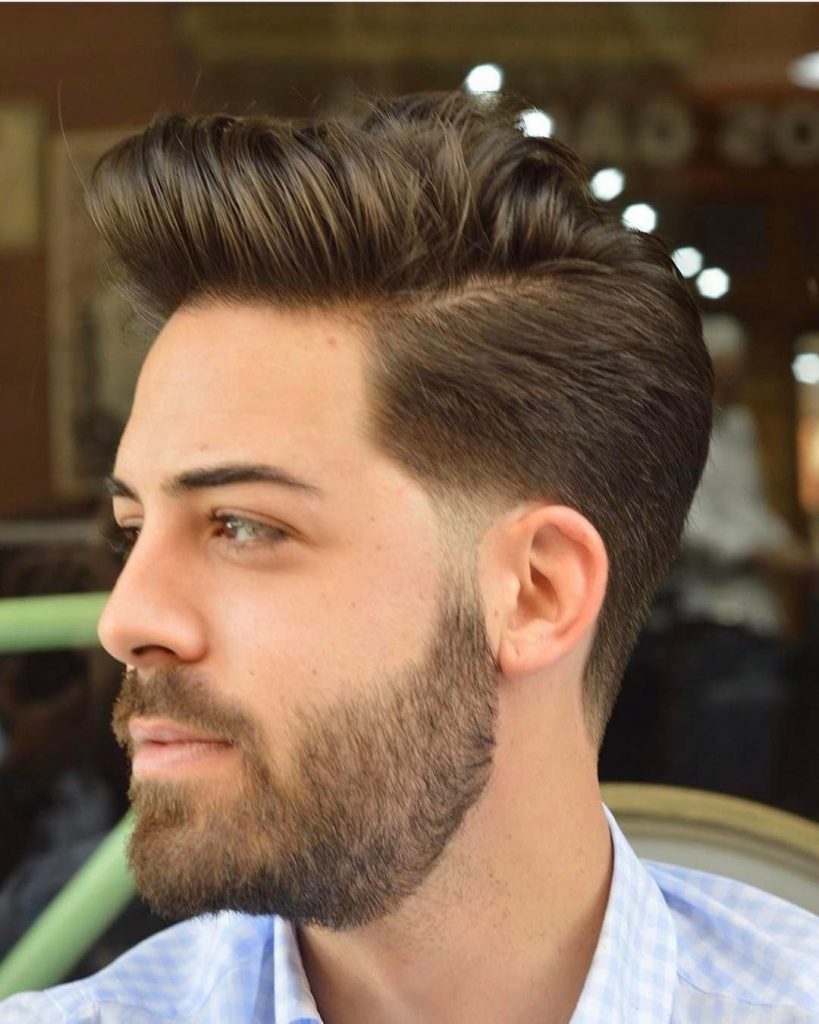 Side Part With Quiff: This type of hairstyle is classic and timeless. Here the length of the hair at the top of the head is longer as it plays to the volume. The hairs at the top are brushed to the back or the side while a pomade or gel is used to give it the height.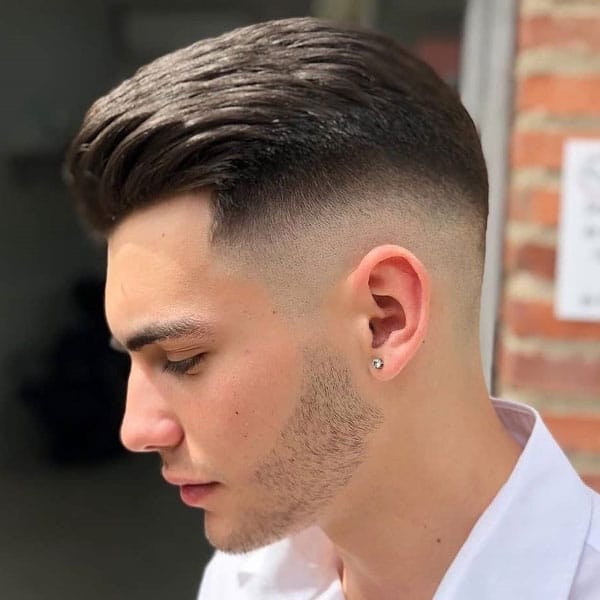 Slick back with Tapper fade: Very few combinations of hairstyles go together, And slick back and faded look are among them. The slick back is a classic look that was given a new edge with the faded addition. While your hair at the top looks polished and glossy, your sides and back are cut down to fade slowly into your skin.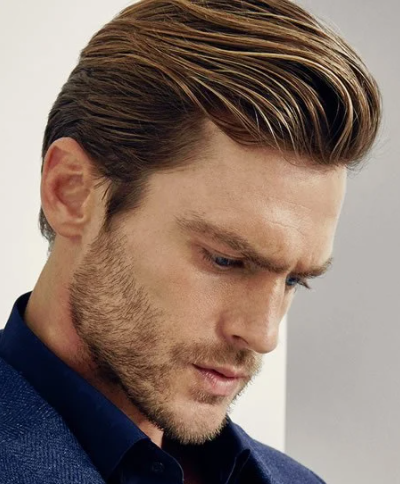 Comb Over: Want to look smart and sophisticated without much effort? Then this is the style for you. This style can accentuate the flatter features of your face and is suited for almost every face shape. This style gives off the illusion of volume and length. However, They are not that easy to achieve on curly locks.
Hairstyles can tell a lot about a person without a single word being spoken. But it is up to that person as to what they want to express through it. And for men, it is not just a chance to stand out in a pool of equally attractive men, but also to make a lasting impression while they're at it.
Related posts