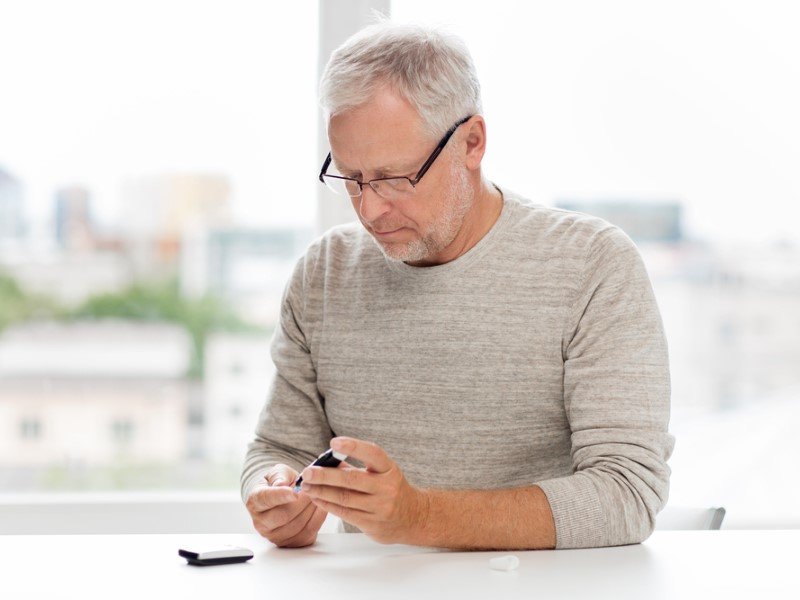 What diabetes patients do to reduce their risk of COVID 19?
paulgemini, 4 years ago
0
2 min

read
5405
Those who are particularly at high risk for corona infection are diabetics patients, patients with heart failure, kidney failure, asthma or chronic bronchitis. There are also those whose immunity is low, such as patients receiving chemotherapy. So, let us know what a diabetes patient can do in such a tough situation.
Why diabetes patients at high risk?
Patients with diabetes in our country are high. Many people, especially the aged or elderly, have diabetes. On top of that, a large portion of our diabetes patients has blood sugar out of control. So, these are a few reasons why diabetes patients are at high risk of corona affection. At the same time, diabetes reduces the immunity of patients. Therefore, the ability to fight any germs reduces. Again, patients with diabetes have kidney complications, heart disease and so on.
What diabetics patients can do?
On the slightest signs of coronavirus infection (fever, cough, shortness of breath, etc.), a diabetes patient should seek immediate help in diagnosis and subsequent service from the government-assisted center. He or she should contact the personal physician as soon as possible.
If the symptoms occur, even if Corona is unsure, the patients will have to isolate. That means you have to be in the quarantine. If the body is not too bad then it is better not to go to the hospital. However, contact with the physician or the care center should continue so that medical care is available quickly if needed.
No need to go for walks in or out of the park at this time. To control sugars, you have to walk to the house, porch or corridor and do some light exercise.
You should maintain personal hygiene. If you touch money, newspapers, parcels, etc., you should wash your hands. Clothes should be washed at home rather than ironed in the laundry.
If someone is ill at home, the elderly and the diabetic patients should first be separated.
It would be better not to eat any food brought from outside.
Related link: https://bit.ly/2xPL7eb
Related posts