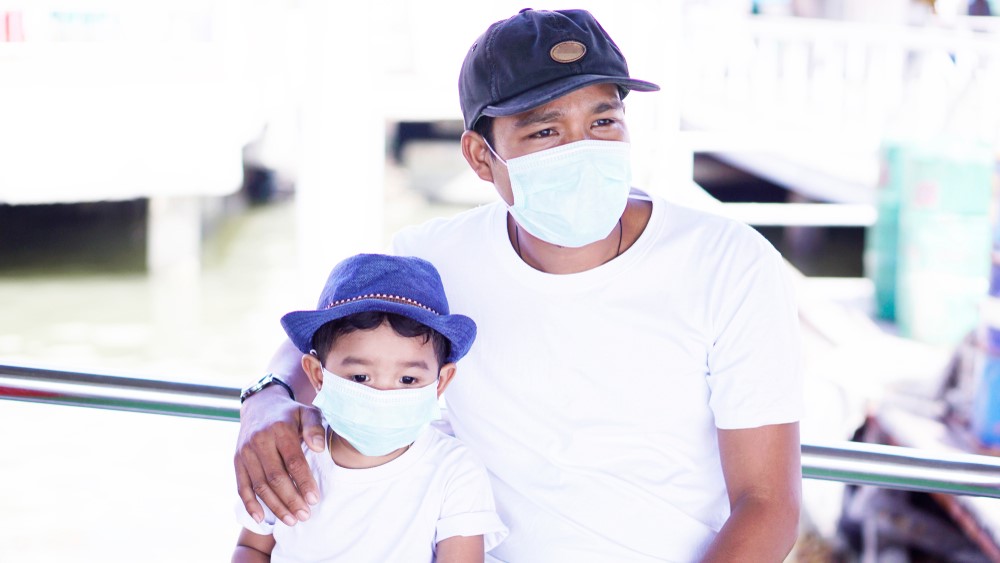 Happy Father's Day to those warrior fathers
paulgemini, 11 months ago
0
1 min

read
161
It would not be easy to read so many sad stories on Father's Day. But this year the day has become very different. 
COVID-19 has stopped all our arrangements. This year, there are hundreds of corpses, but the father cannot carry the body of the child on his shoulder, nor the burden of the body of the father on the child's shoulder. He was not given a chance to attend the funeral of his father who died of the corona. Again the child did not get a chance to face. And this scene is not only of our country but of the whole world.
So there may not be an opportunity to celebrate separately. But we can be at home together and make these sad days a little happy. We can hug Dad once and express our gratitude.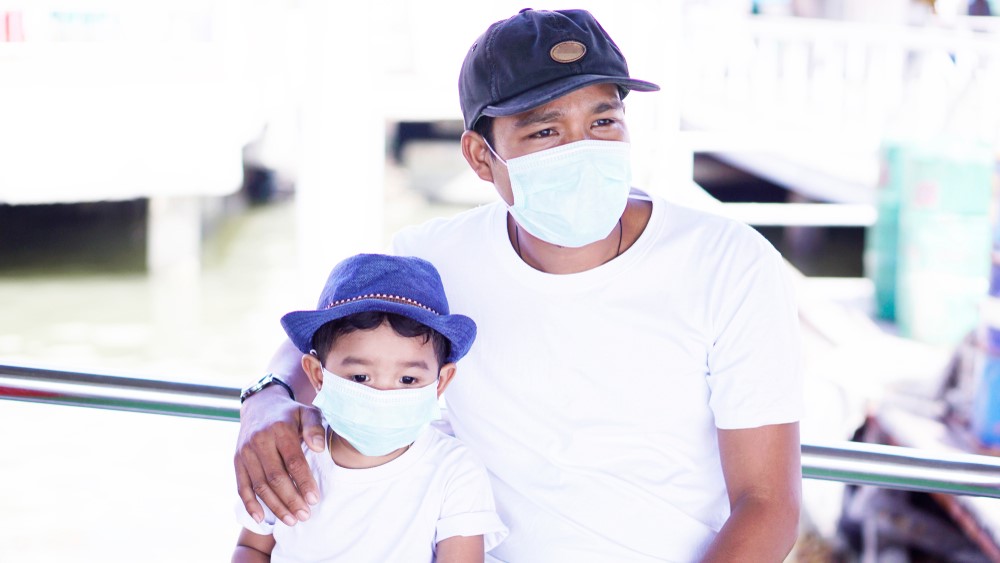 Our fathers are not just leaving us. They are fighting for us in various fields like hospitals, law enforcement agencies, and so on. We believe that today is Father's Day for those warrior fathers. Those who have given up all the necessities of life for the sake of our safety and security. 
Happy Father's Day to the fathers of these absolute dependencies. The place of the fathers we are constantly losing is irreplaceable. But before they leave our site, let us tell them how much we love. 
Related posts