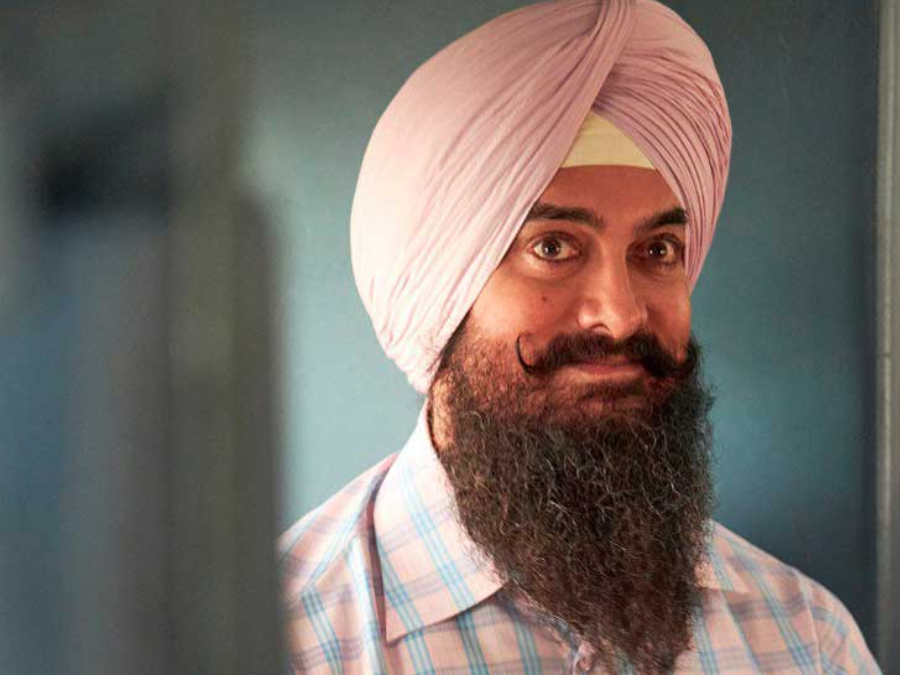 "Laal Singh Chadda" The Indian Remake Of Forrest Gump Releases Tomorrow
Tasfia, 8 months ago
0
1 min

read
222
The Hindi remake of Forrest Gump "Laal Singh Chadda" is all set to release on 11th August. The movie is a localized rendition of the Hollywood original that's starring Aamir Khan. The movie has been making quite a buzz regarding its approach to remaking such an amazing classic like this.
Aamir Khan recently admitted in an interview that he initially refused to comply with his request to hear the script for Laal Singh Chaddha. Now that the statement has been addressed, Aamir has explained his reasoning. According to Aamir, the idea of adapting Forrest Gump made him feel that it would be like trying to reproduce Mughal-e-Azam or Mother India.
Laal (Aamir Khan as an adult) is born to a single mother who farms her own property in this Indian version of the comedy-drama Forrest Gump (1994). He is less advanced intellectually than other kids. In any case, his mother (Kareena Kapoor as an adult) enrolls him in a normal school where he meets Rupa, who would have a significant impact on his life.
When all Laal wants is to be with his mother and beloved Rupa, he finds himself entangled in the nation's most turbulent events as he matures into an adult and travels through school, the army, and his jog throughout India.
The idea of comparing both movies after it's release does sound interesting. And watching the Indian version of the cult classic will be something new. So, let's hope for the best and see if Aamir khan was able to do justice to the character of Forrest Gump.
Related posts