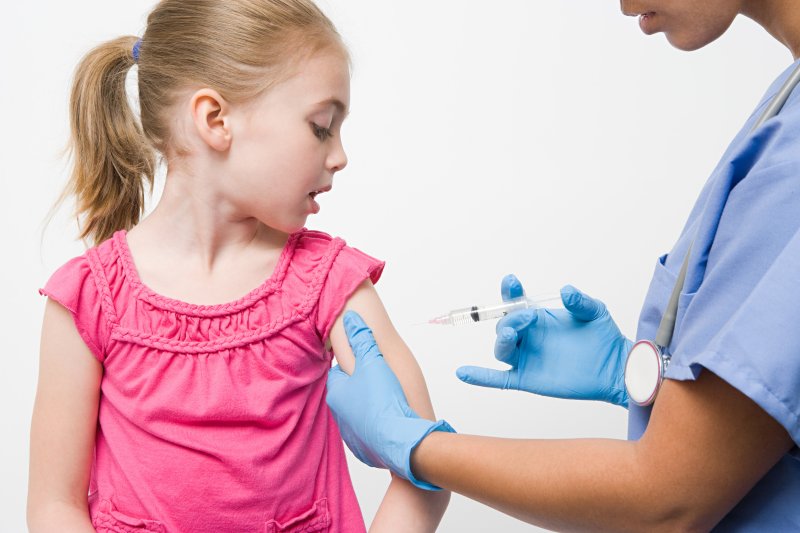 Pfizer vaccine less effective among younger children
Tasfia, 2 years ago
0
1 min

read
710
There has been quite a lot of fuss over whether or not covid-19 vaccines for children were safe enough or not. On Monday, a research was conducted that highlighted the issue regarding the effectiveness of covid-19 vaccines among children of a younger age group. Pfizer- BioNTech vaccines were not as effective in younger children according to research published on 28th February. 
Covid-19 vaccines have been proven effective in protecting us from getting seriously ill. However, the effectiveness dropped to 12% among children aged 5-11 years. Whereas, the rate of effectiveness is 68% in a higher age group.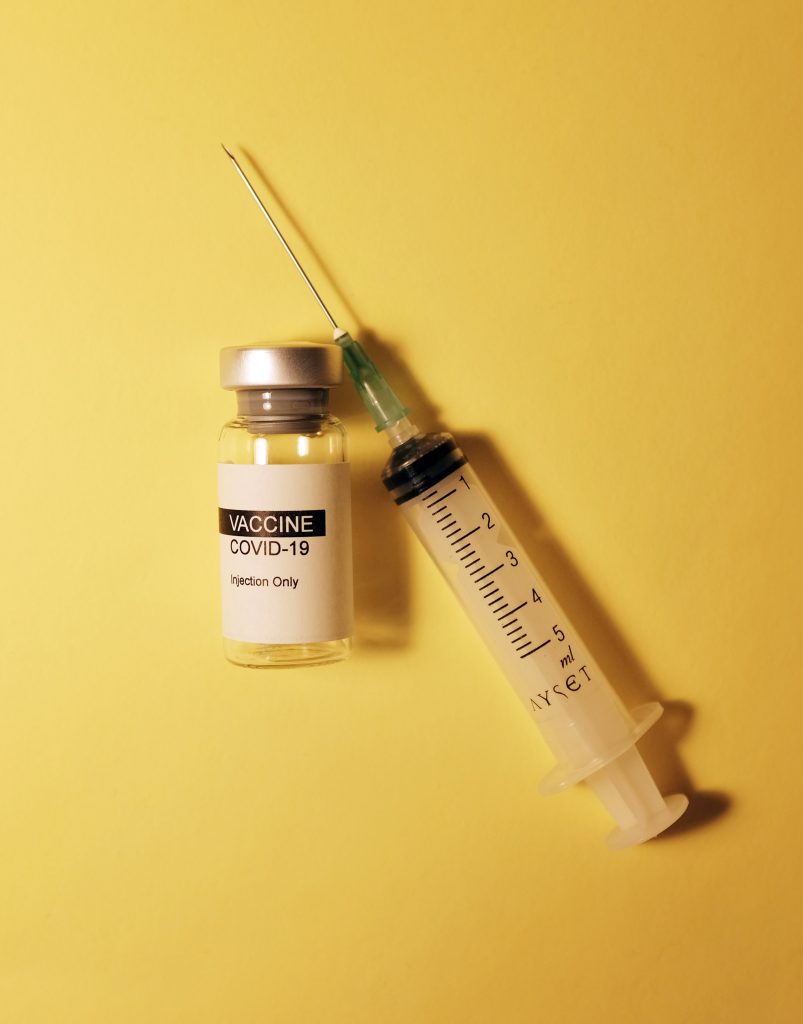 The New York State Department of Health in their research tried to figure out the reason behind this dramatic drop. According to their study, they found out that the children from 5 to 11 age group received a dosage of 10 microgram shots meanwhile children aged 12 to 17 received a dosage of 30 microgram shots. This might have been a reason behind the drop in the level of effectiveness.
Even though the research has not been peer-reviewed yet. The dramatic drop has raised concerns among parents. As vaccines were the only way to protect children and adults from getting seriously ill.
The Drug and Food Department in the U.S. already wanted to start the process of developing vaccines for 6 months olds to 4-year-olds. However, after receiving the new data on the effectiveness they said to be needing time to reevaluate.
Related posts