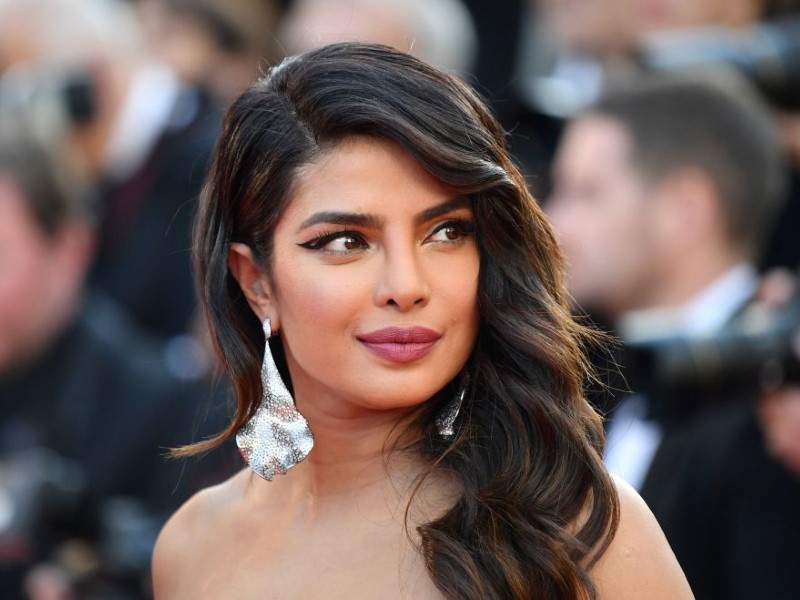 Priyanka Chopra: I always have the moral and the sincere spirit of working
paulgemini, 5 months ago
0
2 min

read
202
Actress Priyanka Chopra is now one of the most influential women in the world. On July 14, Priyanka gave a speech at the Girl Up Leadership Summit 2020. The global conference also included women like Hillary Clinton, Michelle Obama, Megan Merkel and other influential women. We, here, are highlighting some of the selected parts of Priyanka's speech.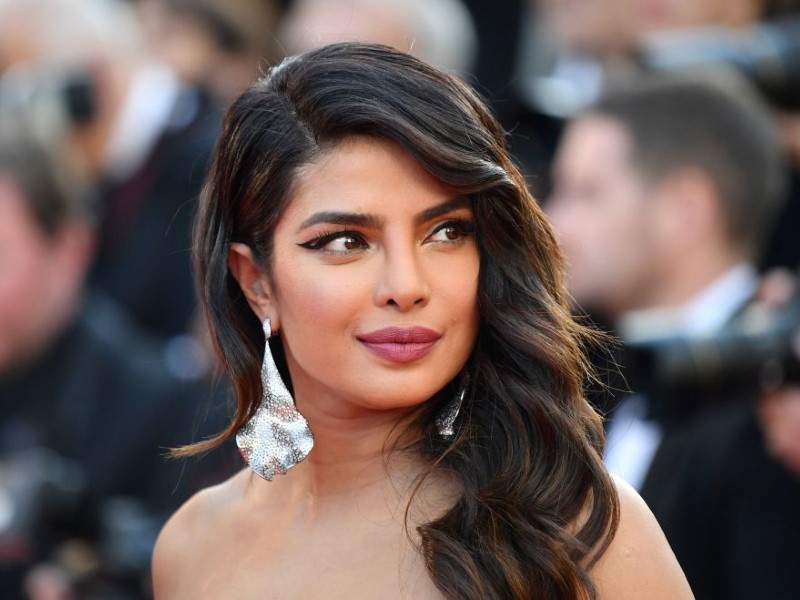 My father used to tell me, "There is a chance to discover myself in a new way under every challenge." And that's what it was. He set the example of being financially independent even in adverse situations. I got this lesson from my mother to be independent. I learn from this story of practice, that I can not only change my life through the development of my own talent and education, but also change the fate of many others. 
I was born and raised in a small town in India. But my dream was too big. Many people said that these dreams never come true. Not for girls. I'm lucky, because my family has always encouraged me to touch the sky. And that's why I always have the moral and the sincere spirit of working. Their undying confidence has led me to believe that I can reach any goal in gender and race.
My family has told me that I can influence the people around me when I have my own life. But you have to start with yourself. Millions of followers are not needed on social media to bring about a change in society. All we need is a heart full of courage, a desire for change and a commitment. 
Nothing is small. No age is a bit of a sly thing. So, When everyone wakes up together, it's all about change. Our power is infinite. I know that many people today might hear these words and think, "How can I change society?" Let's start with this; Come on, we're gonna make a noise. Let's go for the community groups that are affecting the lives of me and the people around me. Let's call today to make sure that our next generation doesn't have to take these demands any more.
Related link:
Related posts