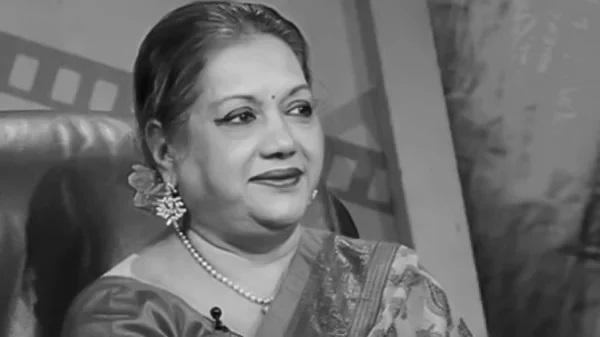 Remembering the star: Sarah Kabori (1950-2021)
mitu, 3 weeks ago
0
3 min

read
56
Actress Sarah Kabori was a superstar. People from all over the country has loved her immensely. The actress ruled the film industry in 60's and 70's. With her mesmerizing beauty and spontaneous acting skill, soon she became the 'Mishti Meye' to won the heart of Bangladeshi's. On her sudden demise the we express deep grief.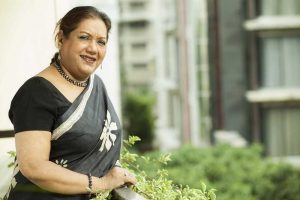 Kabori was born in Chittagong in July 1950. Her real name was Mina Pal. When she debuted with Subhash Dutt' film 'Shutorang' in 1984, Mina was given the new name Kabori. She was just fourteen at that time. Then there was no looking back for her. From her first film, the actress falls in love with acting. Her passion and love for Bangla cinema took her from one success to another.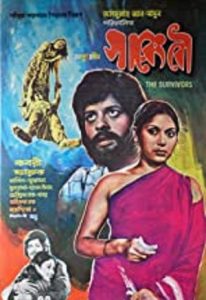 Talented Kabori also worked in Indian director Ritwick Ghatak's film 'Titas Ekti Nadir Naam'. Through her experience she deemed his work to be so great, that she said his films were artworks brought to life. 'Rangbaj', 'Nil Akasher Niche', 'Dip Nibhe Nai','Sujon Shokhi', 'Shareng Bou' are some more great films that are still remembered by audience.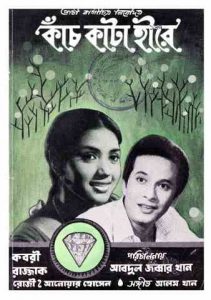 Her pairing with 'Nayak Raj' Razzak, is undoubtedly the most popular and discussed pair in Bangladeshi cinema so far. In the pre-liberation war of 1971 or the turbulent situation after war, Razzak-Kabari duo used to be a source of emotional relief. They played many characters which would reflect the common people's life and the social context, that made audience relatable. The pair itself became so popular that people would call her Razzak's Kabori. No other pair could earn such acceptance like this legendry pair.
Kabori also actively participated in the Liberation War. She donated blood to help the freedom fighters. Her stance was so significant to put her life in danger. Which is why later on she had to flee the country. During her time in India, she met many prominent writers and directors and worked on films.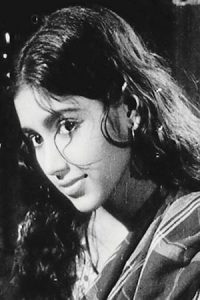 Sarah Kabori has been an inspiration. She is a symbol of courage and devotion to everyone. She acted in over a hundred films in her illustrious career. And received the Bangladesh National Film Award for Best Actress for her role in the film Sareng Bou (1978). Her contribution in acting played a great role to the growth of our film industry.
In addition to acting, Kabori was involved in film production and directing. She was also a member of the parliament from the Narayanganj- 4 constituency as an AL politician in 2008, and served till 2014. This famous personality was found positive for Corona virus and was admitted to hospital on April 5. On 15th April, Thursday, she was taken to the ICU when her condition deteriorated further. But finally, she died at midnight on Friday.
-Fashionblitzs/Maria
Related posts