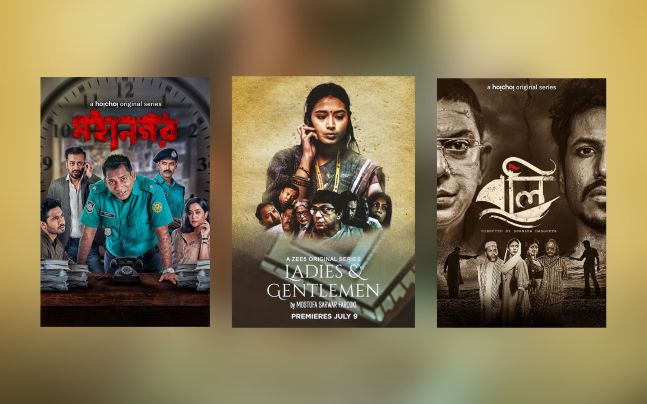 4 Top-rated Bangla Web Series of 2021 You Must-watch
Nadia Mubin, 4 months ago
0
2 min

read
431
The Covid-19 pandemic gave rise to the popularity of countless streaming platforms among Bangladeshis. Especially now that people don't want to adhere to schedules and like watching shows in their own times. The OTT platforms are also feeding into this trend with their mind-blowing productions that are bound to grab people's attention. Speaking on this topic, let's take a look at 7 of the top Bangla web series of 2021 that everyone will enjoy.
Boli(Hoichoi)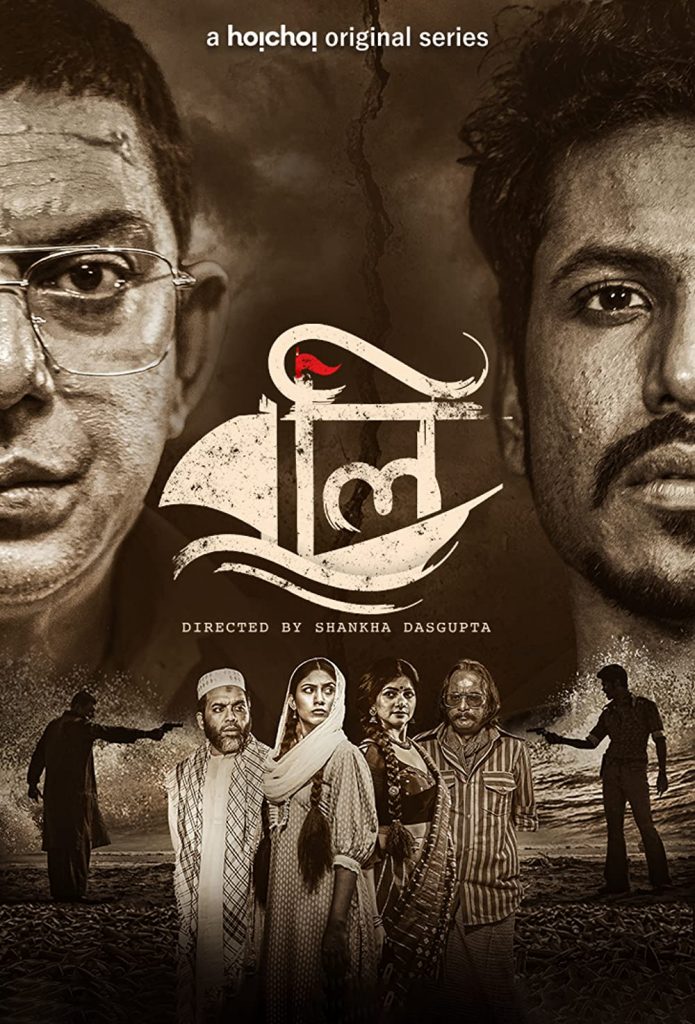 Released on the 3rd of December, 2021, Boli has gained a lot of praise and appreciation from the audience. It is based on the legendary Persian tale of 'Rustom And Sohrab'. Sohrab is a ruthless crime boss in the lawless island of Cheradiya, played brilliantly by Chanchal Chowdhury. And then comes drifting on the shores, a stranger with no memories who was later named Rustom by the locals, played by Shohel Rana. Will Rustom put an end to Sohrab's tyranny? We'll just have to wait and watch.
2. Mohanagar(Hoichoi)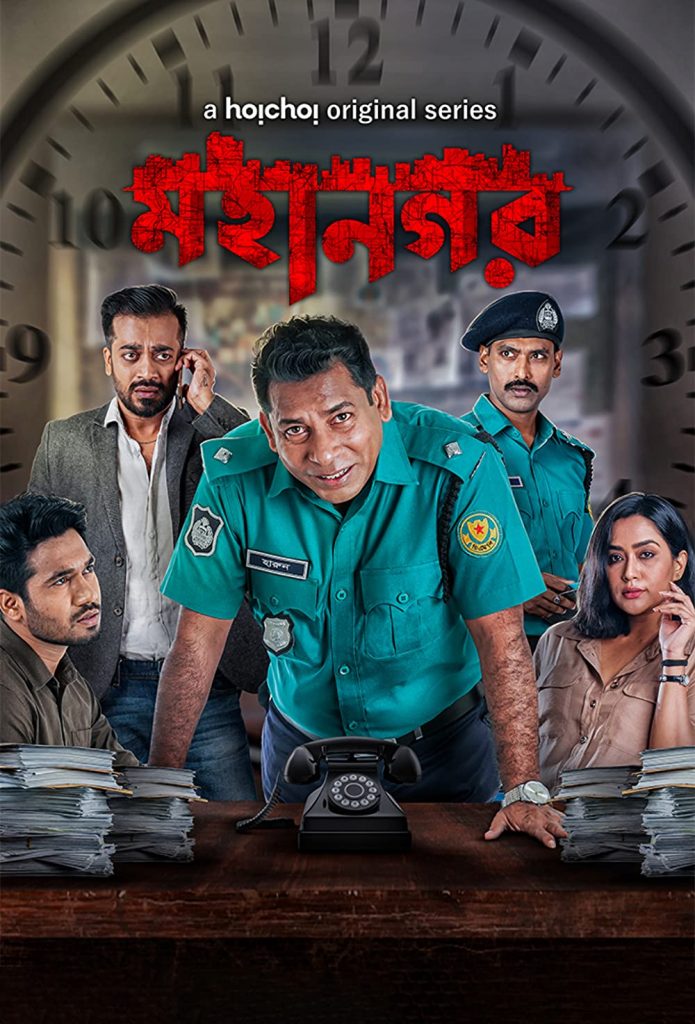 Directed by the Inspiring actor and director Ashfaque Nipun, Mohanagar puts the story of the ever-prevailing corruption in the police department in the picture. The plots are afoot when the son of a wealthy family is arrested on the suspicion of being involved in a hit and run case. Mosharraf Karim portrays the character of OC Harun, a morally bankrupt police officer. Watch how the story unfolds.
3. Ladies & Gentleman(Zee5)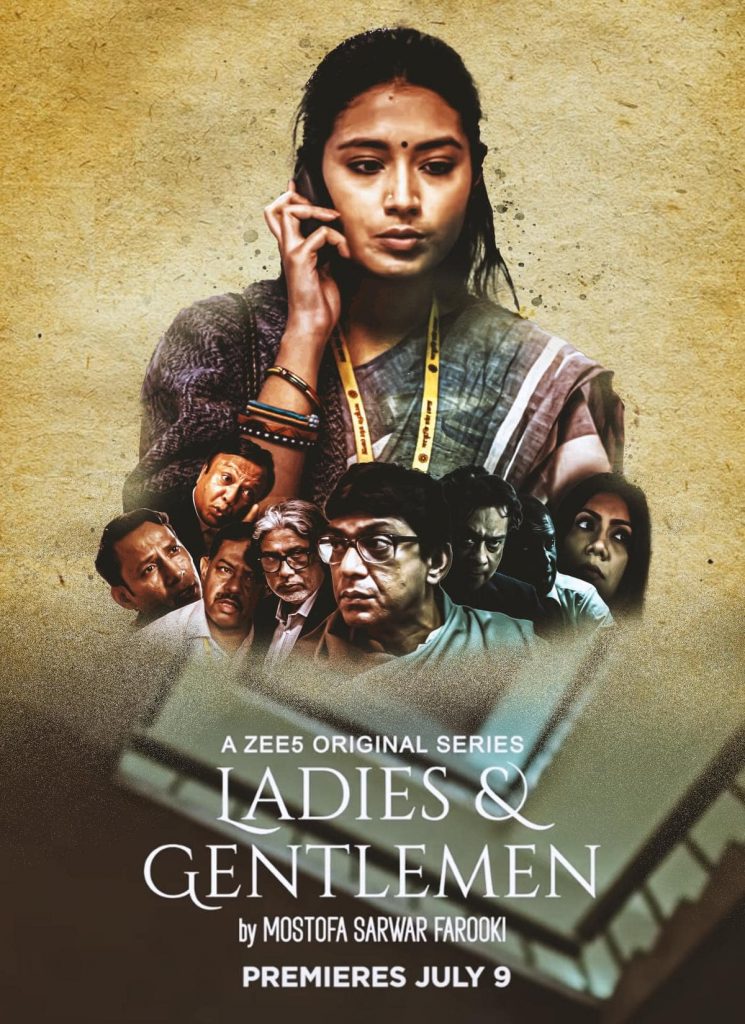 Ladies and Gentlemen is the debut web series of famous director Mostofa Sarwar Farooki and on July 9 on Zee5. This OTT production is a perfect depiction of some sensitive social issues including gender inequality, sexual harassment, complexities of relationships between men and women are just to name a few. Tasnia Farin was exemplary as the protagonist who fights to pave the way for every working woman in Bangladesh.
4. Contract(Zee5)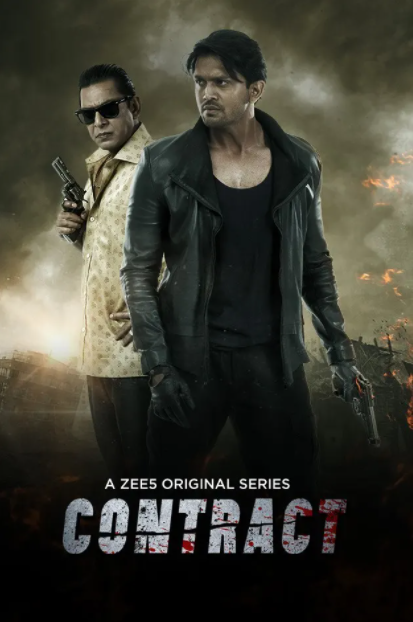 Another hit web series Contract that has Chanchal Chowdhury in yet again the role of a powerful antagonist. The star cast of this action-thriller also has Arifin Shuvoo in the lead role. Based on a highly acclaimed novel with the same title written by Bangladeshi writer Nazim Uddin. it is a good watch for people who are looking for something with a dramatic and thrilling storyline.
After these successful Bangla web series releases in 2021, people's hope for 2022 productions has reached a whole new level. So, don't miss out on these shows before the next new thing arrives.
FashionBlitzs/Nadia
Related posts