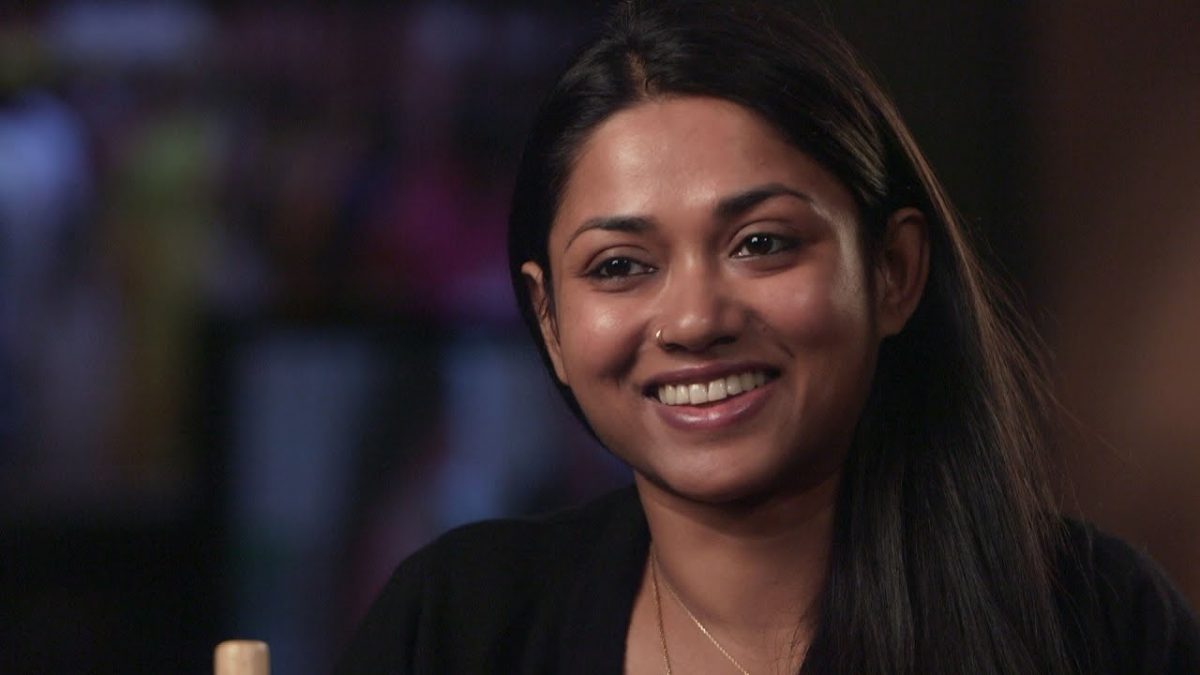 'Breaking the Silence' by Rubaiyat Hossain
mitu, 2 years ago
0
2 min

read
1184
When a slave gives birth to a child, she has no right over that child. This distressing story was written by a black American woman, explaining the brutality of slavery. Another woman wrote about three women of different generations who share their stories of sexual abuse. These are screenplay where life is the script. The writers had gone to the next level to talk about woman and their traumatize situation in regular life. Similar 100 screenplays on woman's sexual abuse were submitted and 16 were selected. The renowned film director Rubaiyat Hossain has come up to organize a workshop with selected screenwriters.
Director Rubaiyat Hossain has been acclaimed internationally for his films 'Meherjan', 'Under Construction' and 'Made in Bangladesh'. She feels that incidents of physical abuse are mostly kept untold due to societal pressure. Lack of family support the victim choose to not share and live all her life like a nightmare. Thus, Rubaiyat thinks, the workshop will be an effective initiative to break down the frozen silence regarding sexual abuse on women.
The initiative is titled 'Breaking the Silence'. This will be an online workshop. Selected 16 Screenwriters will get to learn film making from popular film personalities all over the world. This will help them to produce film on their written script.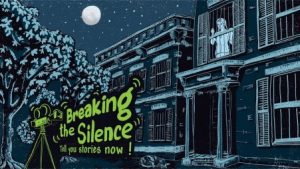 The journey of the 'Breaking the Silence' was not easy. Rubaiyat added that many have forbidden her. They also said that the workshop might not get expected response. But the amount of submitted screenplay is quite impressive. All 16 writers will be sending the book "Her Story: The Adventures of Supergirls" with a congratulating letter. Rubaiyat hopes after the workshop they will be able to transfer the script into a movie. Among 16, the workshop aimed to support 3 short films. Bangladeshi women aged 15-30 years will made these films. Prothom Alo', the popular daily will be organizing the event.
Hiding heinous crimes like rape is somehow strengthening the molester and encourage them to do the same with more. If this continues to happen, the exploitation of woman will never come to an end. Thus, to create awareness, it is very important that women themselves talk about the sexual violence.
Related posts