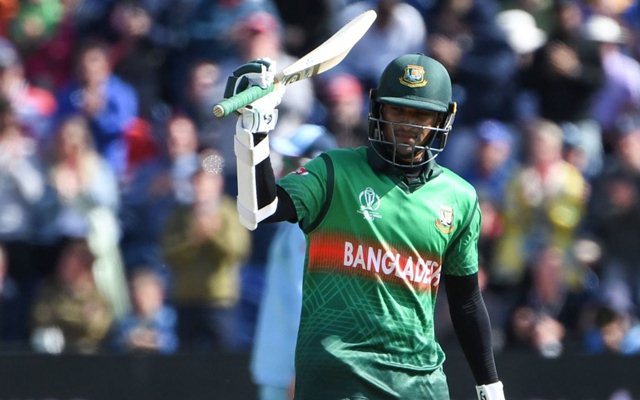 Shakib's bat sold for Tk 20 lakh at auction
paulgemini, 2 years ago
0
2 min

read
504
Like Tamim and Mushfiqur to stand by the helpless people, Shakib Al Hasan is now ready to come up with the cause by selling sports goods. Hearing that call of Mushfiqur Rahim auctioned his first double century bat, Shakib also said that he also wants to auction his bat. Shakib announced on Facebook Live on Tuesday that he would auction the bat that scored two centuries and five fifties in the England World Cup.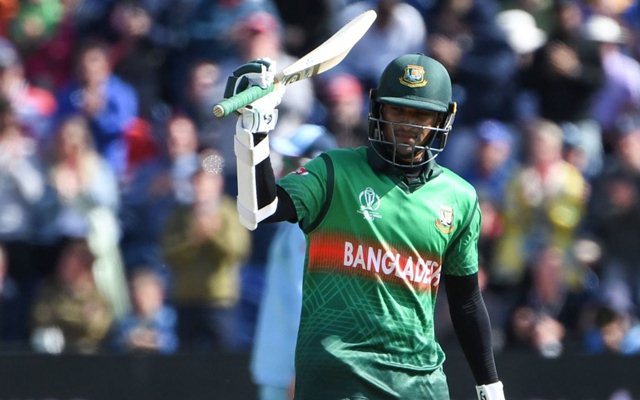 The auction of the bat was held on Wednesday. The base price of the bat before and after the World Cup was 5 lakh takas. At the end of the auction, Shakib's favorite bat was sold for 20 lakh takas. The entire amount will be spent through the Shakib Al Hasan Foundation to help the needy people in Corona.
A Bangladeshi named Raj, a US expatriate, bought Shakib's bat at the auction. The auction was held at 11:15 pm on Wednesday. In the World Cup, Shakib made the third-highest score of 608 in eight innings with this bat. Shakib's bat has been auctioned on the online platform.
Before the end of the auction on Wednesday night, Shakib also told the story of his bat to everyone. He said that he used to practice with two bats in 2019 IPL. Usually we don't play matches with practice bats. But when he went to Ireland after the IPL, he had a new match bat, but he still felt very good holding this practice match bat. That's why he played the match with that bat. After doing well, he played with that bat in full Ireland series. And guess what? He even played with it in the world cup.
He said he scored a century against England with that bat in the World Cup. After scoring 120 runs, he started with another bat and got out after adding one run. Then his love for that bat grows even more. He played with this bat until he was banned. In that sense, the bat is still not out.
Related posts