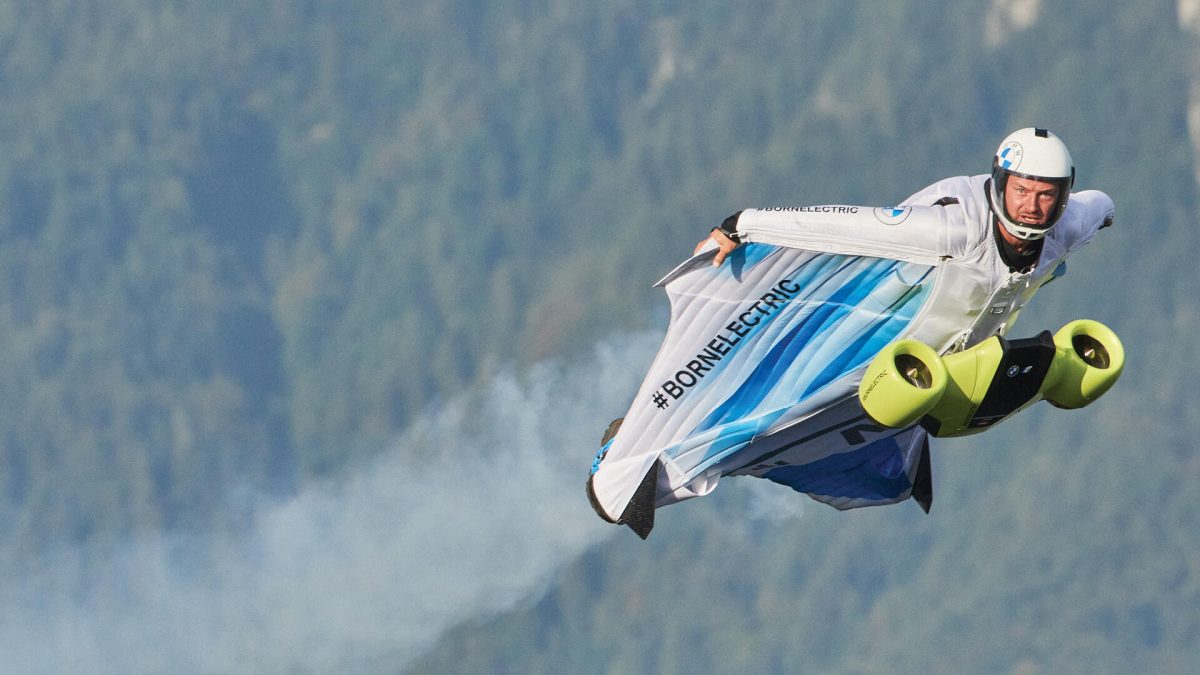 Wear a wingsuit and fly at a speed of 186 miles per hour!
mitu, 1 month ago
0
2 min

read
52
Austrian skydiver Peter Salzmann. He jumped from a helicopter at an altitude of 10,000 feet near the summit of Dry Bruder in the Alps. Two more suits in the back. Then the wingsuit of the garment matched and floated through the mountain range. Everything seems rhythmic. Except for a little where he did that! The rhythm fell. Peter overtook the others. Got a unique speed.
'I love to fly. I do skydiving, base jumping, paragliding, and hang gliding. All in all, the wingsuit's wings have been shown solely to give a sense of proportion. I also work as a paragliding instructor and tandem pilot. ' As if to introduce. That's exactly what he wrote about herself in her CV. However, with the exception of a little open.
Wingsuit jumping is a kind of sport. 'Extreme Sports' genre. Adrenaline flows into the bloodstream. After wearing special clothes, you have to jump from the top of the hill somewhere, following the strategy. Then it's time to cut the wind and move on. You have to land with the help of a parachute.
Peter did not stop there. Wingsuit has an electric propeller. He teamed up with German carmaker BMW to create the world's first electric wingsuit, of which he was the first driver.
He could have flown earlier and now you can fly like 'Superman'. The scenes in the film that used to be shocking, now in reality it must be seen.
The idea of ​​an electric wingsuit first came to Peter Salzmann's mind. BMW has made its design a reality. But not in one day. They have been researching this for three years. Peter has tried to fly countless times. Finally, at an altitude of 10,000 feet, he flew at a speed of 186 miles per hour.
But how did the idea of ​​an electric wingsuit come about?
'I wanted to do something new. Something that is not possible in an ordinary wingsuit. I thought of various possible ways. Then the contact was with BMW. After several meetings and thinking about the idea, the idea of ​​an electric wingsuit came to mind. '
How is the landing?
'I always land with a parachute. There is an altimeter with skydiving time. It helps to understand the height. You have to look at the altimeter to decide when to open the parachute. And during a base jump, you have to look around and decide when to get off. Everyone's landing is different. '
Related posts