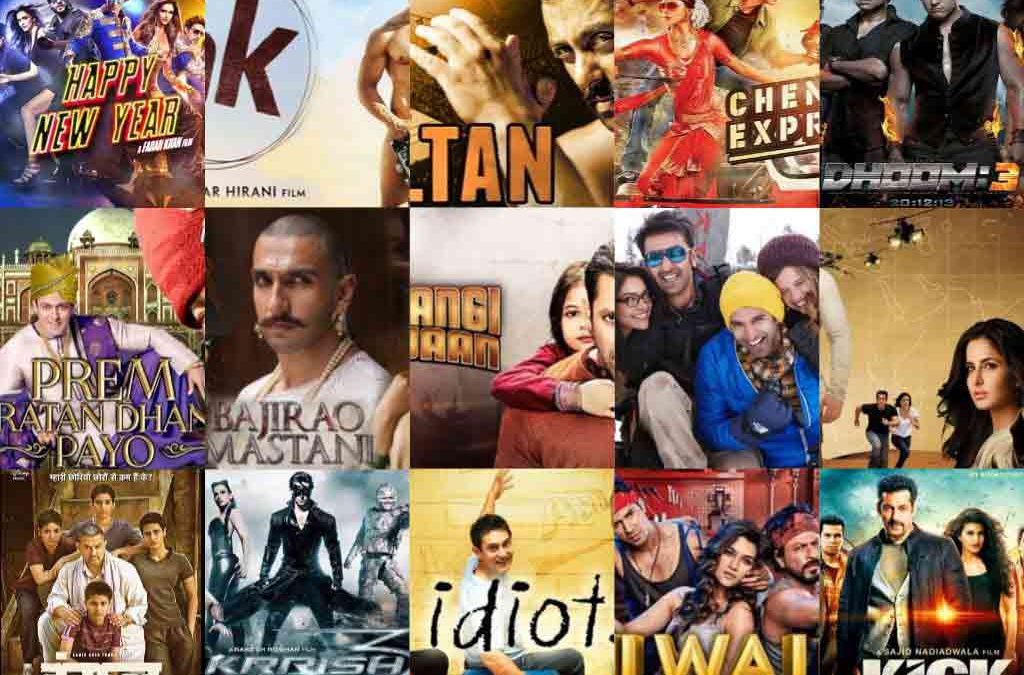 Bollywood movies will run in cinema halls and be released in two countries on the same day!
mitu, 1 month ago
0
2 min

read
59
Producers and hall owners in Bangladesh are moving towards the decision that Bollywood movies will be released in Bangladesh on the same day as India. Multiple meetings and decisions on this issue have been finalized. In other words, the owners of the hall have agreed to import and run imported Hindi films. 
Mia Alauddin, vice-president of the exhibitors' association, said that they have also received the green signal from the concerned ministry. It is learned that the domestic producers also have unwavering support for such a decision.
Iftekhar Uddin Nowshad, former president of the Bangladesh Hall Owners' Association, agreed with the plan. He said, 'It is not possible to bring viewers if you bring old Hindi pictures. There is no better movie option to save the hall. Cineworld, one of the world's cinema halls, has closed. Now we can bring Indian pictures and see if we can save it experimentally. '
Mia Alauddin said, "The members of the producer association have agreed with our decision. Because they will import foreign movies. This approval will not be given to anyone other than the producers, if given, all will be done. It will be known very soon.
Under the SAFTA agreement, Hindi films were screened in a wide range of theaters in 2015. Salman Khan's film Wanted was brought to the country. Concerned people say that in 2010 when the import-export policy was being amended, due to a small mistake, Hindi films got the opportunity to be imported. But this time Hindi film will be brought to the country by further amending the SAFTA agreement. This time new pictures will be brought.
Related posts