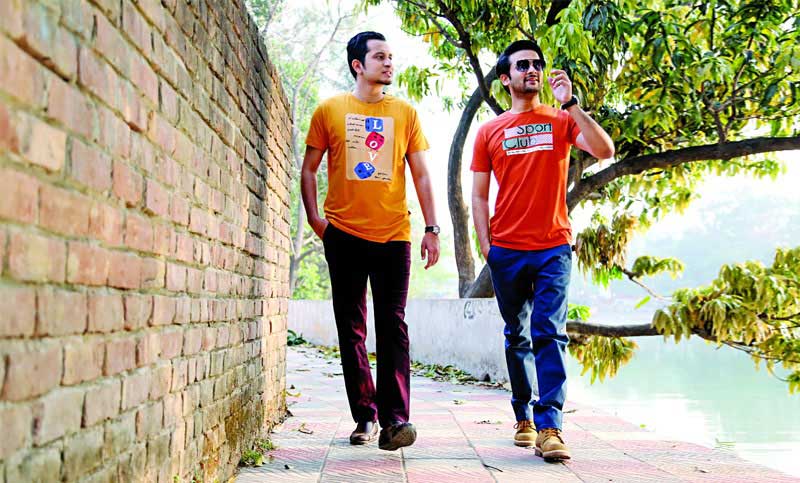 How to get trendy comfortable look for summer: fashion guide for men
mitu, 1 year ago
0
2 min

read
240
With summer approaching, your closet might need some new collection to meet your summer desire. Your sunny summer style should be comfortable, sweat proof and of course trendy. Instead freaking out in hot, you can dress up like kissing the sun and shinning more. So, roll up your sleeve and get ready to shop. Here I come with the perfect fashion guide for men on summer look.
Fashion Shirts for Summer
Men's summer styling first needs to consider clothing's fabric. This is needed, so that you don't break out in sweat. More than synthetic, natural fibers is summer friendly. Go for chambray. It is one of the best-to-go fabric for summer shirt. It is very light weighted and breathable to release moisture. Chambray comes in many colors but light color in shades is an ideal for the spring and summer weather. Another summer fabric is linen. Linen shirts are summer essential. It is also referred to effortless style outfit for its simplicity yet nice fit. This quick-drying material creates more casual look than formal. More than long, we prefer short sleeves.
Shirt that feels lighter, well fitted and not a see-through is definitely a summer outfit. You can even try stripes but not too loud in color. After all, you don't want to look too dark in sun's rays. Even your short sleeve shirts contribute in your cool comfy style look.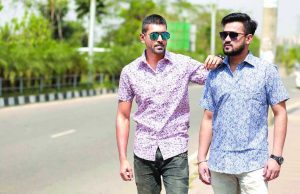 Summer pants
With your summer shits, your pants also need go with the warm atmosphere. A perfect summer pants should be able to disperses heat, loose fitted trousers made from cotton or linen. Apart from these, chino shorts and light weighted jeans are a great choice for this hot weather. This kind bit loose fitted pants will allow you to roam around all day without discomfort in sweat.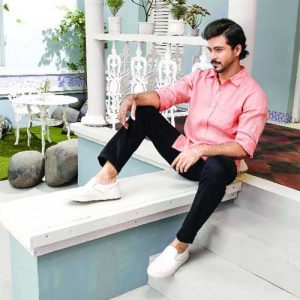 Summer shoes
Any look is incomplete until it is paired up with a stylish shoe. Once you have a cotton shoe matching with your half sleeves shirt and comfy pant, you are ready to rock your summer look. Choose any options that keep your feet cool. Your heat absorbed by heat can warm up your body and make you feel exhausted. Therefore, light color, woven material shoe goes well in summer. If trying out informal then try out sandals. Hope this fashion guide will help you to collaborate your comfortable summer look.
fashionblitzs/Maria
Related posts