The Art of Looking Classy
Tasfia, 6 months ago
0
2 min

read
378
There is a lot of art behind looking classy. You need to follow the style tips and tricks into perfectly looking classy. It won't also happen in a day. It will take a few trials and errors to finally reach that point. Therefore, here are a few tips on looking more elegant and classy.
Knowing your body type
One of the first hacks for dressing better is identifying your body type. Anyone who tells you otherwise is lying to you. Do you ever visualize yourself appearing one way and end up looking completely different? You're probably buying clothes that don't fit your body type. Consider your options realistically. Start by defining your body type and what flatters it.
Invest in timeless pieces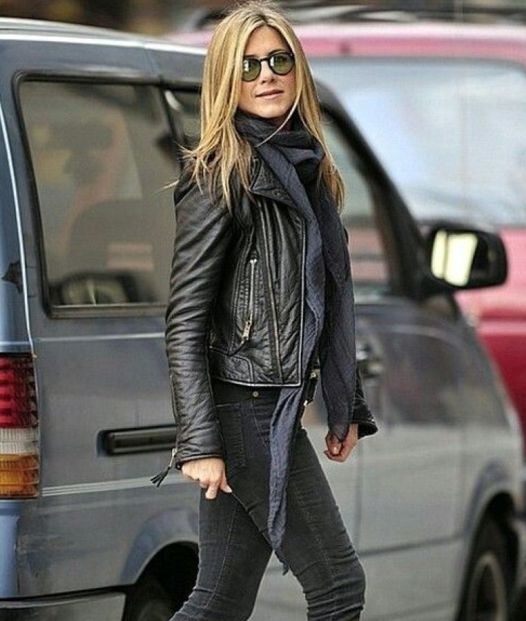 There are some styles that never go out of style. For instance, a simple black gown or a trench coat. White shirts and well-fitted jeans. Leather jackets or denim jackets etc. will always be timeless classics. Therefore, this is an easy way of looking more classic.
Stick to neutral colored clothes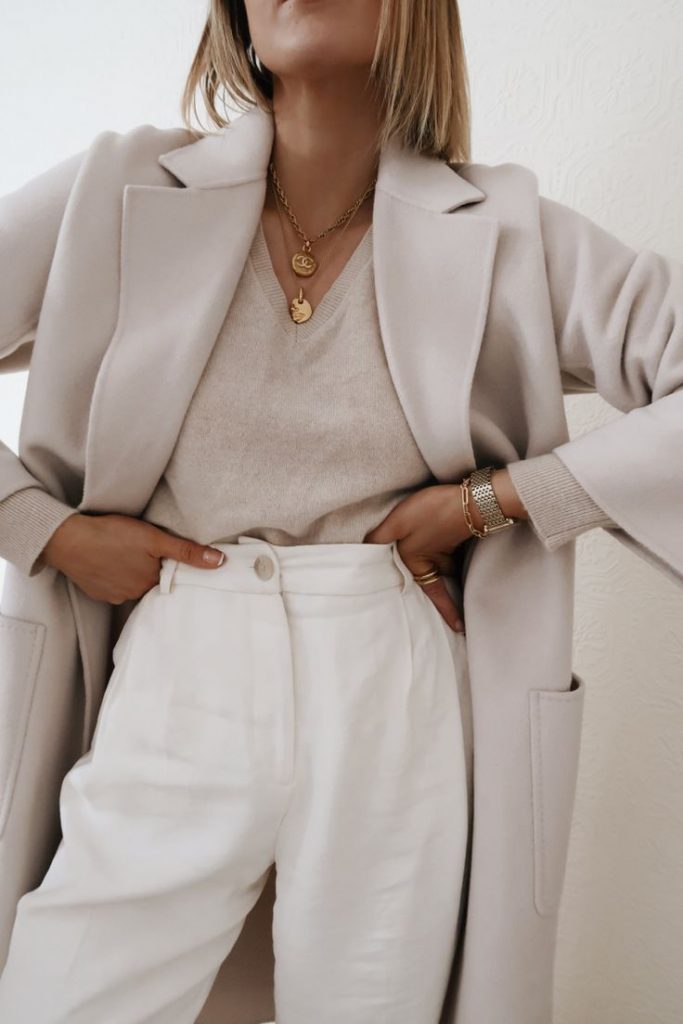 Experts advise taking a holistic approach to closet design. Muted pastels, neutral colors, and earthy tones are all good choices. Take a close look at your closet. If you notice too many loud prints, superfluous cuts, or overhanging layers, be aware that they may be limiting your ability to dress in a more classy way.
Make sure your outfit fits you right
In order to lift up your style and look more classy, there is no way around wearing fitted clothes. You need to make sure that your clothes aren't too tight or too loose at the same time. So if your clothes don't fit you right get them altered or buy items according to your size. This will automatically make you look more classy.
Accessorize accordingly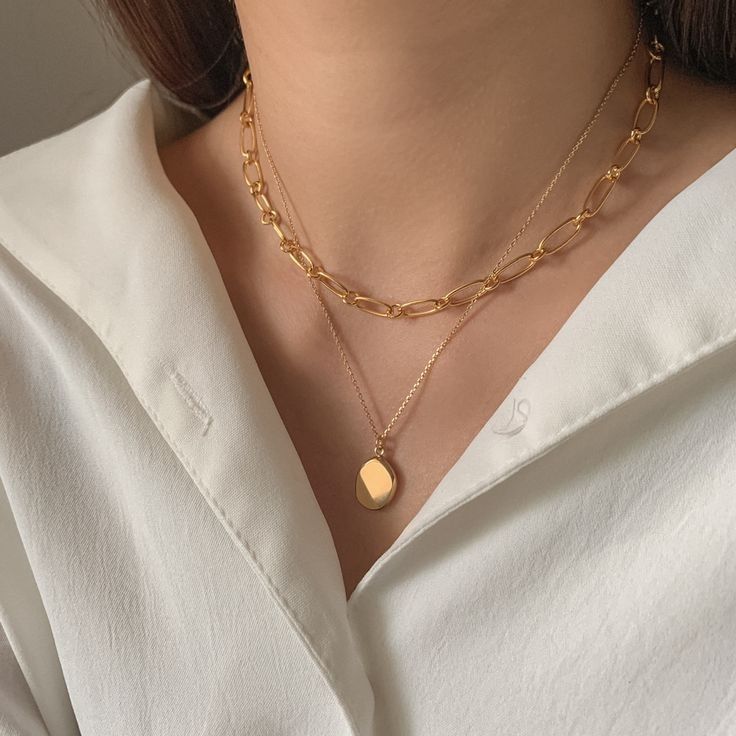 This sounds very simple yet it is very important. However, knowing exactly what accessory to choose can be tricky. You need to follow little yips like if you are wearing bold earrings go easy on the neckpiece. Or figure out exactly which shoes will make your outfit pop. So, experiment and see what works.
Related posts