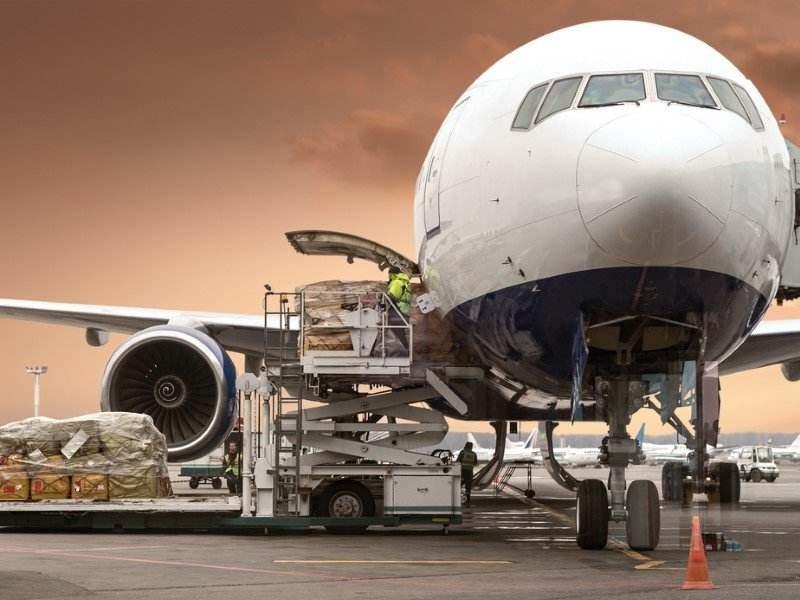 US Bangla started cargo flight
paulgemini, 1 year ago
0
2 min

read
221
US-Bangla Airlines has started cargo flights with passenger aircraft. The airline operated the first cargo flight on the Dhaka-Bangkok-Dhaka route on Saturday (May 9).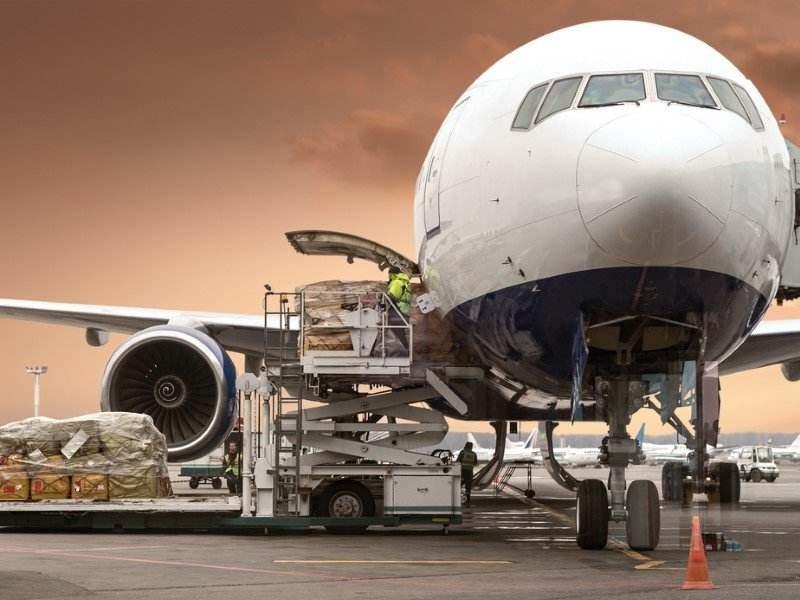 It is learned that the US-Bangla BS-213 cargo flight carrying exportable goods from Dhaka took off from Dhaka's Hazrat Shahjalal International Airport to Bangkok at 9.40 am on Saturday. So, it will land at Bangkok's Suvarnabhumi International Airport at 1 pm local time. The BS-213 cargo flight from Bangkok took off at 4.30 pm local time and landed at Hazrat Shahjalal International Airport in Dhaka at 5.50 pm.
Meanwhile, due to the outbreak of coronavirus, Bangladesh's air transport system with the rest of the world is closed. However, only US-Bangla operates flights on the Dhaka-Guangzhou route every Saturday.
US-Bangla Airlines is seeking permission from the government to operate cargo flights to keep the country's imports and exports running. So, the Civil Aviation Authority allowed US-Bangla to operate cargo flights in the first week of April. 
According to US-Bangla Airlines, the Boeing 737-800 aircraft will transport daily necessities, medical supplies, emergency export products, garments, perishable goods, vegetables, etc. from different countries. Each Boeing 737-800 aircraft will be able to transport about 15 tons of cargo. US-Bangla Airlines will be able to transport cargo to countries with which Bangladesh has bilateral agreements on cargo transportation. 
Initially, the Airline is planning to transport cargo to Asian countries, especially Singapore, Malaysia, China, Saudi Arabia, Thailand, India, Qatar, Bahrain, and the United Arab Emirates.  
Related link: http://www.traveliyan.com/
Related posts