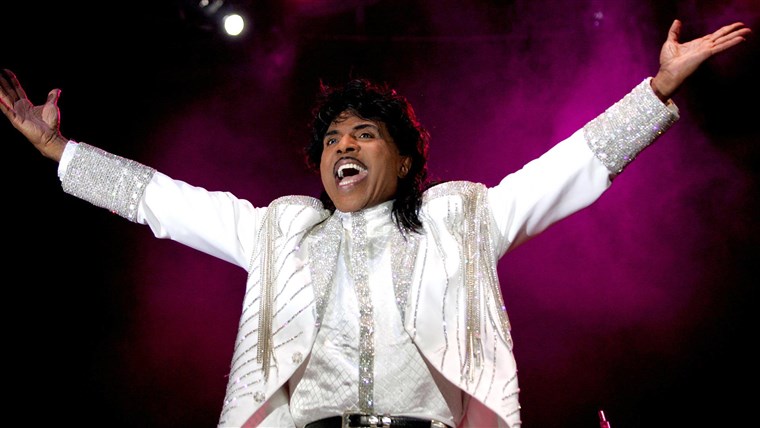 Little Richard, the architect of Rock 'N' Roll passed away
paulgemini, 3 years ago
0
1 min

read
653
His influence exists in many famous musicians including The Beatles, Elvis Presley, Elton John. He is thought to be the pioneer of rock 'n' roll. We are talking about the legendary singer Little Richard. Unfortunately, the legendary singer Little Richard is no more. On Saturday (May 9), at the age of 87, he passed away from us. The family of the late artist has confirmed the information.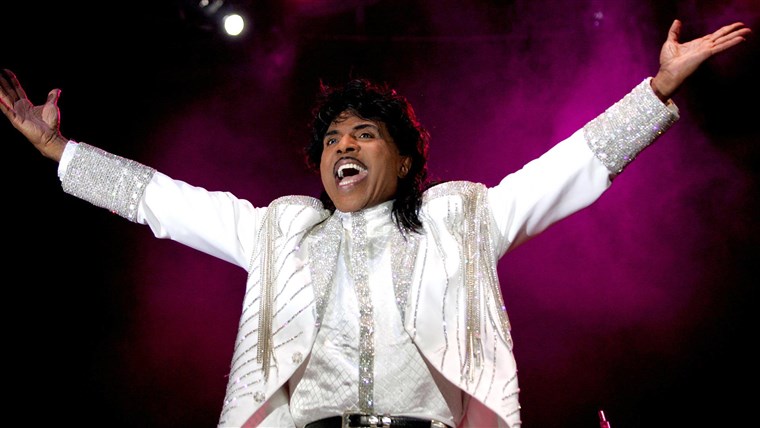 Little Richard's bass guitarist Charles Glenn told the entertainment website TMG that the talented artist had been ill for two months.
The death of Little Richard has cast a shadow of mourning over the world music. So, artists are paying homage to him through social media. Beatles band drummer Sir Ringo Starr said, 'Bless the creator, Little Richard. He was one of my best musical heroes. '
Meanwhile, this great singer was born in Georgia, the USA in 1933. He was named Richard Wayne Pennyman.
Little Richard was known for his lively and exciting performances and exaggerated costumes. He spent a golden time in the fifties. At that time, the white-black divide in America was extreme. Yet his songs were received by listeners of all castes and all walks of life.
One of Richard's most famous songs is 'Good Molly Miss Molly'. It made the top place on the UK charts in 1958. Other popular songs are 'Tutti Frutti', 'Long Tall Sally' etc. Richard's songs have sold more than three crore copies worldwide. He was also inducted into the Rock and Roll Hall of Fame in 1986. 
Related link: https://nbcnews.to/2SRFFPJ
Related posts