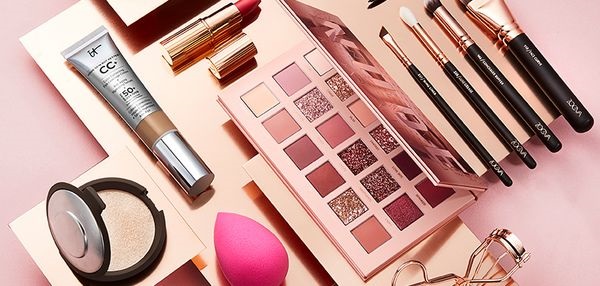 5 primary makeup tips to spark your look
mitu, 2 months ago
0
2 min

read
101
Makeup is love. Whoever loves makeup, knows the power of it. It makes us organized, look us more defined. Even helps to represent our personality in classy manner. So, don't go with wrong makeup to destroy your look. Instead follow these 5 basic primary makeup tips to spark.
Go matte
Glowy and dewy base has become super popular over the last few years. A matte base is always amazing when you look for such base. It's effective to conceal fine lines too. You can choose natural-finish liquid foundation. But do apply primer to protect the mate finishing for long time. Then apply concealer only where it is necessary. You are actually following 'the less is more' philosophy here. I would advise against powdering lastly. It often enhances wrinkles.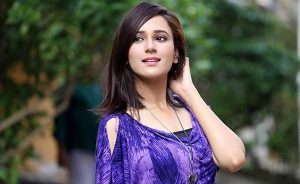 Fill in the brows
Just filling your brows, you start looking defined. Give priority to the tail, front and color. Don't make tail too long or make the front too dark. You also need to know your brow's color. Pick the color that lloks more natural with the real one. To draw the stocks easily you can enjoy pencil. And for the rest chose whether powder or cream.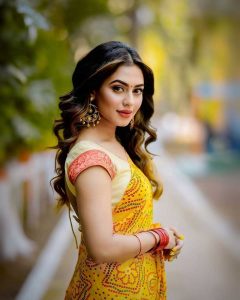 Go bold with red lip
Red lips are a powerful beauty statement. When you are not rocking in smoky eye or shimmery shadow then wear a bold lip. I prefer defining the outline with a liner. You can also fill in the lips fully with it. Make sure your lipstick's texture is not too creamy or glossy.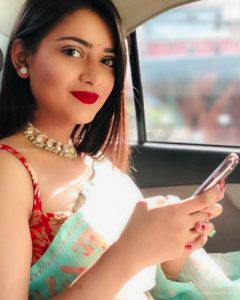 Mascara defines
If you have expressive eyes, then you are lucky. But if not then can make it. Putting mascara to your lashes makes it heavy and more expressive. Go close to the lash line and clamp. Then layers on two coats of mascara. Make sure to go from the base upwards to ensure every bit of the lash is covered.
Go beyond tradition
Forget the tradition for a bit. Experiment the trendy. Match an outfit with modern design. Experiment with hot pink. Try some shimmery eyeshadow too. And a blush to the apple of cheeks.
Next time do follow these 5 primary makeup tips and spark your look like you own it.
-Fashionblitzs/Maria
Related posts