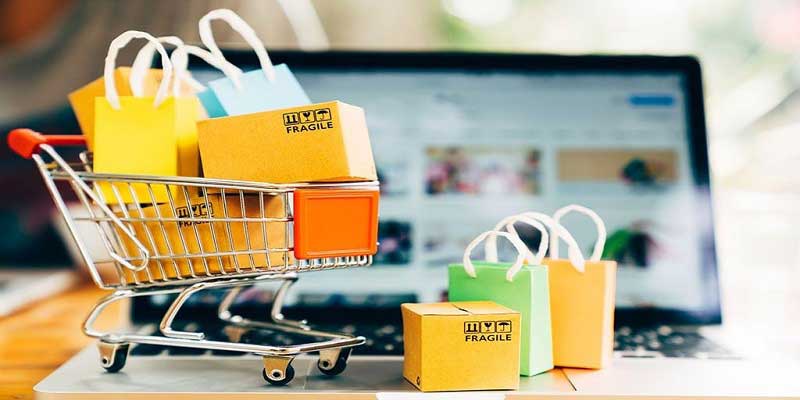 How to make online shopping successful and safe?
mitu, 2 months ago
0
3 min

read
76
Online shopping is convenient. No restriction of time, plenty of options, several offers, doorstop delivery and many more. So, I find it quite fun and exciting. But if you are not careful then I can get tricky. To get a great deal online, it takes some steps to follow. Here I'm discussing some must follow technique to make online shopping successful and safe. Apply these tips and enjoy best ever online shopping experience.
Pick the Correct Websites
If you are directly buying from online store by debit card then this is the first and foremost step. The moment your server connects to the store site, it will track down all your financial details and personal data. So, make sure your laptop's firewall is turned on. And your Wifi, should be encrypted. It's better to go for a familiar website.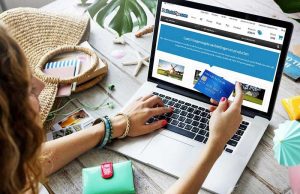 In contrast, if you are buying from Facebook page with cash on delivery facility, then look for its collections. See if they have enough options. This will help you to get exactly what you want.
Look for the reputation
Before ordering, do some research. Ask people about their product quality. Check customers reviews to understand their after-sell service. A good business page or website will always maintain positive gesture and etiquette with their customers.
Check their trustfulness
This happens when you are buying from a FB page. No price is given and generally asked to talk about price in inbox. So, some dishonest business owner will say different price to different people. It can also depend on your bargain capability. So, why paying more when your friend can bargain better than you and get the same item in lesser price.
Return policy
This point is very important. When we order a thing online, it can be different than what we see on the image many times. To avoid any argument, clear your thoughts earlier. Ask what is their return policy in terms of lower quality or color change. One who care for customers are likely to have clear policy for return.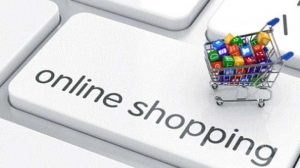 Avoid unnecessary inquiries
Don't buy from an e-store that ask for more information than sell. The requirements should be limited in  method of payment, shipping address, telephone number, and email address. But if ask for more just walk away.
Terms and Conditions
We many times buy gifts for others. Make sure their service is good enough to handle gift coupon or voucher. To make sure, read their teams and condition very carefully. After all this gift not only carry your love but also your reputation. Don't let the merchant  to ruin it.
Lastly, don't rush. To make your online shopping successful and safe always pay double attention on each aspect. It's better to work hard earlier than regretting all your life later.
-Fashionblitzs/Maria
Related posts