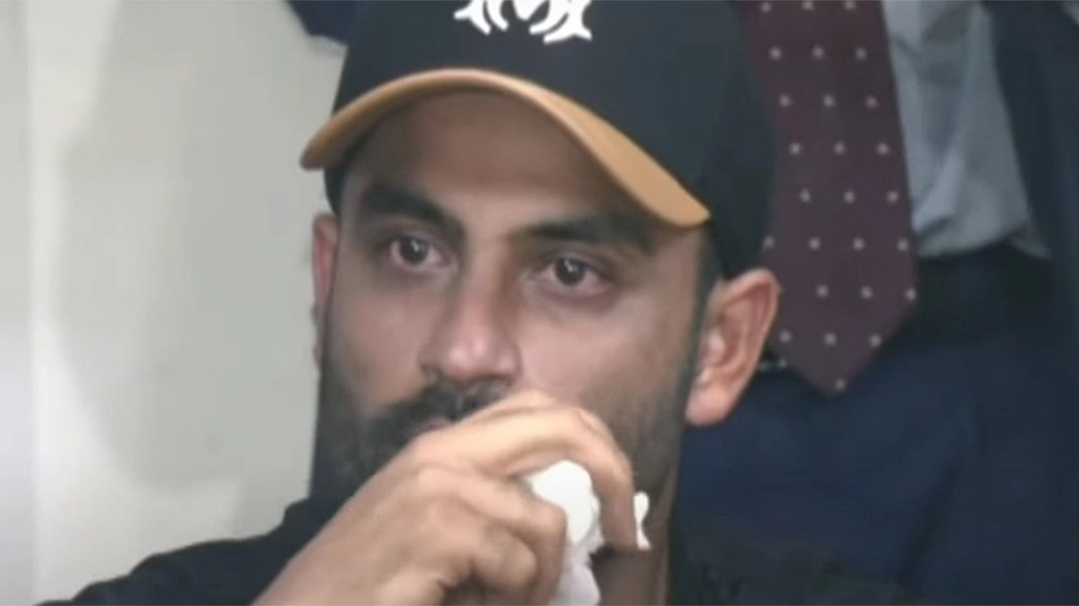 Bangladesh ODI Captain Tamim Iqbal announces retirement from int'l cricket
Humayra Annur, 5 months ago
0
2 min

read
213
Tamim Iqbal, ODI captain of Bangladesh in the 50-over format, has announced his retirement from international cricket just three months before the ODI World Cup.
A day after Bangladesh was defeated by Afghanistan in the first of three ODIs, he made the announcement during an urgent press conference at a hotel in CTG on Thursday at noon.
The president of the Bangladesh Cricket Board (BCB), Nazmul Hasan Papon, and other BCB officials reportedly failed to reach Bangladesh ODI captain Tamim Iqbal and were unaware of his press conference.
Tamim was cheaply sent out, and Bangladesh was eliminated from the ODI series using the D/L method. Many people have recently criticized his recent batting performance and leadership. Since he has recently missed a number of games, his fitness has continued to be a serious problem.
Tamim was visibly upset and in tears at the time he was surrounded by the reporters.
"Yesterday [the game] against Afghanistan was my last in international cricket," Tamim said in press conference.
"It is not a sudden decision. I talked to my family. I used to play to fulfill my father's dream. I thank people of the country and family members. I thank my uncle Akbar Khan and coach Tapan da with whom I used to play and do practice in my childhood. I thank all the players with whom I played since my age-level days. I thank the Bangladesh Cricket Board for giving me a chance of representing Bangladesh for such a long time" he said.
"One thing I can say I did try my best. I used to try my 100 percent when I was on the field," he added.
With 5083 runs in tests and 8313 runs in ODIs, he is among the best openers to have come out of Bangladesh.
He will forever be remembered as a legend in Bangladeshi cricket.
Related posts