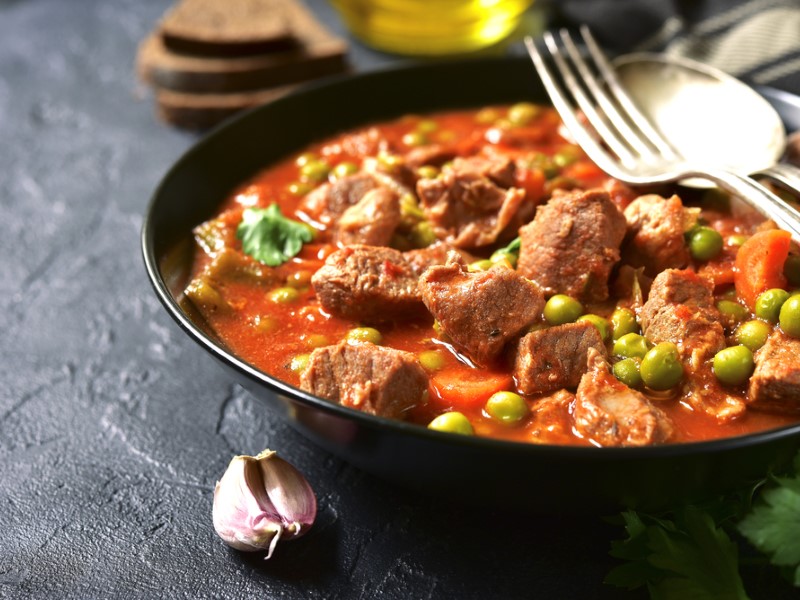 Best Mezbani food in Dhaka
paulgemini, 3 years ago
0
3 min

read
3321
Everyone knows about the famous Chattagram dish Mezbani. The food menu includes rice, chana dal, roast beef mezbani, beef nehari, beef kala roast etc.
Earlier, if you want to taste the mezbani , you need to go to Chittagong. But now some restaurants in Dhaka are giving that opportunity to taste. Find out where to get the taste of mezbani food.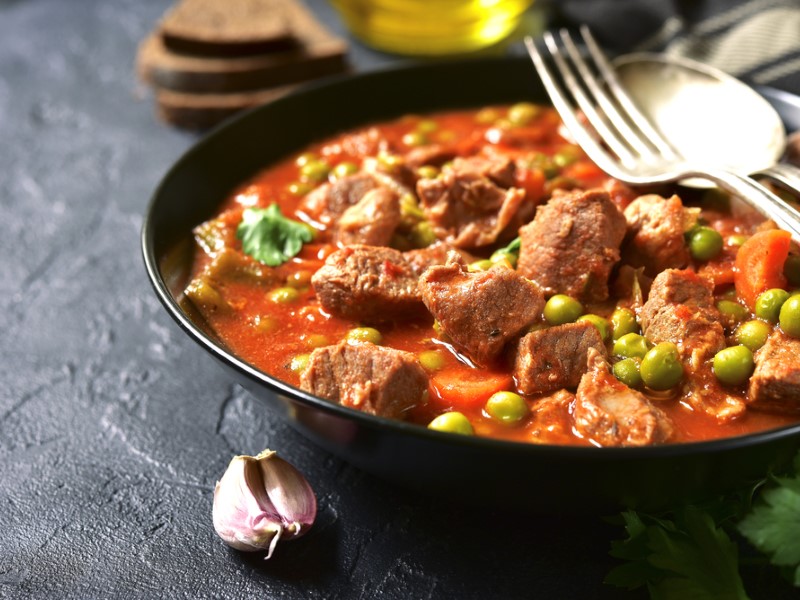 Chittagong Express
Chittagong Express, is one such restaurant that delivers mezbani here in Dhaka. The restaurant has seating for one hundred people. Open from 12 noon to 12 midnight. Here in restaurant the pressure is higher during lunch and dinner time. So, you need to go there early.
You can get Mezbani meat at 600 tk per bowl and 140 tk per plate. Chanar Dal will cost 300 tk per bowl and 60 tk per plate. A bowl of kala bhuna costs 1,000 tk and a plate 200 tk. There are two restaurants of Chittagong Express. One is in Gulshan-1 and the other one is in Bashundhara.
Nawab Chatga
Nawab Chatga is another restaurent offering the opportunity to eat the traditional Mezbani meat, kala bhuna or dal meat while sitting in Dhaka. This restaurant is located at No. 19 Road, Gulshan.
The specialty of Nawab Chatga's food is that these foods are selected, processed and then cooked. The price is within your reach compared to the quality of the food and the environment.
Here, the most popular dishes are Mezbani Meat, Kala bhuna and Laita Fried Fish. Most of the food is sold in small, medium and large bowls. The price of Mezbani meat is 180 to 1 thousand taka. The price of Kala Bhuna is 260 to 1300 taka.
Mezban Bari
The restaurant has a seating capacity of 90 people. There are tub-planted trees next to each table. As some parts of the restaurant are under the open sky, umbrellas have also been placed to protect you from the sun and rain. There is a juice corner next to the main gate.
The menu here includes Mezbani Goshat, Kala bhuna, Akhni Biryani, Chana Dal, Nala Kanji, Chicken, Duros, and Parata. Here, Mezbani meat costs 185 taka, kala bhuna 230, chana dal 75 and rice 25 tk. Akhni biryani 140 and Chicken 130 taka.
The restaurant is open from 12 noon to 11 pm. It has branches in Dhanmondi and some other places in Dhaka.
Dawaat-e-Mezban
Dawat-e-Mezban has been launched at Alternative Tower on Dhanmondi Road No. 5 in Dhaka with regional food from Chittagong. It is open daily from 12 noon to 11 pm.
Meals include kala bhuna, mezbani meat, chana dal, nolar broth, laita fry, rupchanda fry, mixed vegetables and Indian and Chinese dishes. There are also sherbet of various flavors.
Related posts