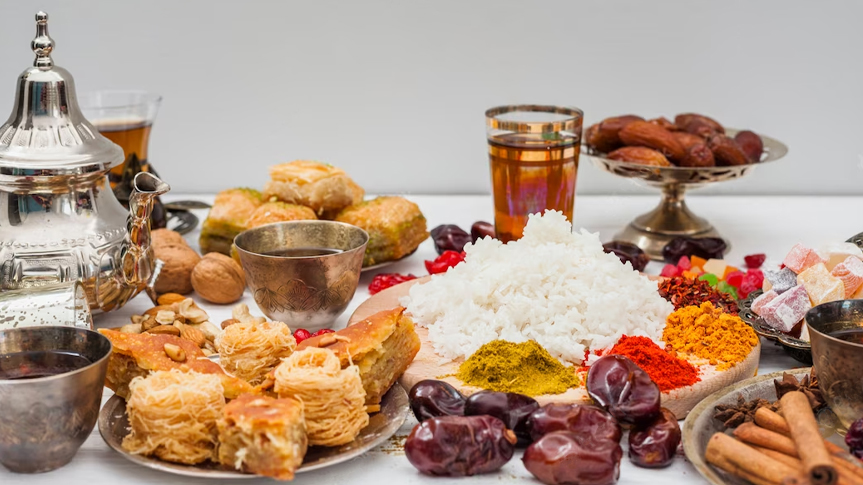 Healthy Yet Delicious Recipes for Holy Ramadan
Humayra Annur, 2 weeks ago
0
4 min

read
159
The season of festivities is here, and so are our worries about how to keep the iftar varied, interesting and healthful, as always. Even though eating is something we all do on a daily basis. While we fast, we all desire something different because our meal times have changed and consumption happens over half the duration. With these issues in mind, here we bring you some healthy and easy iftar recipes you can make at home.
Vegetable Starter: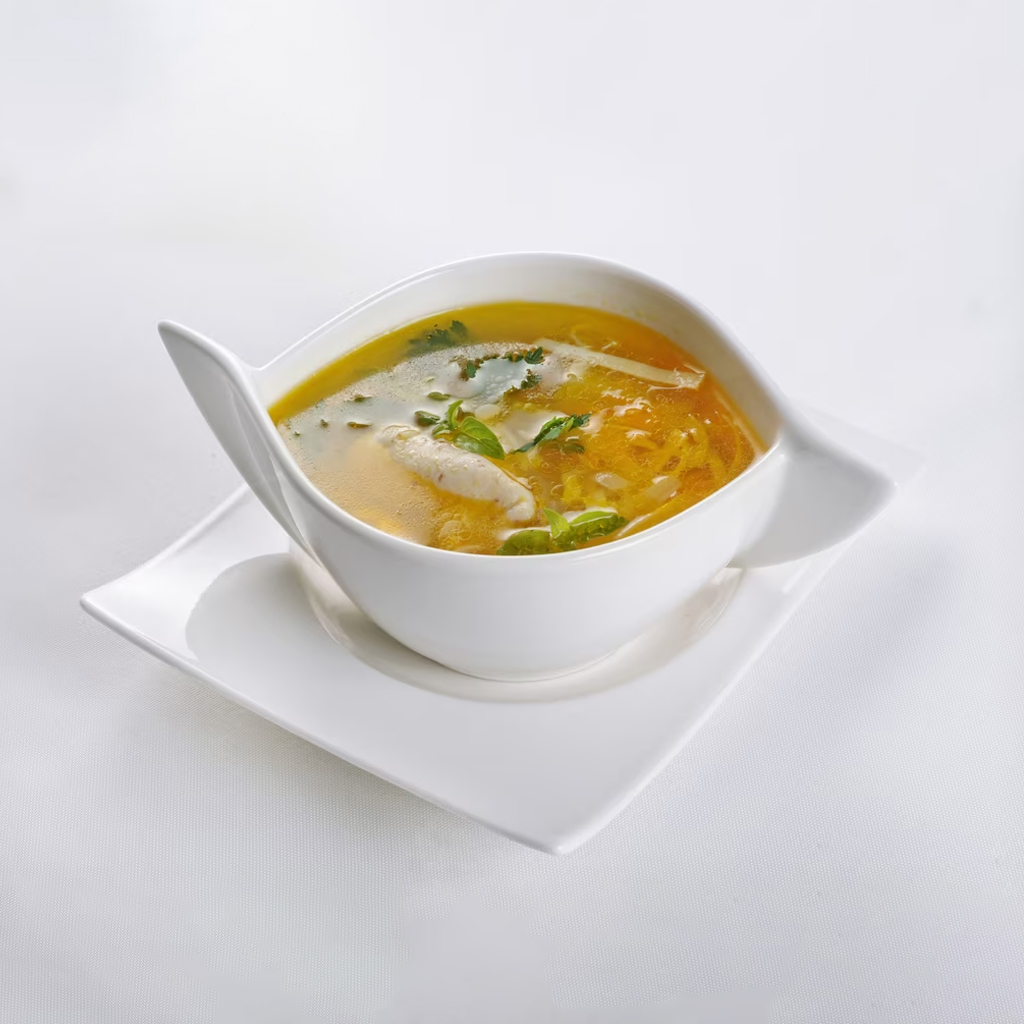 Ingredients:
• 3 tbs of corn oil
• 2 large onions, chopped
• ½ tbs of salt, or to taste
• 4 cups water
• 2 medium potatoes, peeled and cut into 1-inch cubes
• 2 large carrots, cut into 1-inch cubes
• 2 ribs celery with leaves, sliced
• ¼ tbs of pepper
• ¼ tbs of ground cinnamon
• 1 egg, beaten
• 2 tbs fresh flat-leaf parsley, chopped
Method:
1. Heat oil in a large pot. Add onions and ¼ teaspoon of the salt, and stir fry over a medium heat for two minutes.
2. Add potato, carrots, celery, water, the remaining salt, pepper and cinnamon, and bring to a boil.
3. Simmer soup, covered, for 30 minutes.
4. Once simmered, add a beaten egg into the pot of soup and stir in a circular motion until cooked.
5. Serve warm, garnishing each serving with a sprinkle of parsley.
Honey Lime Fruit Salad: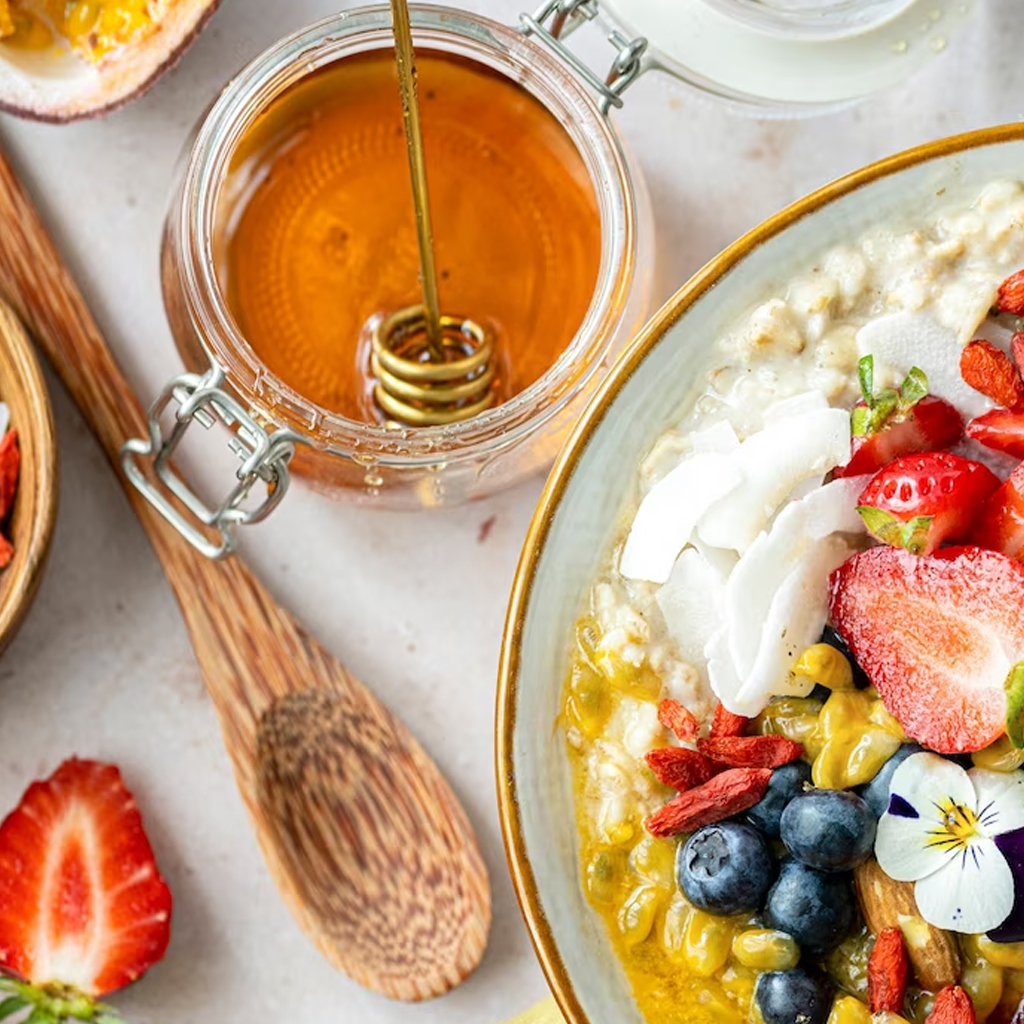 Fruit:
• 450 grams fresh strawberries, diced
• 450 grams fresh pineapple, diced
• 350 grams fresh blueberries
• 350 grams red grapes, diced into halves
• 4 kiwis, peeled and diced
• 400 gram can mandarin oranges in juice, drained well and sliced into halves
• 2 ripe bananas, diced
Honey Lime Dressing:
• ¼ cup honey (I use less as I am not fond of an overly sweet fruit salad)
• 2 teaspoons lime zest (zest of 2 medium limes)
• 1 tablespoon fresh lime juice
Method:
1. Add all fruit to a large mixing bowl
2. In a small mixing bowl, whisk together the honey, lime zest and lime juice
3. Pour over fruit just before serving and toss to evenly coat. As it sits for a few minutes, the juices will gather at the bottom, so toss again before plating
Chicken Shawarma: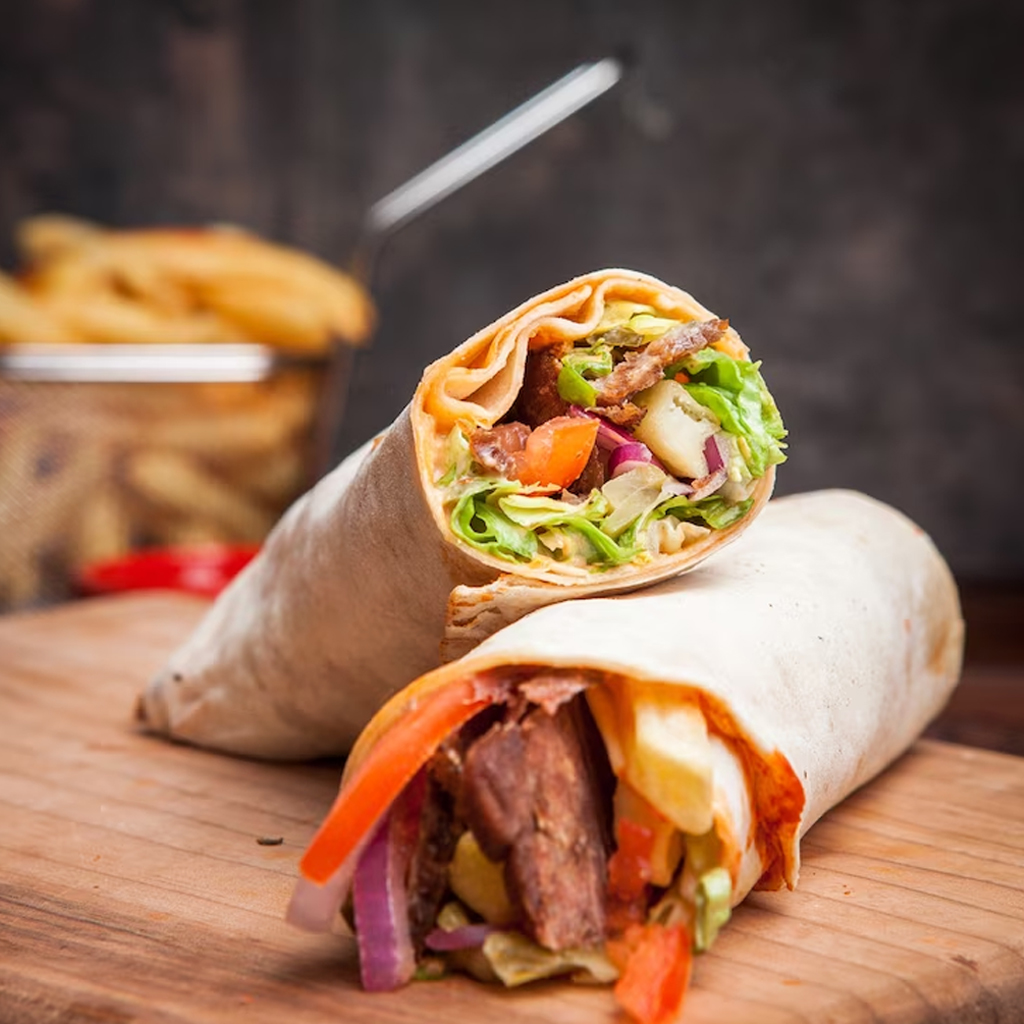 Ingredients:
1 capsicum
1 cucumber
1 cup shredded cabbage
1 tomato
For the sauce –
A handful of mint leaves
4 garlic cloves
1 tbsp lemon juice
½ tsp paprika powder
1 cup hung curd
2 tbsp tahini
Salt to taste
For the flatbread –
2 cups flour
1 tsp yeast
2 tsp sugar
½ tsp salt
2 tbsp curd
1 tsp oil
½ cup lukewarm water
For the chicken –
4 chicken fillets
1 tbsp oil
2 tbsp lemon juice
1 tsp salt
2 tbsp curd
1 tbsp tomato paste
1 tsp onion powder
1 tsp garlic powder
½ tsp all spice powder
1 tsp red chili powder
½ tsp black pepper powder
½ tsp cumin powder
Method:
To make the flatbread, add sugar, yeast and oil to water and let it rest covered for 10 minutes or until the top is frothy. Mix flour with salt and incorporate the curd. Gradually add water and knead this mixture into a soft dough. Shape the dough into a ball and brush its sides with oil. Let this rest for about an hour before tearing little amounts and rolling them to a flat circle. Cook them on a tawa on both sides without any oil until little bubbles start to appear. Cover the flatbreads with a cloth up until you use them.
To prepare the chicken, flatten the chicken fillets and season them with oil, salt, and lemon juice on both sides. Cut them into strips and set aside. Mix curd, tomato paste, onion powder, garlic powder, all spice, red chili powder, cumin and black pepper to marinate the pieces of chicken with this mixture. Drizzle oil in a grilling pan and grill the chicken strips, cooking completely on both sides until slightly charred.
Cut the capsicum, tomato, and cucumber into thin strips and shred the cabbage. To assemble, place chicken strips on the center of a flatbread. Add in a mix of vegetables and drizzle over some sauce. Wrap both the edges into a roll and enjoy!
Recipe Source: https://www.tbsnews.net/feature/tbs-ramadan/healthy-iftar-recipes-235612
Related posts