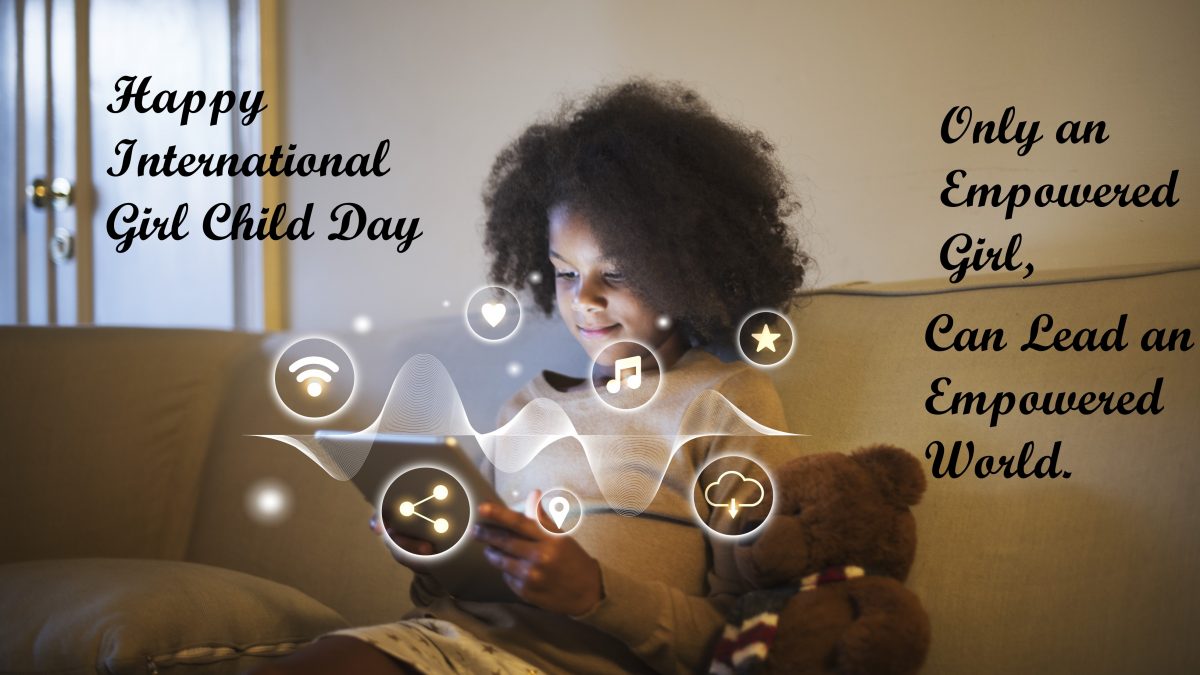 Celebrating International Girl Child Day!
Nadia Mubin, 1 year ago
0
2 min

read
628
Women, in general, have to overcome so many challenges on a daily basis just to Survive or leave a mark in this world. Whether it's as a mother, a wife, a sister, a student, a worker, an entrepreneur, or simply as a girl. The journey for them to get to any destination is never easy. However, we can at least hope that they are well prepared to take on whatever may come in the future from an early age. With that end in mind, nations worldwide celebrate October 11th each year as International Girl Child Day.
On the 19th of December, 2011, Resolution 66/170 was adopted by the United Nations General Assembly and the date of 11th October was unanimously declared as the International Girl Child Day to acknowledge the challenges girls all over the world have to face and to discern the rights they are entitled to.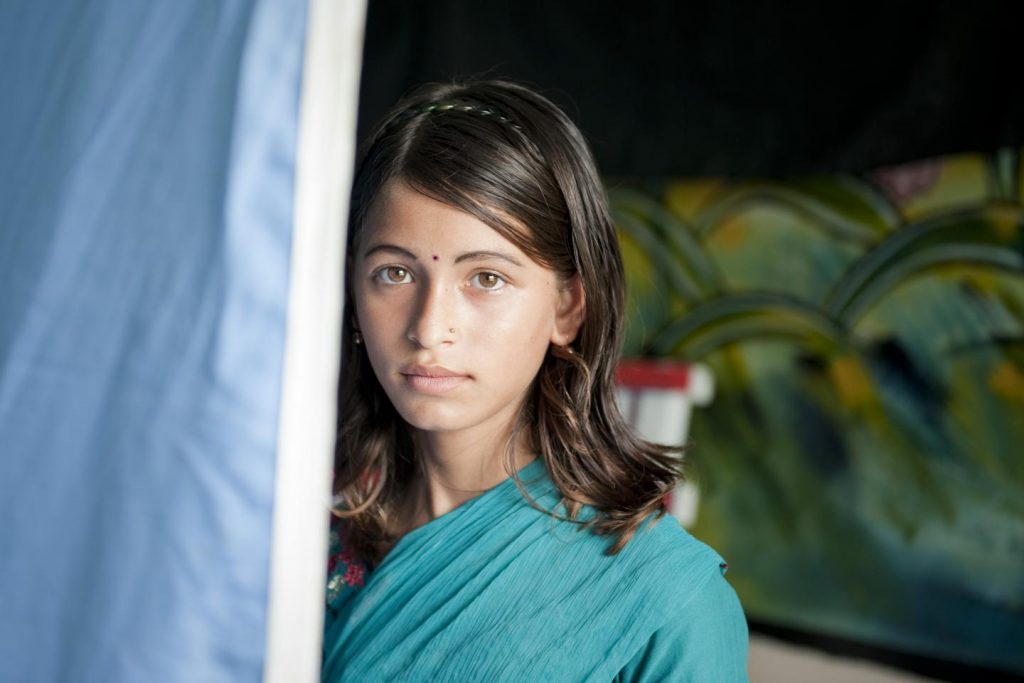 The theme behind the first International Girl Child Day was to put a stop to child marriages. And when it comes to child marriages, Bangladesh is one of the leading countries according to UNICEF.
At present, 15% of the total population of Bangladesh are girls. Among them, 16% are married off by the age of 15 and 52% by the age of 18. However, this rate has increased exponentially in the last 2 years. ever since the pandemic hit.
This year the theme is "Digital Generation, Our Generation". Due to the pandemic, most people found their source of survival through the digital world. In the same way, this year's theme is an initiative to help young girls discover their true potentials in the digital playing field and broaden their chances of becoming the next tech trailblazer irrespective of race, economic status, or religion.
United Nations believes, "An investment in realizing the power of adolescent girls upholds their rights today and promises a more equitable and prosperous future, one in which half of humanity is an equal partner in solving the problems of climate change, political conflict, economic growth, disease prevention, and global sustainability."
As a conscientious person, you can promote the significance of the day by sharing stories of instances regarding various inspiring adolescent girls who have the potential to reach high in the field of technology and urge others to support the cause. You must also make people aware of today's Digital Gender Divide and the importance to make necessary changes to achieve a meaningful and sustainable digital revolution by, with and for all.
FashionBlitzs/Nadia
Related posts