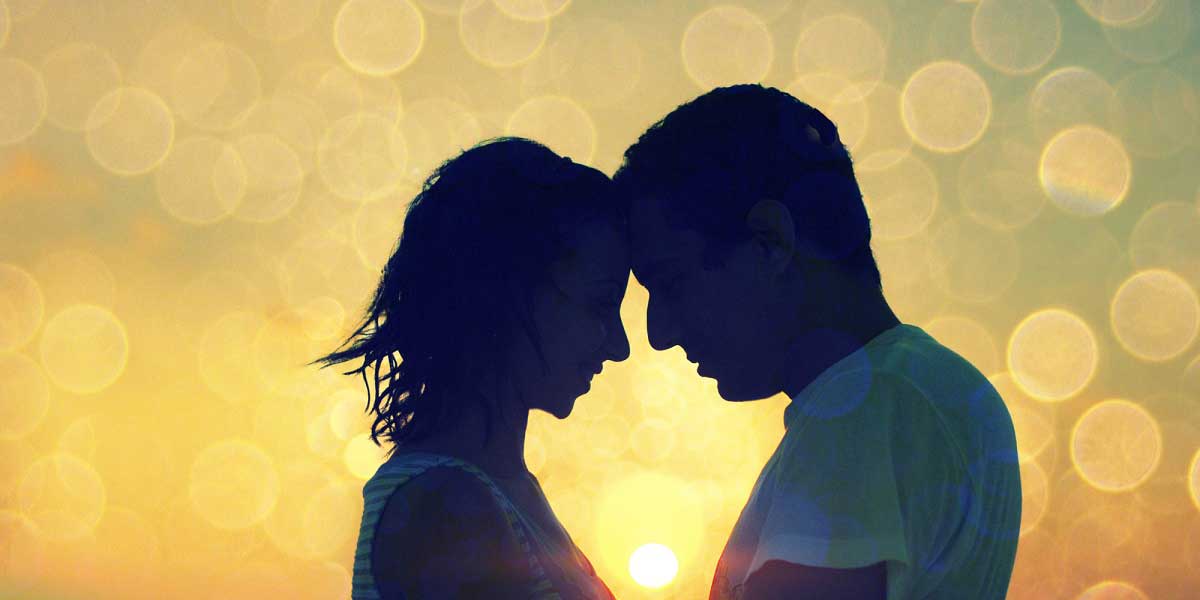 How to revive a relationship and find excitement in it  
mitu, 4 weeks ago
0
3 min

read
153
When your relationship goes under a stress, you know what to do. Or where to focus. But what if from the beginning both you were respectful and trustful to each other but still don't feel the passion anymore? This is obvious. Over time we get to discover everything about each other, so it's bound to feel quite normal after several years. But what may call for attention, is your getting apart emotionally. Thus, talking for hours, going for dinner, staying awake late and many others things turn to be a meaning less effort. If you are at this stage then I'm afraid to inform that your relation is losing its magic. Do not panic. You need to try out some tips that will make your relation stronger. These proves tips on How to revive a relationship and find the excitements in it are just awesome.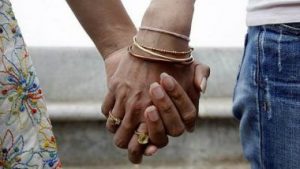 Plan date
Always keep a day from the week for spending some quality time together. Not important that it always has to be a fancy restaurant but make sure it is a time that you both are enjoying together. Be a lover not a husband or a wife. Hold hands, look at each other, stay closer. All these helps to build the emotion stronger.
Share daily highs and lows
You may find sharing same daily routine is boring. But surprisingly this can keep your relation more connected. When you express your joy and suffering your partner can feels that you still need him and look for his suggestion. So, do share what good or bad you went through all the day laying on his shoulder.
Be a good listener
Maybe you both talk every day. But there are some days when your partner wants you to just listen. Paying attention in such moment let your partner to open up more and be friendly to you. This help both the ways. Gradually you start to talking in same friendly manner that you used to do at the beginning.
Say 'I love you'
This works like a magic. To brink back the spark in relation, reminds your partner that you are still passionate for him. If you feel the love then don't hesitate to tell. Even sometime also explain why you love him. Say what quality attracts you towards him. Then see how your many years old relation starts to feels like a new.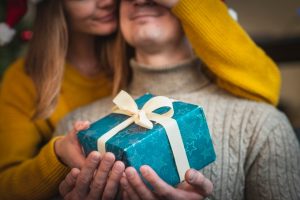 Surprise each other
To keep the love alive in between try something unusual. Taking care of medicine, food or children are important but celebrate each other as an individual. Surprise with flower or something that is his/her interest. While planning surprise you developer attachment towards him and he also starts to feel the emotions getting it.
It's never too late. Remember, if there is love and compassion then there is a way. A way to beautiful bonding. You just have to stop talking each other for granted. You should also express about your expectations. This will help your partner to walk in the right track and revive your relationship.
Fashionblitzs/Maria
Related posts