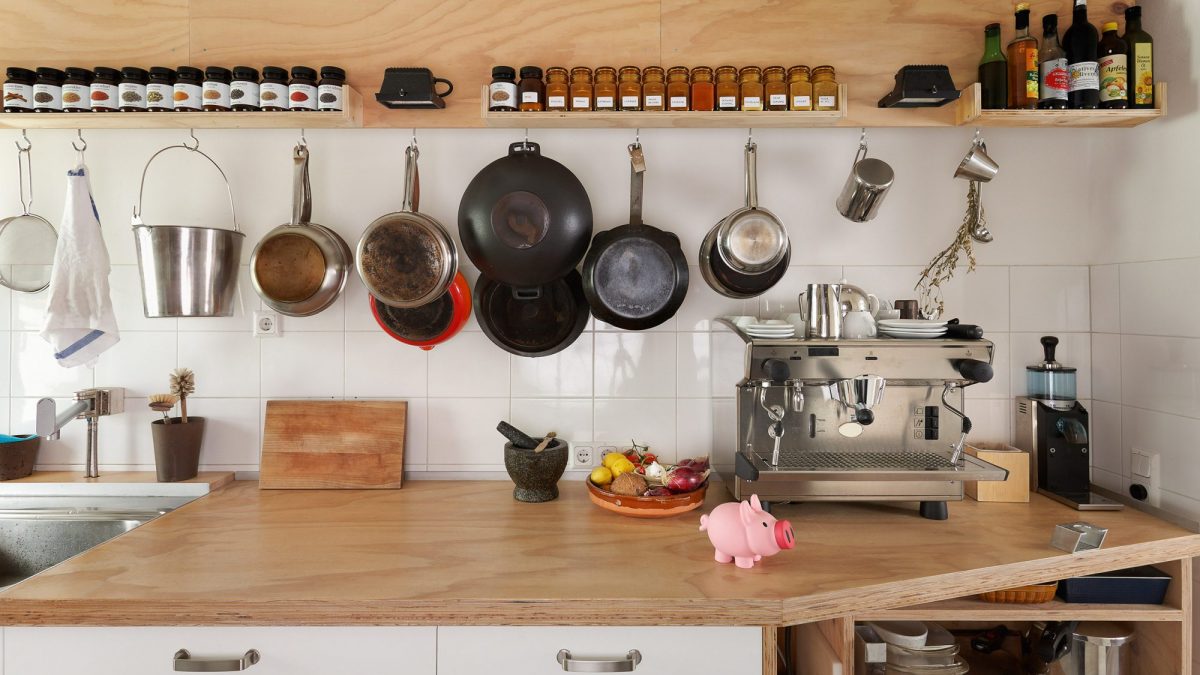 Things You Need In The Kitchen To Make Your Life Easier
Tasfia, 7 months ago
0
1 min

read
238
We invest a lot in things or gadgets to make our lives better. We have fancy phones, laptops, tablets and much more. However, we don't really invest in kitchen equipment in the same way. There are a few things that's must in a modern kitchen. Let's dive into what they are!
Blender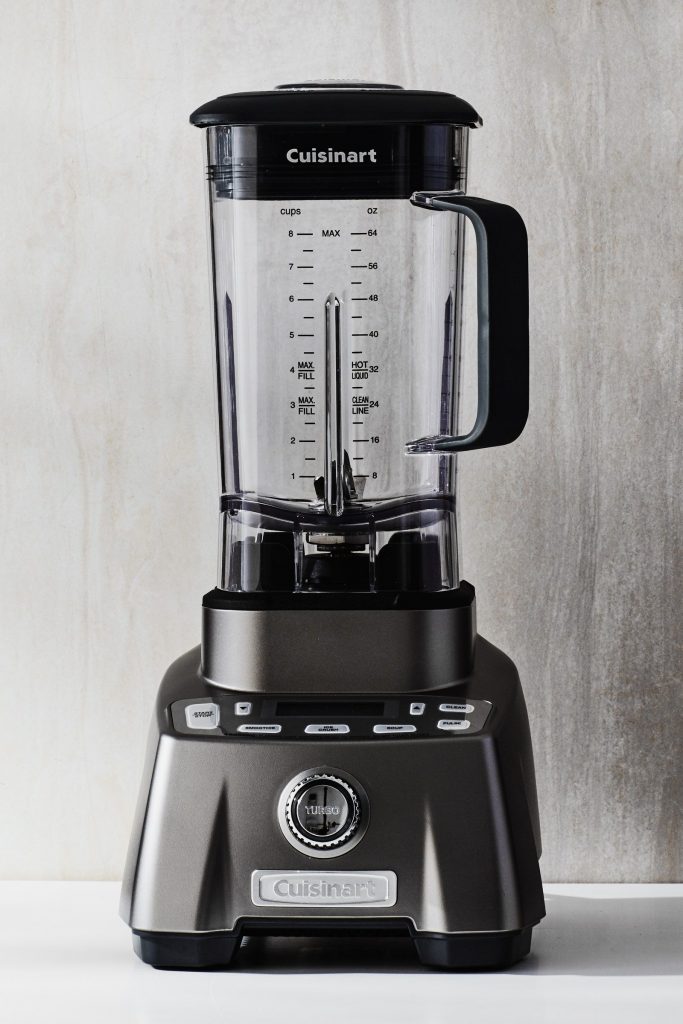 You need a blender that can turn your components into smooth, creamy perfection whether you're pureeing a velvety tomato soup or whirling up your favorite fruits for smoothies or shakes. When blending your spices or combinations, a good blender is quite helpful.
Juicer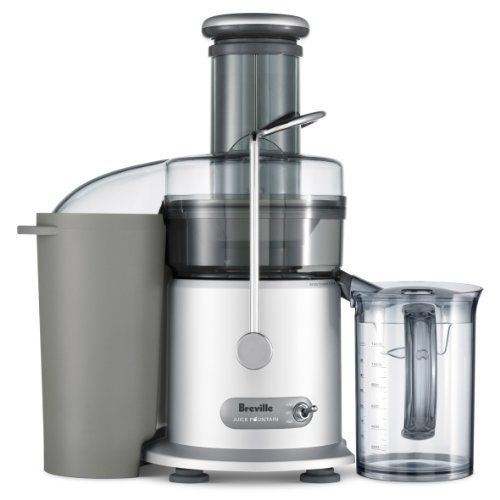 Nothing beats freshly made juice at home. It's delicious and you don't need to worry about the extra added chemicals. Therefore this is that one equipment you will really need around the kitchen. There are so many good quality juicers out there so choose according to your needs. 
Toaster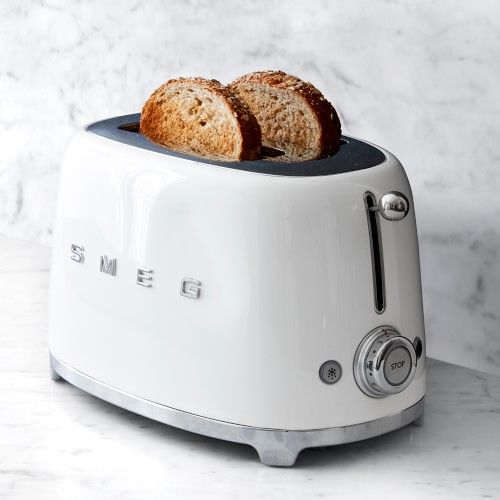 We eat bread everyday but wont it taste better if it was toasted without an hassle? Toasters are honestly lifesavers. You can instantly toast bread without any hassle.
Food processor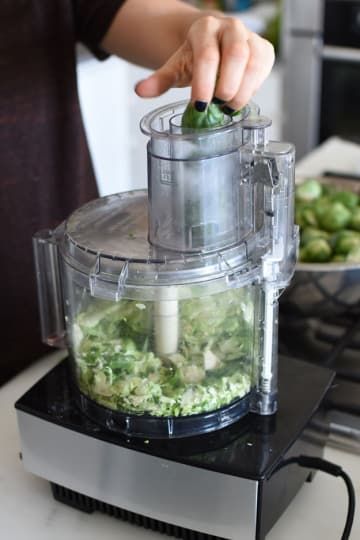 This might feel like an unnecessary equipment at first it has great value in the kitchen. In a modern kitchen a food processor is a must. It's like a regular blender but it can do so much more in the kitchen.
Related posts