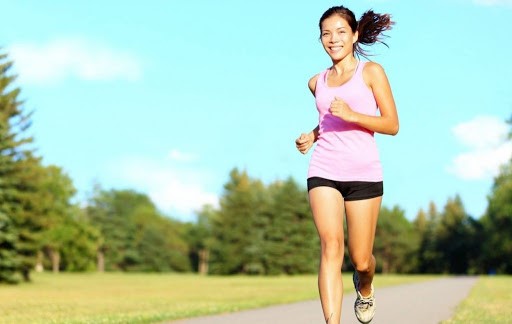 Post Corona Exercise: When to do, how to do?
mitu, 2 weeks ago
0
2 min

read
74
Although the 1st wave of the corona is over, its effects have remained in the affected body. People are suffering from many problems including headaches, pain in different joints of the body, shortness of breath, fatigue. In this situation, there are problems with exercising or doing freehand exercises. That is why it is said that the body must be given importance first. You have to pay attention to the health of your body.
Post-Covid exercise:
Exercise is needed to recover after a corona negative. We do not yet fully know about this disease. Therefore, one should be careful about physical exercise. First of all, the body must be given priority.
Expert opinion:
The Institute of Sports Medicine at The Hospital for Special Surgery in New York City recently published a guideline for everyone to return to their workout safely after a Covid infection. There is a clear outline of when to workout.
Those with blood problems are advised to practice light exercise throughout the day. This can help reduce the risk of blood clots. If you have any symptoms like pneumonia, you should rest for 10 days and exercise. It would be okay to start slowly at first.
Besides, if you suffer from cardiac problems and your corona result is negative, you need to rest for 2 to 3 weeks. In this case, if necessary, consult a doctor. Eat healthy food and drink plenty of water.
How to start exercising:
Exercise 5 to 10 minutes a day after corona negative. You can start by walking or jogging first. Double the time in the second week. But of course, understand the condition of the body. Symptoms vary from person to person. Many times the symptoms are the same but it takes time for each person to recover. So, He or she has to do physical work keeping that in mind.
Related posts