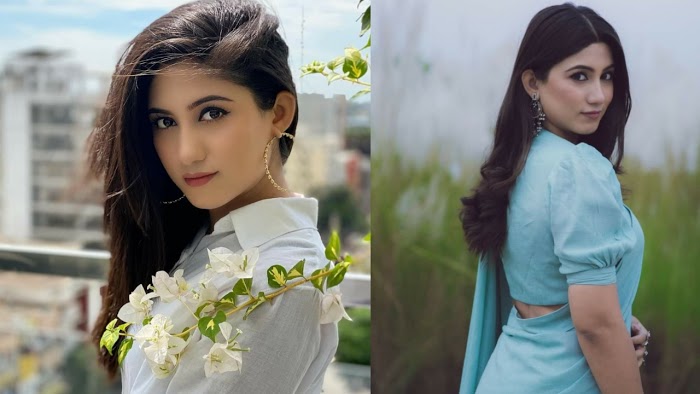 Try 4 amazing Safa Kabir inspired makeup looks
mitu, 3 months ago
0
2 min

read
301
Safa Kabir, the actress with a dimple is a national crush among young. Along with her acting skill, this beautiful looking actress is also praised for her fashion sense. From attire to accessories, beauty care to makeup, Safa knows it very well. Her perfect created looks give us latest makeup idea to follow and rock. So, today we'll be discussing some Safa Kabir inspired makeup looks.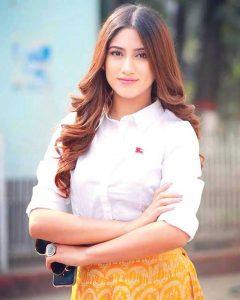 Glossy eyelid
If you have large, rounder eyes just like Safa, then tap some gloss in the center of your eyelid. Don't forget below the crease. Eye gloss will highlight the parts to be accentuated. This is a low-effort but high-impact makeup look to try out. Wear this style with a thin winged eyeliner. To make the gloss more vibrant, use an eyeshadow as base. Then see this simple makeup tips to have great impact on the overall look. Instead of too sticky products like lip gloss or balm, use a quality eye gloss.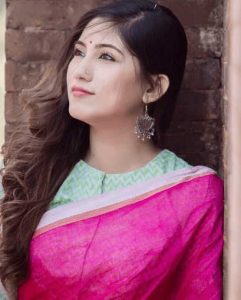 kohl around the lids
Safa likes to brighten up he eyes with kohl around the lids. You can even apply mascara on lashes for a bit heavy look. To keep the eyes soft, use light brown color rather than a black one. To add illusion, contour the eyelids. It gives the eyes more depth.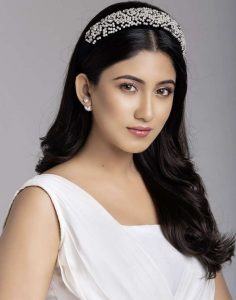 Natural look
Safa has a very glowing skin that gives her a smooth canvas to paint. Moreover, no-makeup makeup look is the ultimate trend for all season. So, chose your products matches to your skin tone. But your simple makeup also needs to shine, so use shimmery foundation and get it fixed by a good primer. Use a highlighter to show up more. To compliment the whole look, use light color lipstick and blush on to the checks.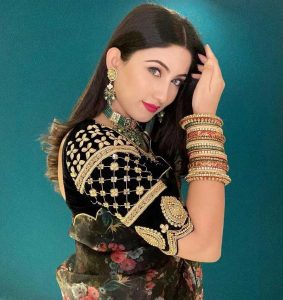 Bright lips
Keeping all simple is too safe. But like Safa you also might want to play with color. So, color your lips with bright colors. When you chose to go with a heavy outfit but lighter makeup, your bright lips bring the balance. Starts with outlining the lips then apply the lipstick. It helps the lips to come out. To make lips look fluffy contour lips.
So now you know the secrets of Safa's outstanding look. Any style or look she picks, she will add her own touch to it and make it her own. So, to be like her and flaunt like a diva you can follow these Safa Kabir inspired makeup looks.
Related posts