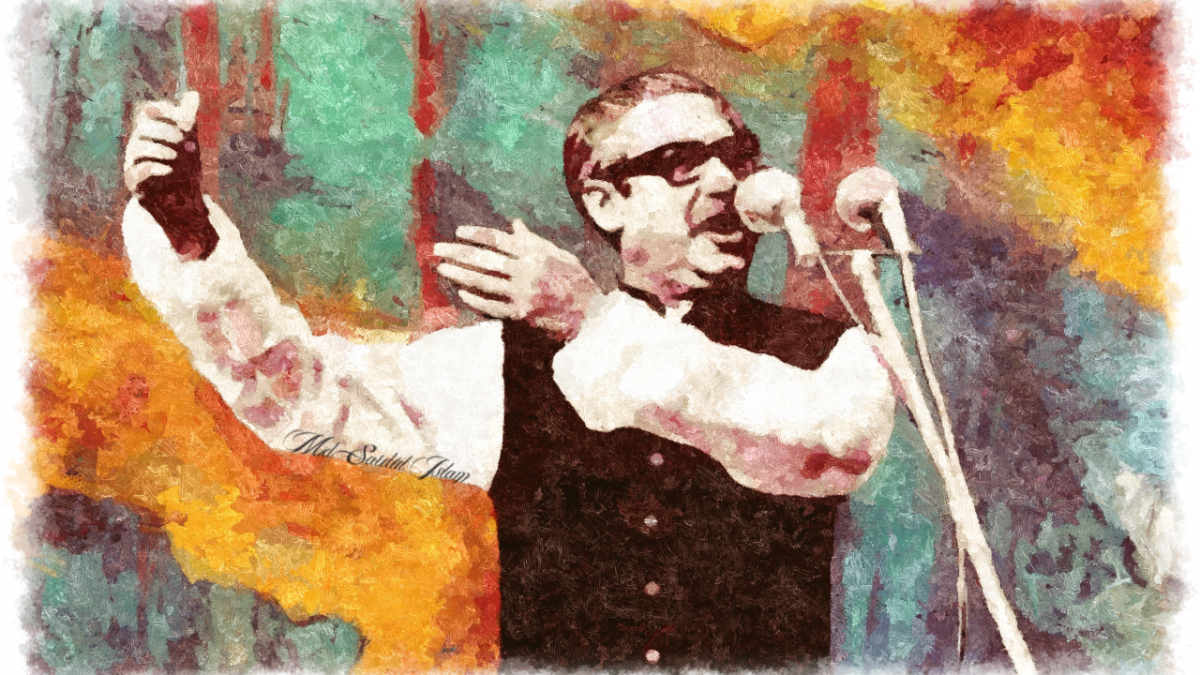 Sheikh Mujibur Rahman: A brief on his life
Tasfia, 1 year ago
0
3 min

read
887
Today, 17th March marks Sheikh Mujibur Rahman's 102nd birthday. In light of the day, we travel back in time in remembrance of the events from his life that lead him to become the father of our nation.
Early life
On 17th March 1920, Sheikh Lutfar Rahman and Sheikh Sayera Khatun welcomed their son Sheikh Mujibur Rahman, adoringly known as "Khoka" to the world. He was born in Tungipara Gopalganj. He had an ordinary childhood like everyone else but his passion for envisioning a world where there's justice made him extraordinary. From a young age, he had the drive to fight for people's rights.
As a student
Sheikh Mujibur Rahman's involvement in student politics gave him the platform to showcase his leadership qualities. One of the major breakthroughs for him would be being asked by Huseyn Shaheed Suhrawardy to open a student unit of the Muslim League. Later he became the Joint Secretary of Awami Muslim League.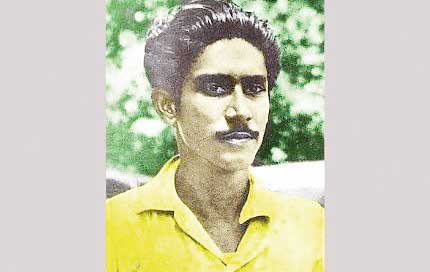 During his time as an undergrad law student at the University of Dhaka, one of the major events of our history took place. Sheikh Mujibur Rahman started a hunger strike in response to the declaration of "Urdu" being the state language of East Pakistan. He was arrested during that and was released on the 26th of February, few days after many heroic strikers lost their lives on the 21st of February. 
Political life: Turning point for the nation's history
In the coming years, Bangabandhu spend the majority of his political life being sent to jail. He was released in 1969 for the "Agartala Shorojontro" case. After the mass uprising, he was given his iconic title "Bangabandhu" loosely translated as a friend to Bengal. 
In 1970s election Awami League had a surprising victory against the government that made Bangabandhu the prime-minister-elect of Pakistan. A turning point for our nation's history was his historic 7th March speech. He inspired an entire nation with his fiery words to fight for justice. And that they did, while the leader who drove its entire nation to fight for justice was himself in jail. He was released in 1972 after the liberation war ended. The entire nation welcomed him with warm arms in their newly independent Bangladesh. Millions showed up to show their gratitude towards the father of our nation.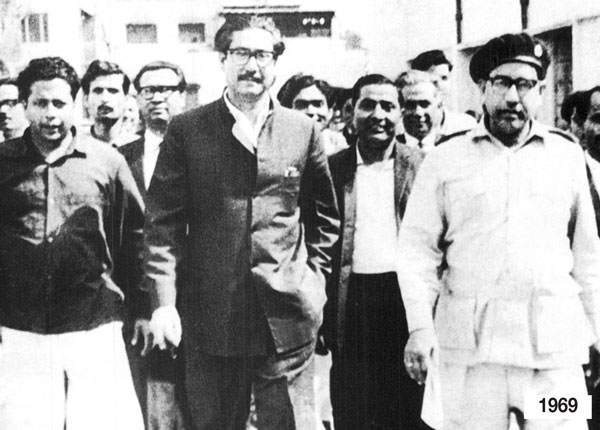 Only a few years he was able to lead the country he dreamed of freeing for so long. On 1975, 25th of August Bangabandhu along with his family members were assassinated leaving an entire nation in shock and horror.
Today on his birthday we take a look back to celebrate the greatest leader that this country ever had. He was the force behind the free nation we all live and breathe in. His vision birthed this beautiful country and his charisma is what won people's hearts.
Related posts