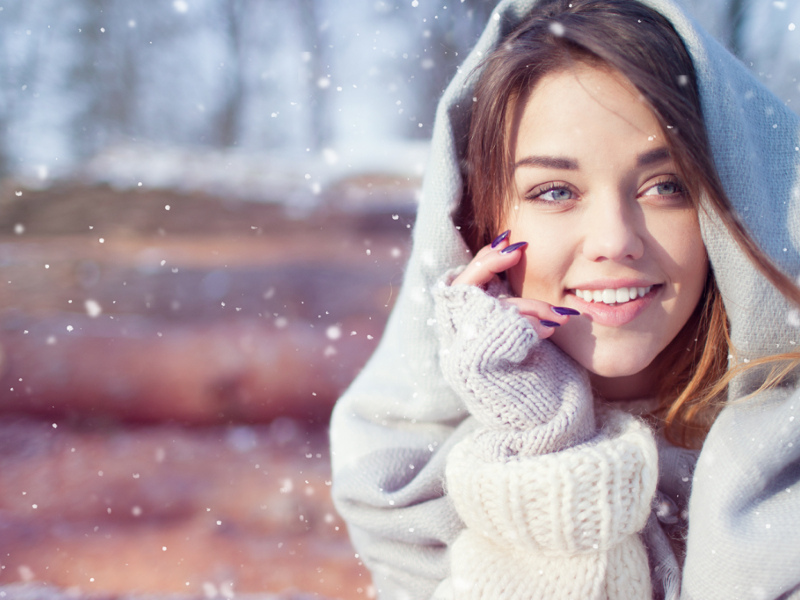 Skincare for the winter season
mitu, 7 months ago
0
2 min

read
147
Winter has arrived. Extra care must be taken in the skin at this seasonal change. Excessive sunlight, i.e. ultraviolet rays, should be avoided to keep the skin beautiful, fresh, and radiant. Otherwise, the skin will age. In that case, an umbrella or a hat can be used.
Those who do not like these can use any one of the best sunscreen lotions or creams. The question may be, which sunscreen will you use? In this case, you must first consider the color of your skin. The whiter the skin, the more delicate it is in sunlight. With that, various skin problems have started. So start extra skincare from now on. It will reduce the dryness of winter and make the skin smooth and healthy.
Use Moisturizer
Choose a good moisturizer at the beginning of winter skincare. Buy almond oil or avocado-rich moisturizers from the market. This helps maintain the skin's natural moisture. Use as often as the skin feels dry.
Use sunscreen
Don't think that winter is coming and the need to use sunscreen has decreased. Even in winter, use sunscreen with SPF 15-30 30 minutes before going out for work. It will help your skin.
Maintain humidity
In winter, give a splash of water on the face from time to time to keep the skin moist. Then, the skin will not dry easily.
Refrain from using excess hot water
Even if you feel comfortable while bathing, refrain from washing your face and head with extra hot water. Excessive hot water damages the facial skin follicles which help to keep the skin moist. Taking a few drops of jojoba or almond oil in water while bathing helps to moisturize and smooth the skin.
Take care of wet skin
Use a moisturizer or lotion after bathing and after each face wash. This will maintain the moisture of the skin.
Lip care
Lips should never be wet with the tongue. Mix a few drops of olive oil with honey and apply it on the lips, it will never crack.
When doing makeup
Do not use liquid foundation when applying makeup. Use cream foundation in winter.
Haircare
Never go out with wet hair in winter. This destroys the moisture in the hair and breaks the hair.
Wear a hat
Wear a hat to retain moisture in the hair and scalp. However, make sure that the hat is not too tight.
Related posts