These Costumes Will Definitely Make an Appearance On Halloween 2021
Nadia Mubin, 1 month ago
0
4 min

read
129
With less than a week left for Halloween, people all around the world are almost done with their preparations for this Pagan festival. Some people get so wrapped up in the excitement of this holiday that they plan their outfits months in advance. some people come out with the most creatively unique costumes while many stick to the classics. So here we will be listing some of the costumes, old classics as well as new in the trend, we are bound to see on Halloween 2021, either on the streets or on social media.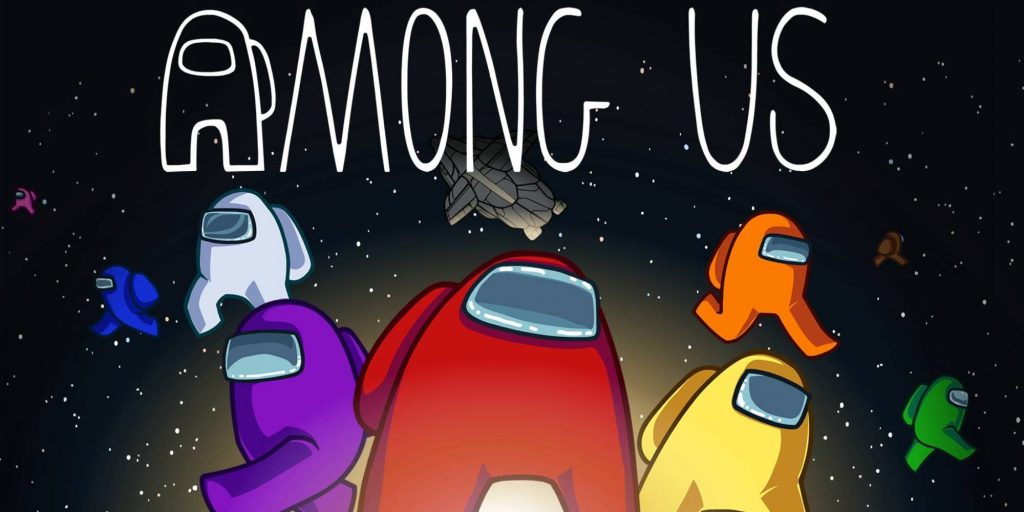 Among Us Crew member/ Imposter: This game has spread like wildfire since late 2020 and currently stands as one of the top games played around the world. So, don't be surprised to find someone looking a little sus in a crowd.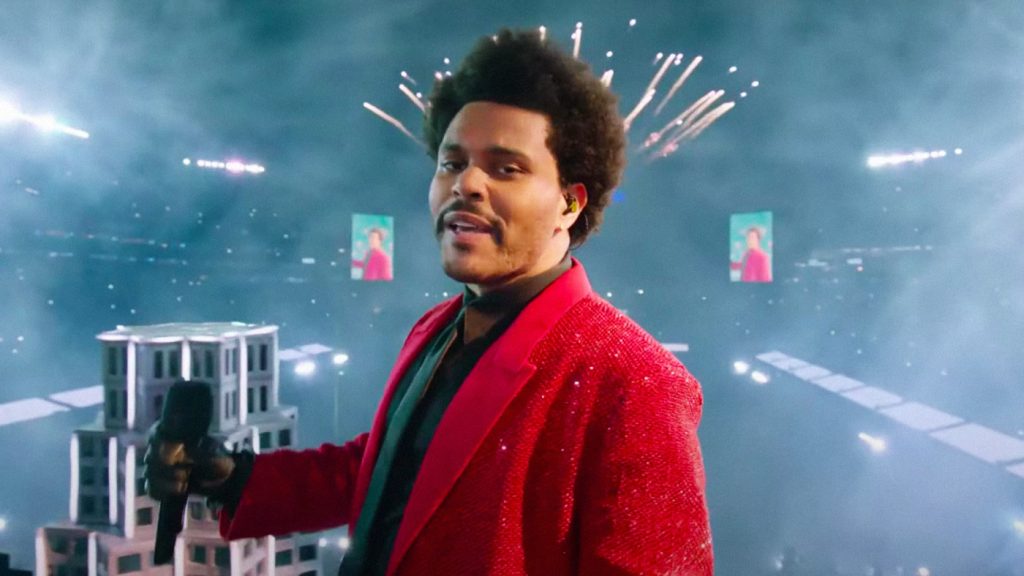 The Weeknd Super Bowl Look: After The Weeknds' performance at Super Bowl halftime became a meme, His fans are not ready to let it slide by like that without recreating it again.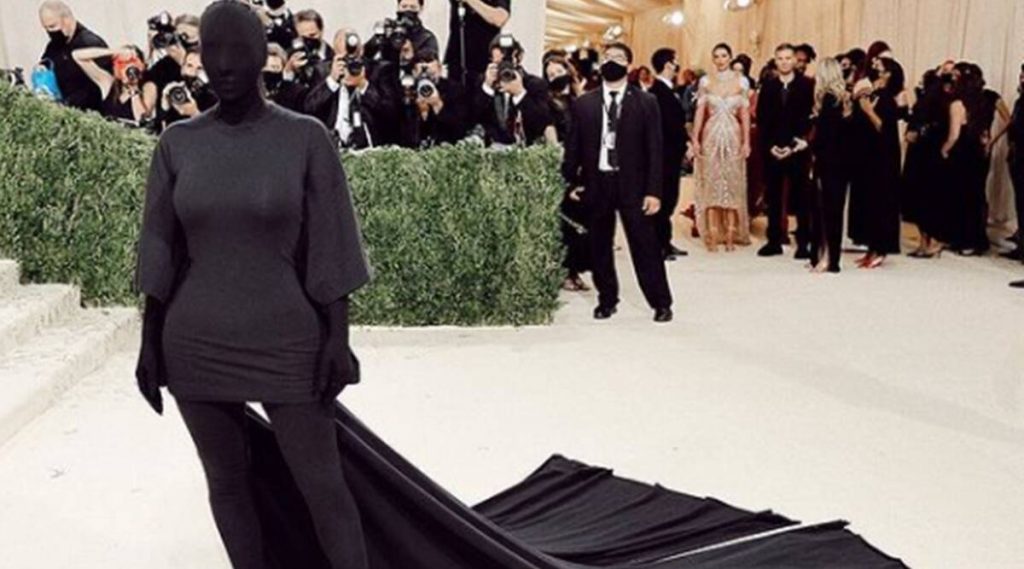 Kim Kardashian at Met Gala 2021 Look: Though it will be hard to pull off or even breathe either her fans or her haters will wear some version of this.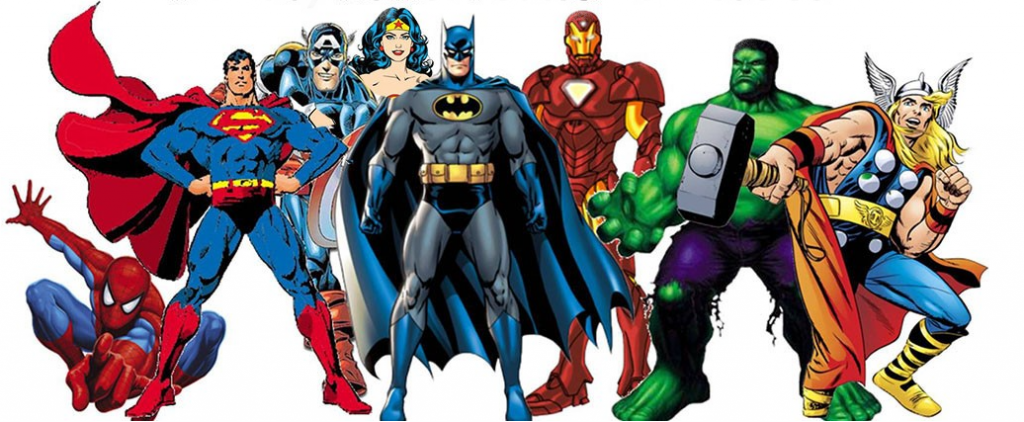 Superhero Outfit: This is a given. Even celebrities don't shy away from dressing up as their beloved superhero. A lot of Kpop fans still remember the amount of money and dedication EXO Chanyeol Put into his Iron man and Deadpool costumes.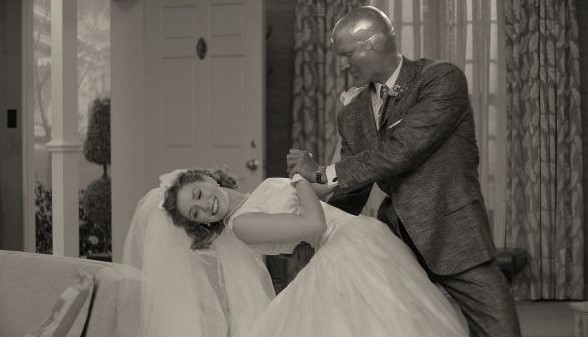 Wanda Vision Costume: Though should be grouped with other Marvel Characters but this one set a new goal for couples costumes for Halloween.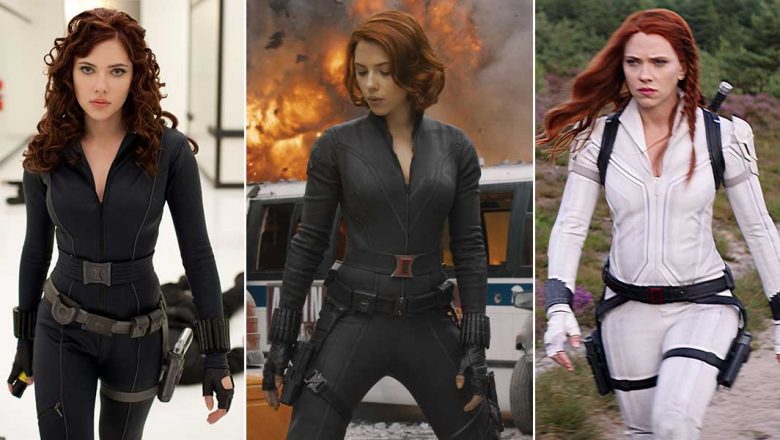 Black Widow Characters: After setting the box office on fire during pandemic lockdowns you can guarantee to see one of many versions of the black widow on Halloween 2021.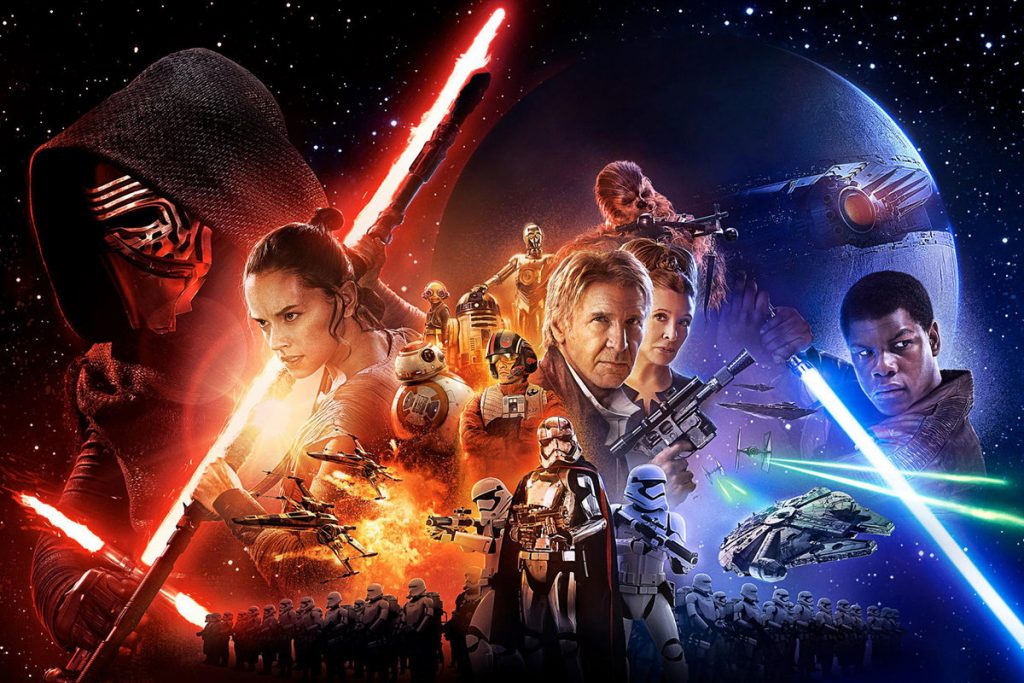 Star Wars Character: From Anakin, Padme, Han Solo, Kylo Ren, Rey, Chubakka, R2D2, C3PO, the list will include more than 100 characters worth dressing up as.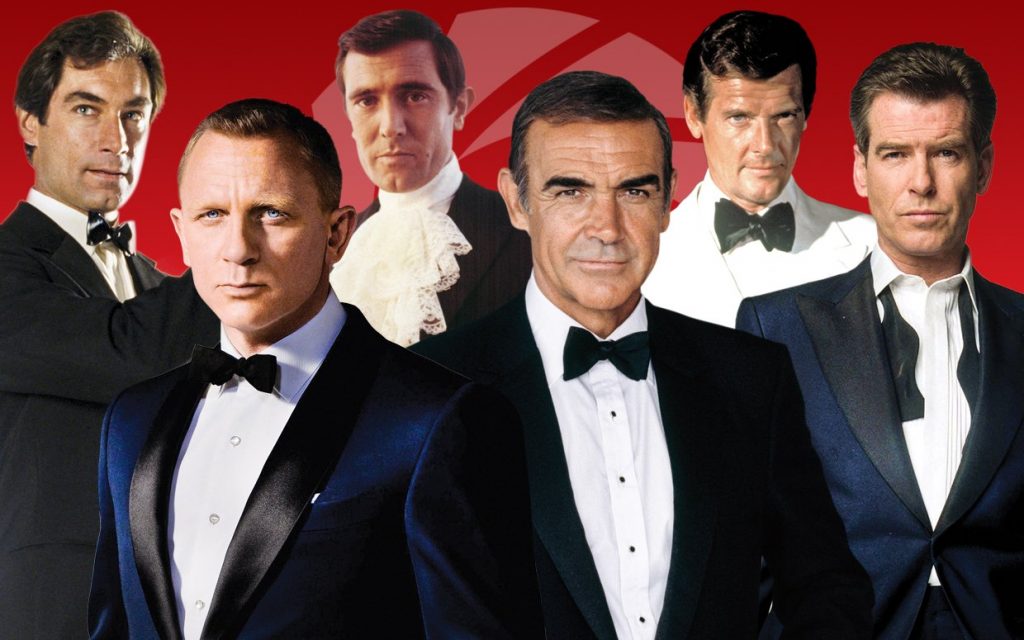 James Bond Characters: From 1963 till today James Bond has given us multiple adaptations and characters to enjoy. Be it a bond villain, bond girl, or even the bond himself.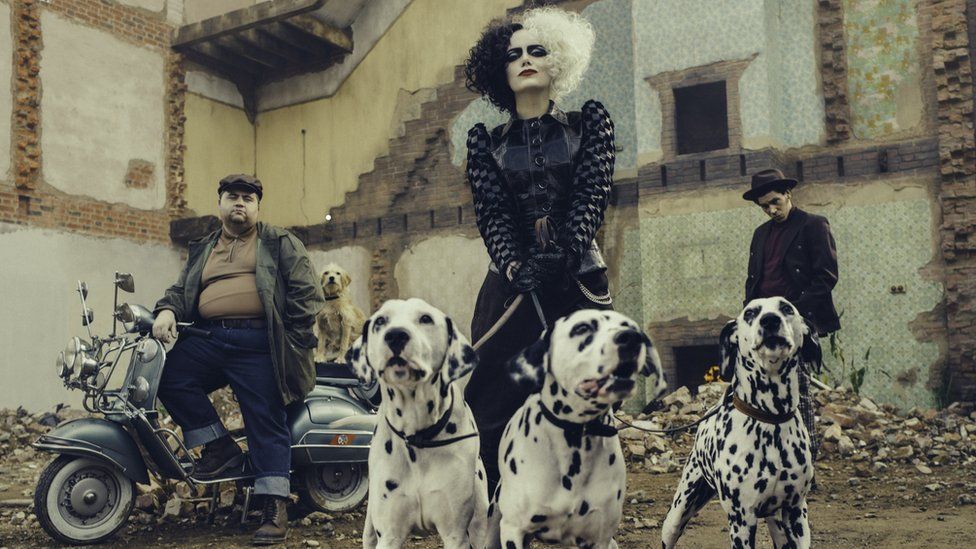 Cruella De Vil: Are you surprised to see her on this list? Well, you shouldn't be.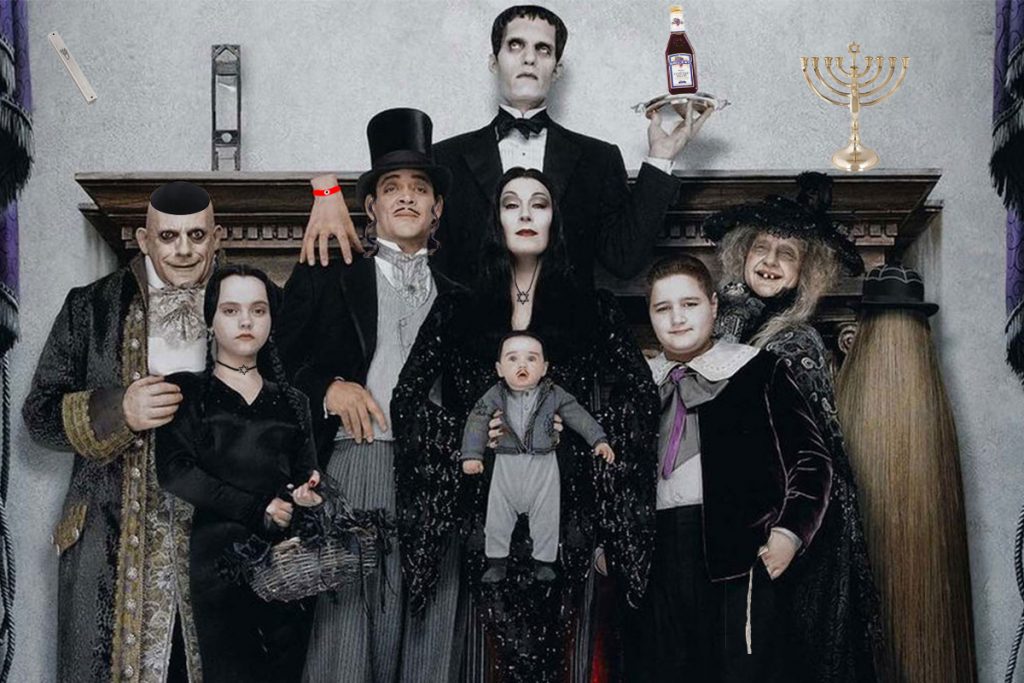 Addams Family: If you see one of them, chances are you'll see them all. They travel in a pack.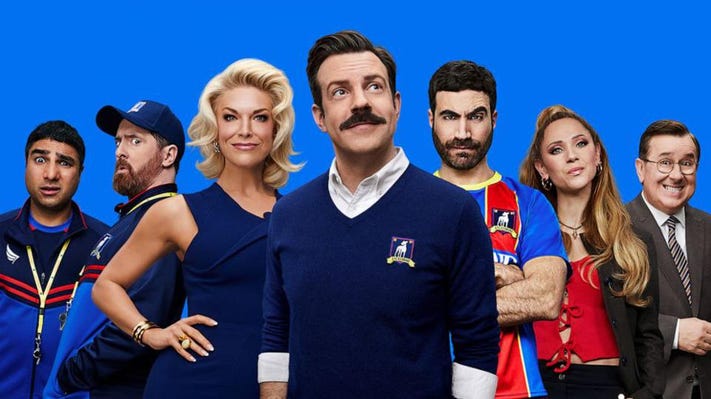 Ted Lasso: This Mustached gym teacher who brought a sense of humor to our screens is guaranteed to make an appearance again.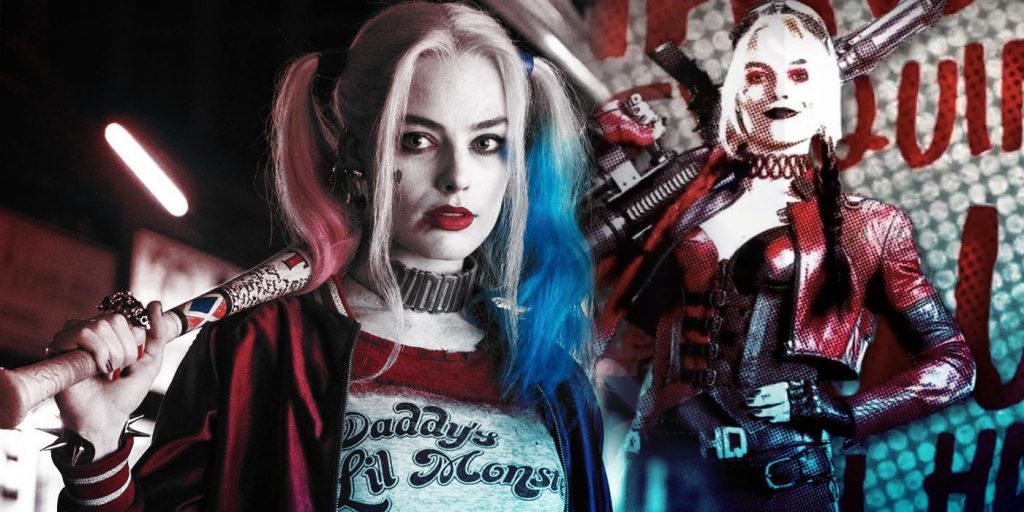 Harley Quinn: Every year for 5 years there have been hundreds if not thousands of Harley Quinn Cosplay, and not just for Halloween.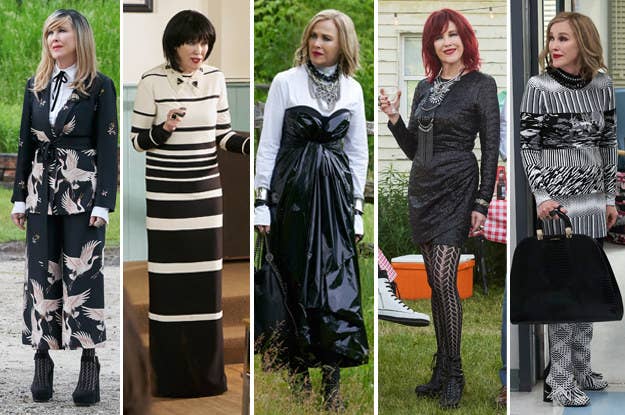 Moira Rose: throughout 6 seasons Moira the matriarch of the Rose family has treated us with countless exquisite costumes which made it harder for us to choose. But be sure to look out for one or two on the occasion.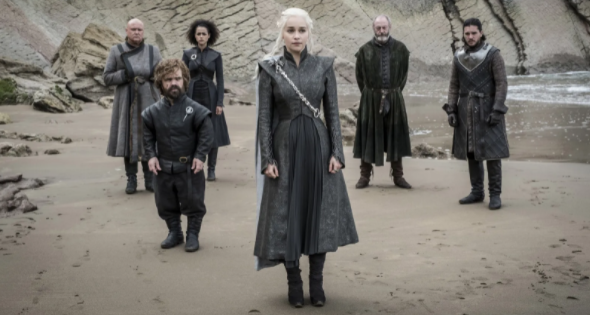 Game of Thrones Character: I lost count on how many times I saw people dressed as a member of the knights watch on Instagram.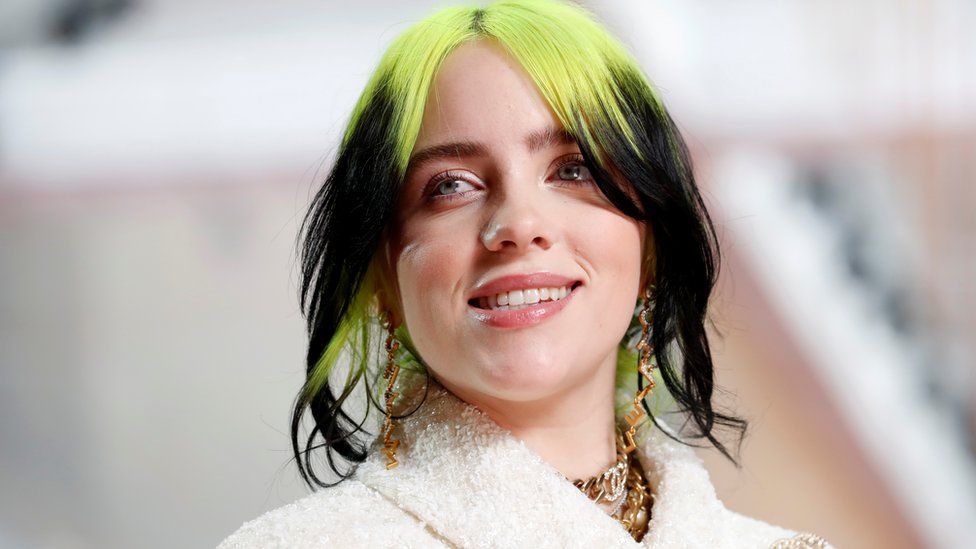 Billie Eilish: There have already been countless Tiktoks made where people dressed up like her or dressed their kids or pets like her.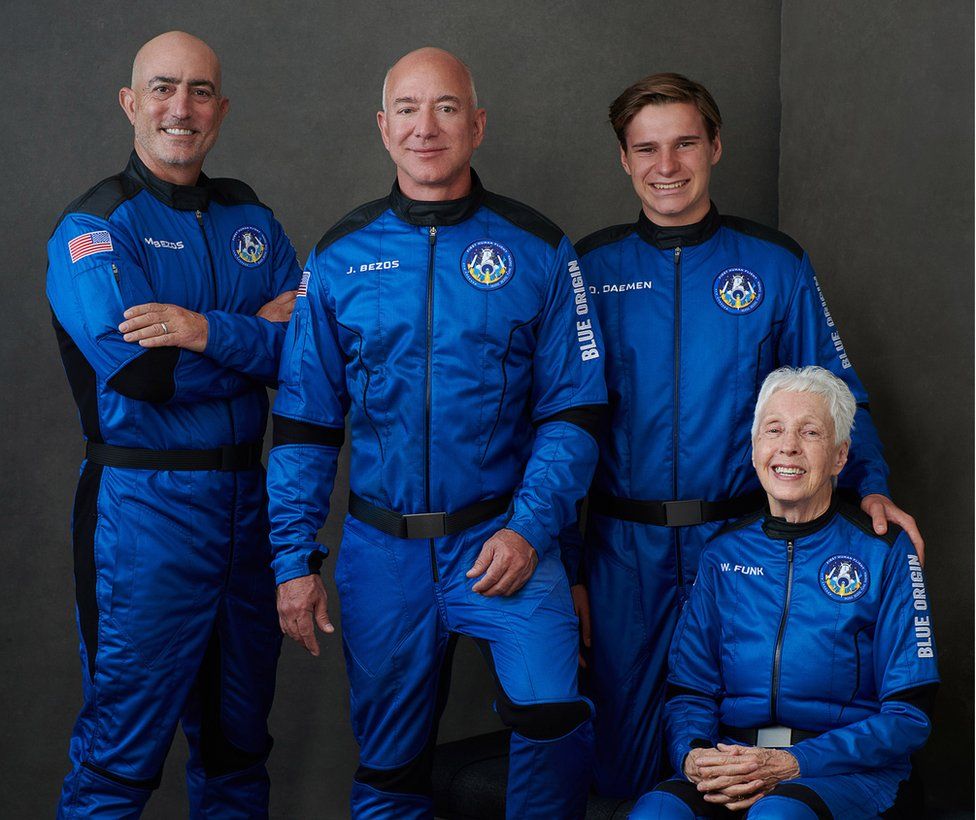 Jeff Bezos The Space Cowboy: Do we even need to talk about it more?

Handmaid's Tale: Perhaps the easiest to pull of if you have the materials on hand.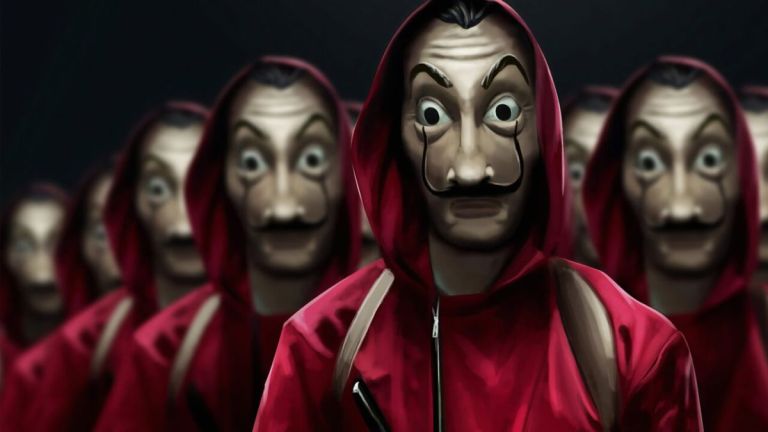 Money Heist: In honor of the first part of the fifth installment of the show with an intriguing storyline, and part two in the making, you will definitely see these masks again.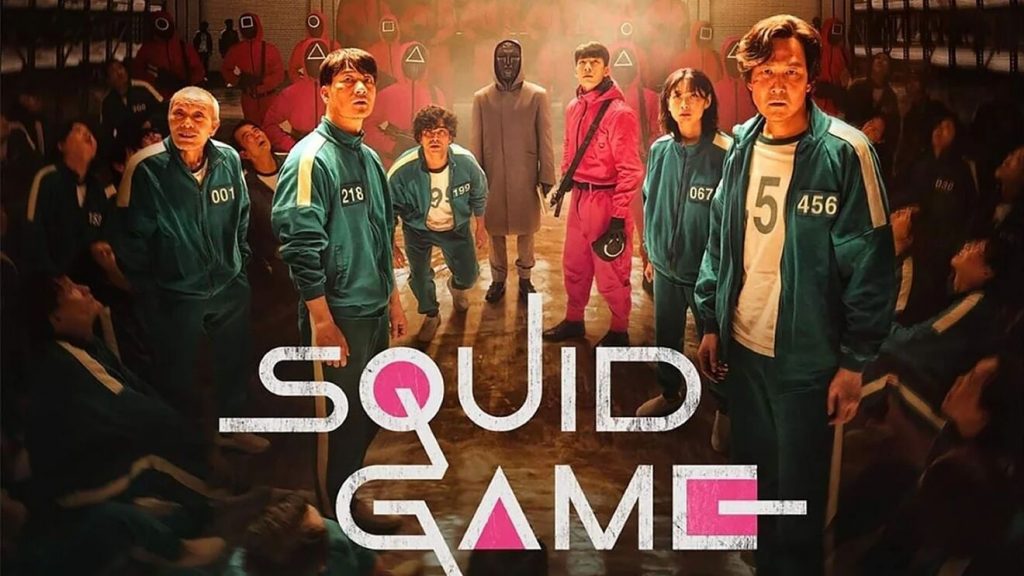 Squid Game: Finally comes the biggest show on Netflix's turn to make an impact on Halloween. I wouldn't be shocked to see another version of the "Red light, Green Light"
These were our predictions of the costumes that we will without a doubt see on our timelines around this Halloween in 2021.
Related posts