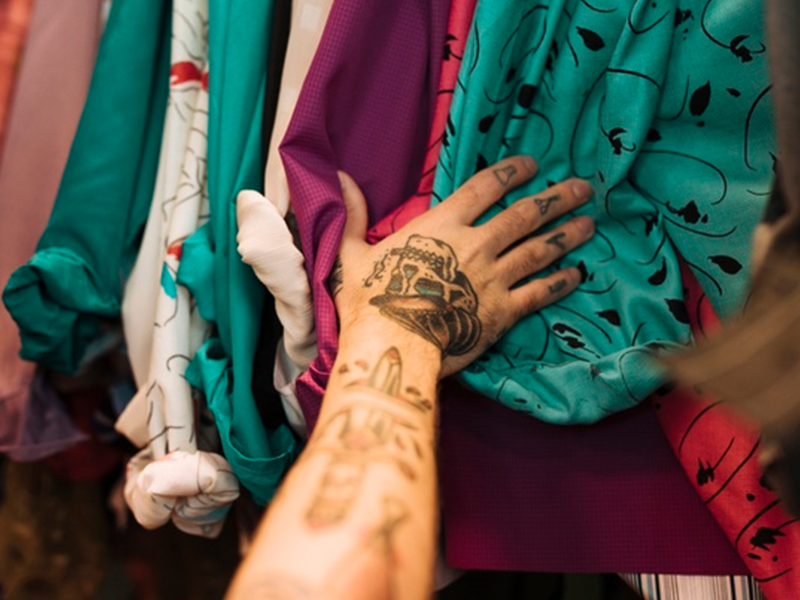 Top 5 expensive clothing brand in the world
paulgemini, 2 years ago
0
2 min

read
561
In the world, there are such expensive clothing brands that not only reflect your status but also speaks about your fashion status and glamour. You would be amazed to know that only a few percentages of the world population can afford to buy such clothes! 
Ralph Lauren
Ralph Lauren stands for a consistent, comprehensive and expressive style of clothing. It basically comes with sporty and luxurious classic dresses. Like its founder Ralph Lauren, the brand also traveled through a long journey. It started its journey in 1971 by launching the Polo emblem and collar T-shirt. They are also put their effort into a segment like accessories, perfumes, etc. Nowadays, its brand value is $6.6 billion. 
Prada
Prada is a brand that basically attracts young fashion lovers. This Italian brand produces trendy clothes that feature a distinguished, comfortable and simple design. Because of its unbeatable collection of clothing, Prada remarks as the Holy Grail of the fashion world. Though Prada starts with handbags, travel bags and suitcases for the Italian elite, but gradually it launches ready-to-wear luxury clothing for all. Now it gained the popularity of premium brands of the world and ensures the brand value of $8.6 billion. 
Gucci
Once Guccio Gucci started a Leather Goods Company in 1921. Then his son, Aldo Gucci, transformed this company into a global fashion brand. Now, this Italian brand turned as the most premium clothing brand in the world. Their journey was not that easy. They entered into US market by creating iconic and symbolic products like handbags, leather handbags, etc. They first opened their store in NY city in 1956. Then gradually spread all over the US. Today Gucci becomes the 38th most valued brand in the world with a brand value of 12 billion dollars.
Louis Vuitton
This French fashion house and luxury retail company founded in 1854. It sells luxurious clothing and even jewelry, luggage, and perfume, etc. all over the world. As a brand, LV is so popular and expensive that even some of its handbags are more expensive than a car. It ensures and provides the best quality of products made with the best ingredients. Nowadays, LV operates in 50 countries with 460 stores worldwide. It belongs to a brand value of 27.3 billion dollars. 
Dior
Dior produces the most appreciable fabric wearing that ensures sophisticated, glamour, elegance, modernized and prestigious clothing designs. Thus, this brand remarks as one of the world's best. Its expensive products fascinate women from the fashion industry as well. This top runway brand owns a brand value of $31.4 billion. 
Related posts