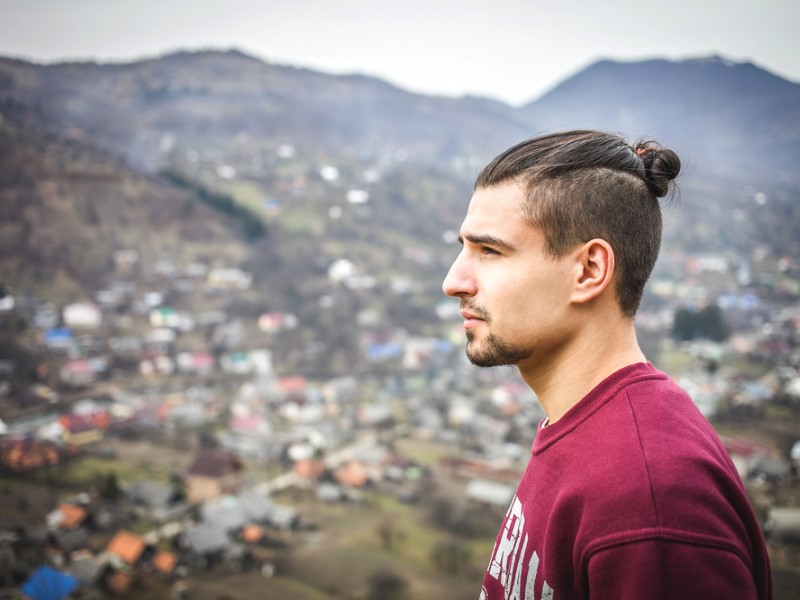 5 top knot hairstyles for men
paulgemini, 4 years ago
0
2 min

read
1589
The top knot haircut is basically a concept of trendy undercut and bun style cut. This style is also known as the knot bun. It features scraped or pale sides with long hair and combined on top with the tied-up ponytail concept of the bun.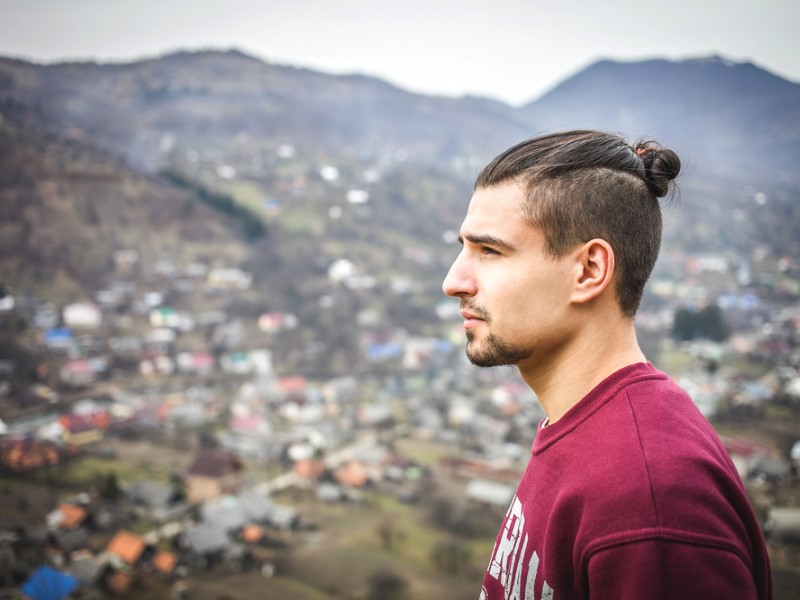 By having this hairstyle, you can get multipurpose looks and can extend your look from the braid and mixed to messy chic. You can even use a hair doughnut to make the bun fuller and more voluminous. Let's get the idea of 5 top knot hairstyles for men below. 
Combo with beard 
This hairstyle is a brilliant example of how to rock the top knot men trend with a beard. Here, your hair casually styled up with the high that tight the sides. It strikes the exact balance between neat and statement-making. 
A Japanese Way
This style is known as 'Samurai knot'. Here, your hair will tie up little differently with two elastics. In this hairstyle, you have to use elastic to put and collect all your hair at the center of the top of the head to make a pony. Then you have to roll the elastic to pony back passing it through the first elastic and leaving the tail of the pony on the top of the head.                                                                              
Curly look
This is a perfect trendy knot hairstyle with you can wear curly hair. To get this look you have to get buzzed sides while putting all your hair together on the top. This will form a bun at the center of the top of your head. 
Chinese priest's look 
You surely saw Taoist priests in China who wear this style where the knot is no different from other knots. However, wearer's hair remains at the sides and is not shaved. Here wearer uses a different sort of hair stick to hold the bun at the top. 
Textured style 
Here, you have to use hair wax to give your hair strands a texture. Then it will tie them up high. Here if you grow up a light beard than it would enhance your look a better way.
Related link: https://bit.ly/3eXHcfv
Related posts