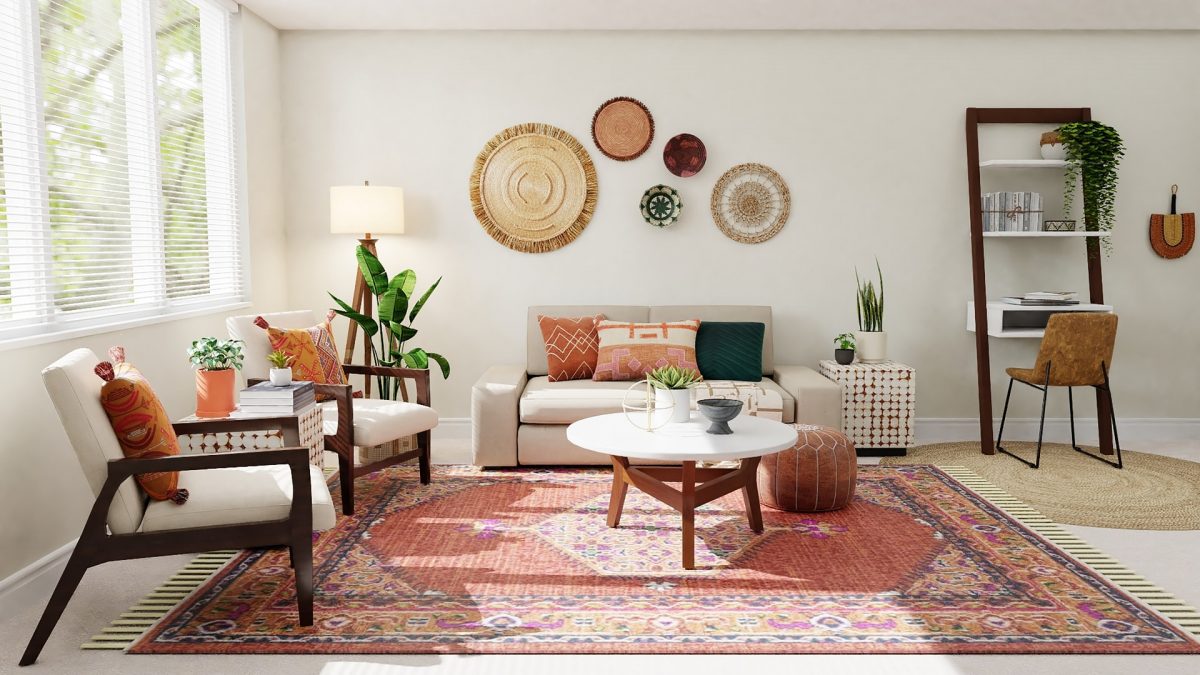 8 Home Decor Mistakes You Should Avoid At Any Cost
Nadia Mubin, 2 years ago
0
3 min

read
1116
Whether you're moving into a new apartment or just felt like changing up your own rooms' interior, decorating any space by yourself can be very intimidating to anyone. And why shouldn't it be? One small mistake or one tiny overlook can take apart the whole entire feel of the room. A person needs to be vigilant at all times to make sure they don't make any fashion faux pas while decorating a room. But even with all that attention, they tend to make some common mistakes. So, Educate and enlighten first-time homeowners, here are 8 common home decor mistakes you should avoid at all costs.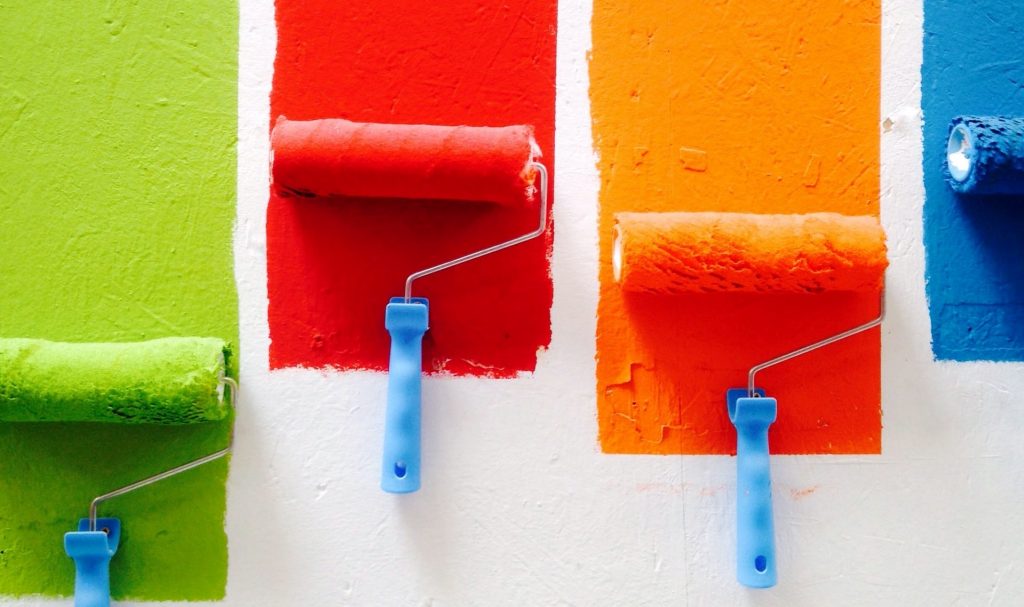 Settling For a Color Scheme First: This is the first thing that goes through your mind, but it shouldn't. If you pick a color first then it becomes harder to find furniture that you love that also complements the color. Instead, choose the furniture, trinkets, accessories that you love and then look for the color that will perfectly balance them out.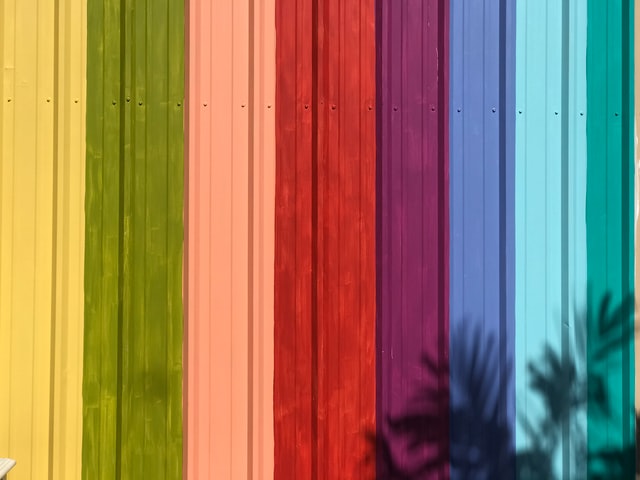 Using Too Many Colors: There is more than one way to screw up with colors. when you use too many colors in the same area of the house, that's pace looks too disheveled and chaotic. So, make sure to use one or two hues of color combined with some neutral tones to give your house a more relaxed feel.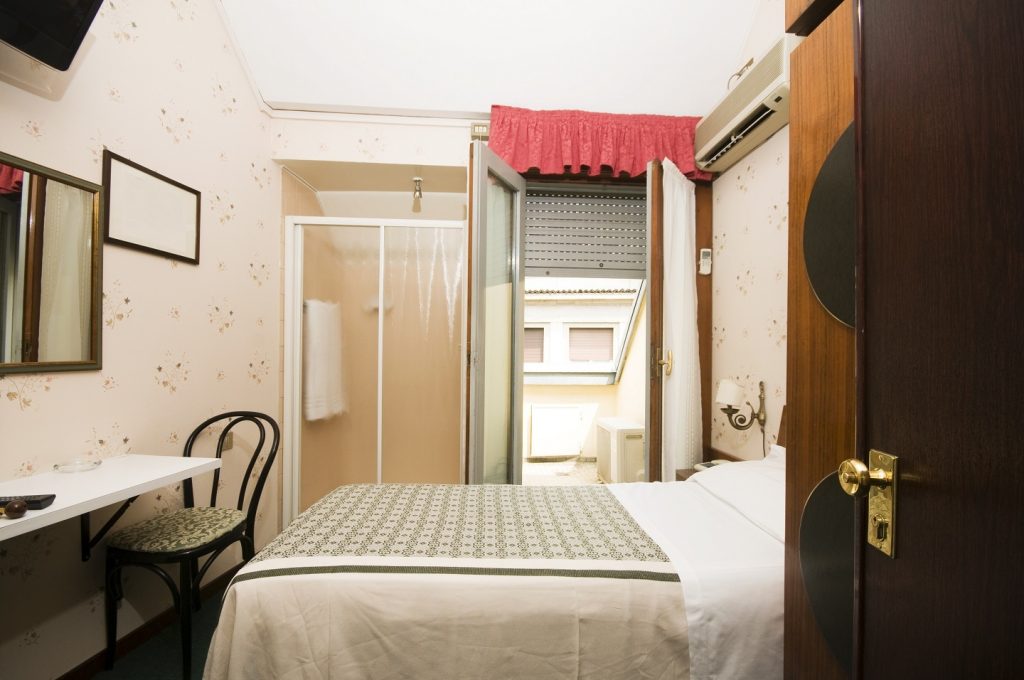 Cramping Up the Space With Too Many Furniture: Each piece of furniture may serve a specific purpose, but jamming all of them in the same space is not the solution. Instead, look for ways to achieve high functionality through minimal living. Suppose you buy a big bed and now you will need more space for storage. So, look for a bed with drawers at the bottom.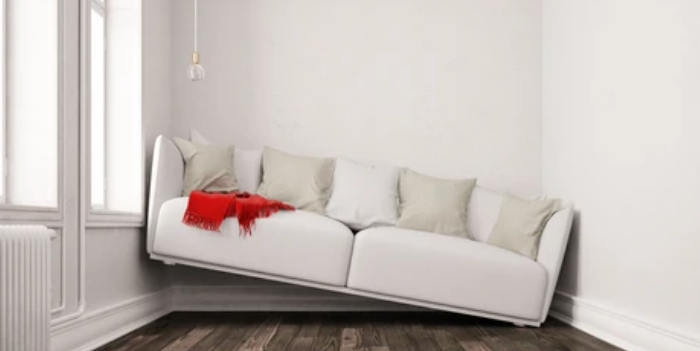 Buying Furniture That Does Not Fit In: One of the biggest problems while decorating is understanding the concept of space. Realizing that something that looks perfect in a huge showroom won't look the same in your living space can be tricky for some people. So, may the guy who invented measuring tape rest in peace.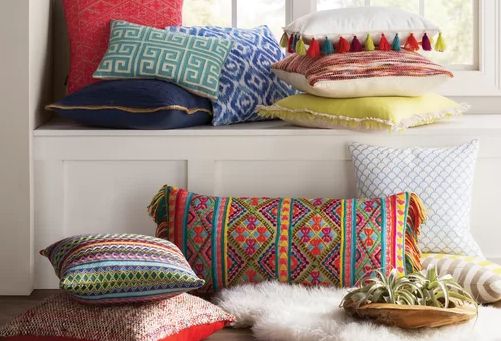 Too Many Decorative Pieces/ Pillow: Stacking up on showpieces on top of the coffee table or the empty spaces on the shelves have the same result as placing too many throw pillows or accent pillows on sofas and lounges. Both look very chaotic and messy.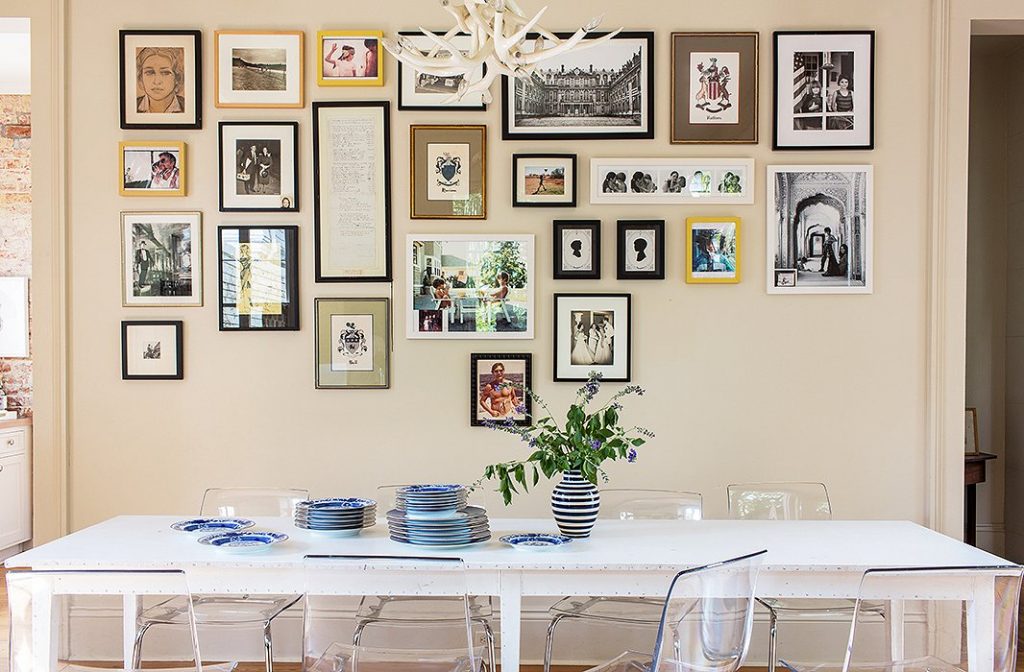 Not Coordinating the Pictures: If you just put too many random images together on a single wall, it will look unpleasant no matter what. Instead, try a gallery art arrangement method to make the room seem more coherently elegant.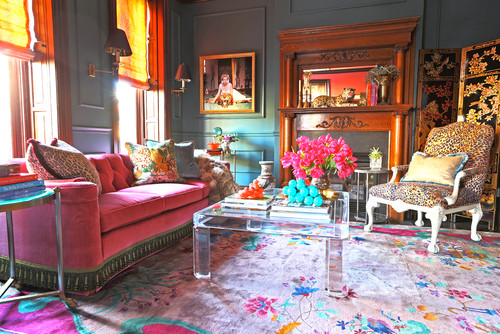 Going Overboard With Boldness: Adding one or two statement pieces to anything can tie the whole look together. But When you start adding to that one by one then that can also become very tacky and unsophisticated in appearance.
Shopping From One Store: Unless you want to settle for a fixed theme throughout the decoration of your whole house, then that's a different case. However, It is recommended that you should at least look around in other shops to browse through your options better.
However, Home decor mistakes can occur at any time. Even the tiniest oversight can bring down the whole appeal of an entire room. And this is exactly why we need to pay extra attention to every single detail with the bigger picture in our minds. WHich is the overall ambiance of the room.
FashionBlitzs/Nadia
Related posts