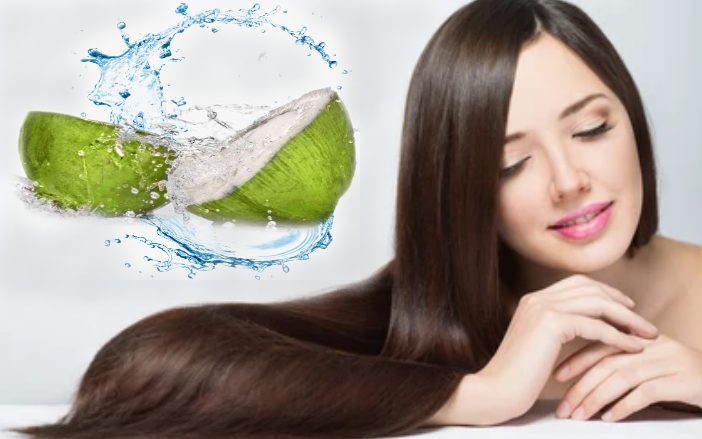 Awesome Hair-care Benefits Of Coconut Water
Nadia Mubin, 1 month ago
0
2 min

read
68
The first thoughts after hearing "coconut water" that come to our mind are refreshment and nutrition. But it has benefits that go beyond the levels of mere beverages. It contains numerous essential minerals, electrolytes, natural sugars, and vitamins which make coconut water an anti-inflammatory, antimicrobial and anti-aging powerhouse. And to make our readers aware of the awesome benefits that coconut water holds in the hair-care department, we have listed the important ones below.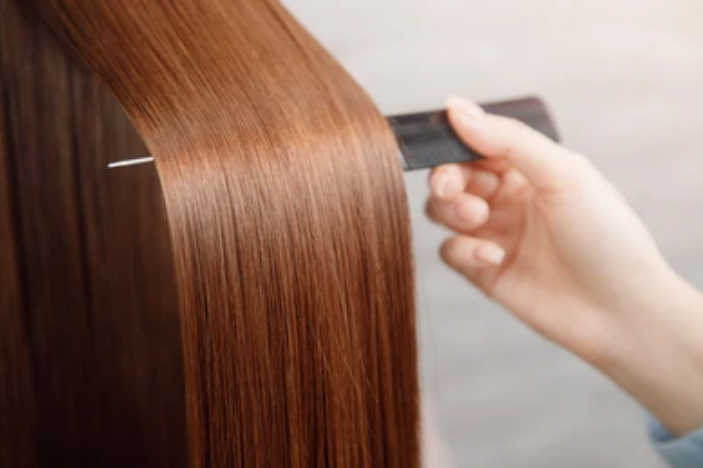 Hydration, Hydration, Hydration: As like coconut oil, it rehydrates the hair and the scalp. Coconut water can be absorbed deep into the cell and hydrates the hair from within. And also the antibacterial fatty acid called lauric acid that's present in coconut water moisturizes the hair and keeps them refreshed.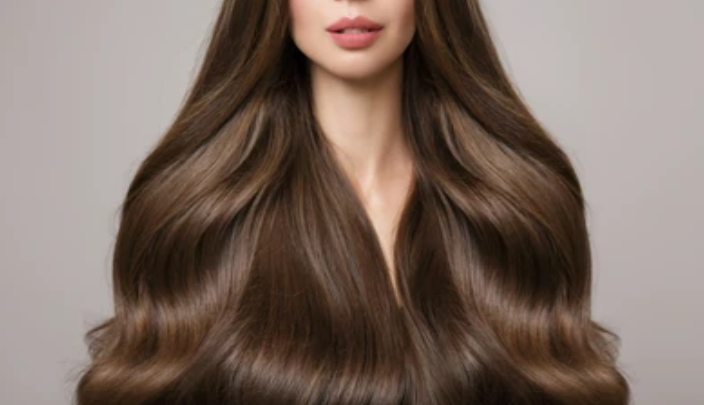 Loving The Volume: Unlike its oily counterpart, Coconut water is very lightweight. It is enriched with antioxidants which means it can nourish without adding any extra weight to the locks. This makes it seem like you have more voluminous hair.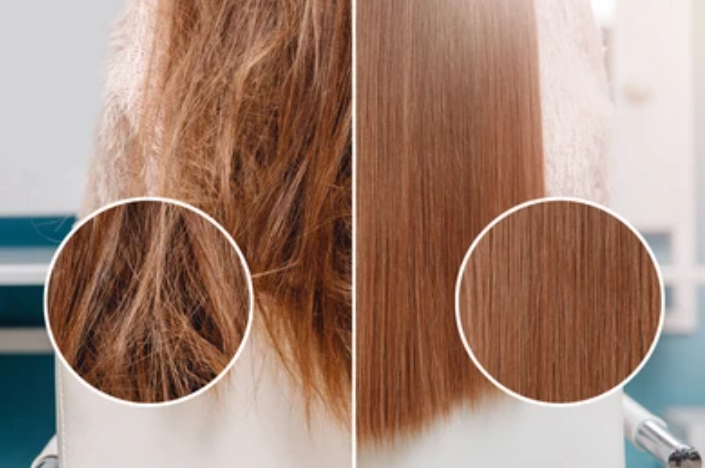 Hello Silky, Goodbye Frizzy: Frizzy hair is the result of dryness. And since we have already established the moisturizing properties of coconut water, so we already know how it will help. It cuts into the dryness of hair and fixes it from the source.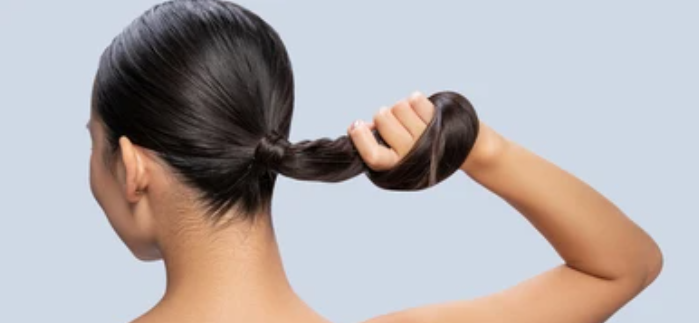 Strong As Thor: We know that dry has the tendency to break off or shed. But coconut water can moisturize it and bring back its previous elasticity. And with time strengthen the hair, root to tip.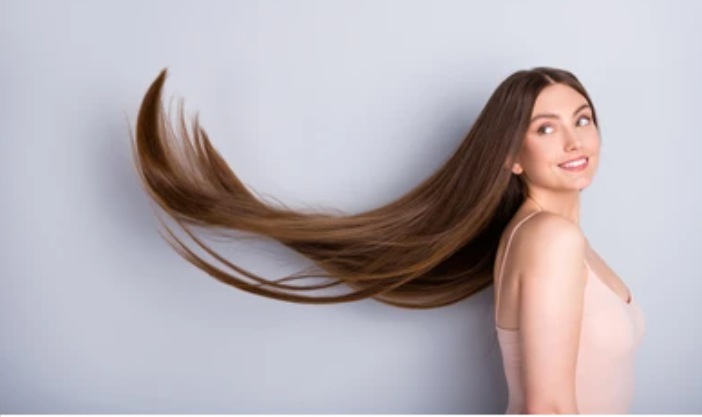 Help Hair Grow Longer: The vitamins and cytokinins present in coconut water can moisturize and stimulate the scalp to promote new cell growth. This results in longer, thicker, and stronger locks.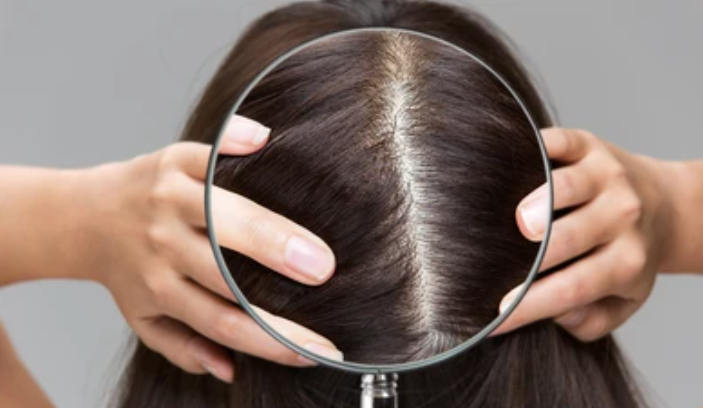 Bye Bye Dandruff: Coconut water has anti-inflammatory properties which can be beneficial to flaky skin. It also has antioxidants that mend any damage from the root. These two properties together help prevent dandruff.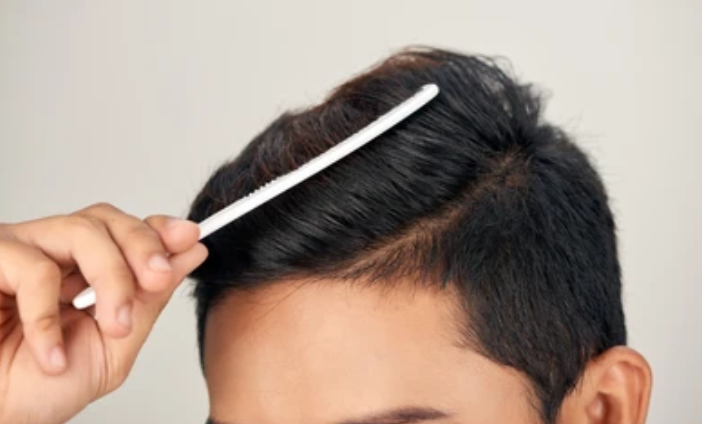 Healthy Scalp: As mentioned above coconut water is packed with various vitamins and minerals that contribute to their anti-inflammatory properties. These minerals can also help keep the health of the scalp nourished and moisturized.
In each of the points, many of the same nutrients have been mentioned. But What to do when one nutrient in coconut water is responsible for multiple hair-care benefits. There are numerous ways to get these benefits from coconut water. Why don't try these out and let us know how it has affected you in the comment section.
FashionBlitzs/Nadia
Related posts