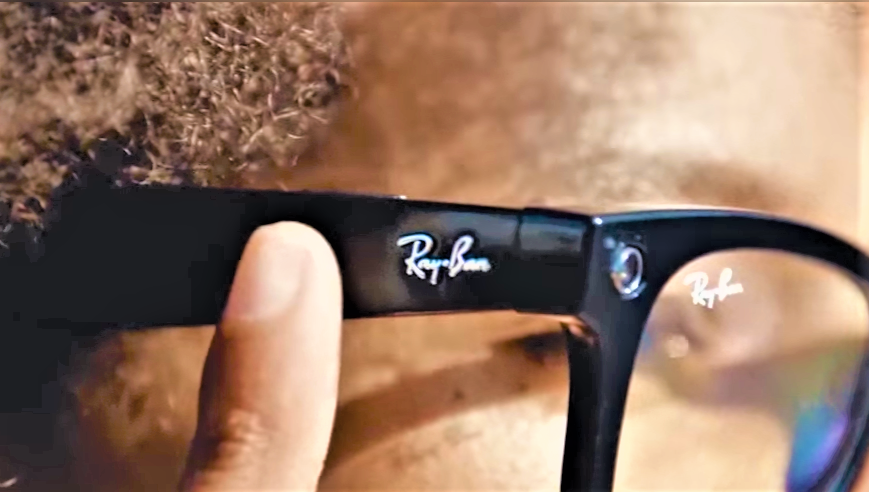 "RAY-BAN STORIES" an Innovative Collab Of Ray-Ban & Facebook
Nadia Mubin, 1 month ago
0
3 min

read
74
The world of gadgets and electronics is not a niche that Facebook hasn't dipped its toes in. Among the many ventures it took in this sector, not all were hits. But no one can deny the amazing success of the popular VR headset, Oculus Quest 2. And now they are at it again with eyewear in a comparatively smaller size, Ray-Ban Stories.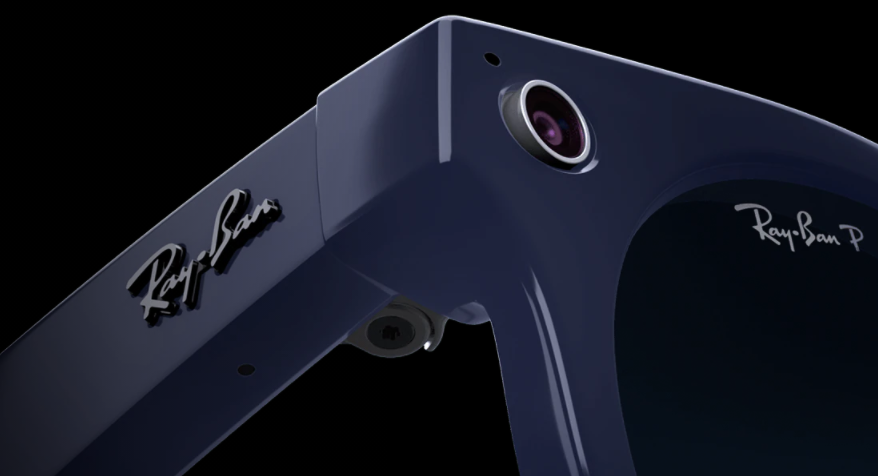 "CAPTURE THE WORLD AS YOU SEE IT."- Ray-Ban Stories tagline.
On the 9th of September, Facebook with collaborations with EssilorLuxottica, Ray-Ban's Parent company, launched a smart Glass called Ray-Ban Stories. Ray-Ban has been known and acknowledged world wide as a brand that assembles very chic-looking and up-to-date pairs of glasses. They will be available in 20 different combinations of styles. And their price will start from $299 in some selected stores in the US, Australia, Italy, the UK, Canada, and Ireland.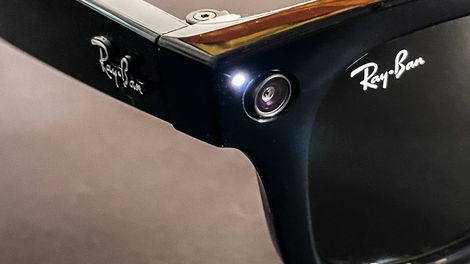 The Company put out a statement saying, "You can easily record the world as you see it, taking photos and up to 30-second videos using the capture button or hands-free with Facebook Assistant voice commands. A hard-wired capture LED lights up to let people nearby know when you're taking a photo or video".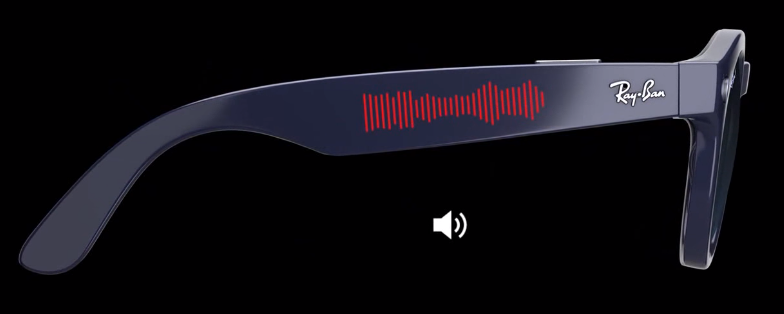 And they have delivered just that and more. An open ear speaker on each side to help you experience a surround sound system. 3 built-in microphones to capture the sound for videos and music. It can even play, pause or skip songs with its hyper-responsive touchpads.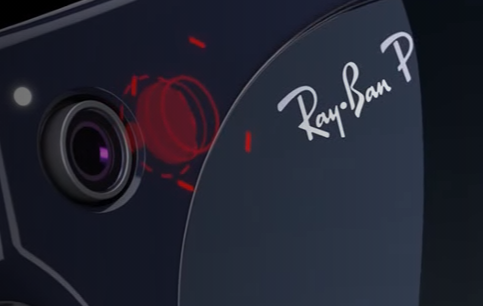 The cameras placed on both sides of the shades can capture pictures of (2592×1922)pixels and 30 frames/sec videos of (1184×1184)pixels with lenses that self-adjust to lights.
And what's more important, to avoid any security issues Facebook has developed a separate OS and cloud system, Facebook View App. Here, all the captured photos and videos are store before the person has made desired changes and edits and is ready to post them on Facebook, Instagram, or wherever they choose to.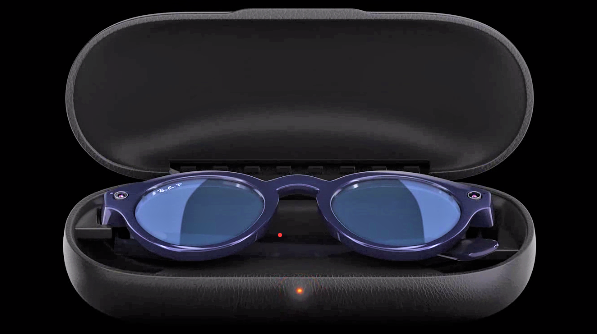 The cherry on top is that it comes with a stylish and sleek-looking case that doubles as a portable charger with a USB C charging cable. You can be out and about having fun, adventures, and traveling the world and not miss a beat knowing that you can recharge your shades while on the go.
Though Facebook may not be the first-ever company to come up with this idea as there are products like Razer Anzu, Google Glass, and Amazon Echo Frames. The last one did raise the bar with a built-in Alexa feature. However, Facebook retaliated with its very own Voice-controlled OS Facebook Assistant.
So what are your thoughts about this reasonably pricey and ultra-modern pair of specs? And would you indulge yourself in such luxury and get your hands on Ray-Ban Stories any time soon? Let us know in the comments section below.
Related posts