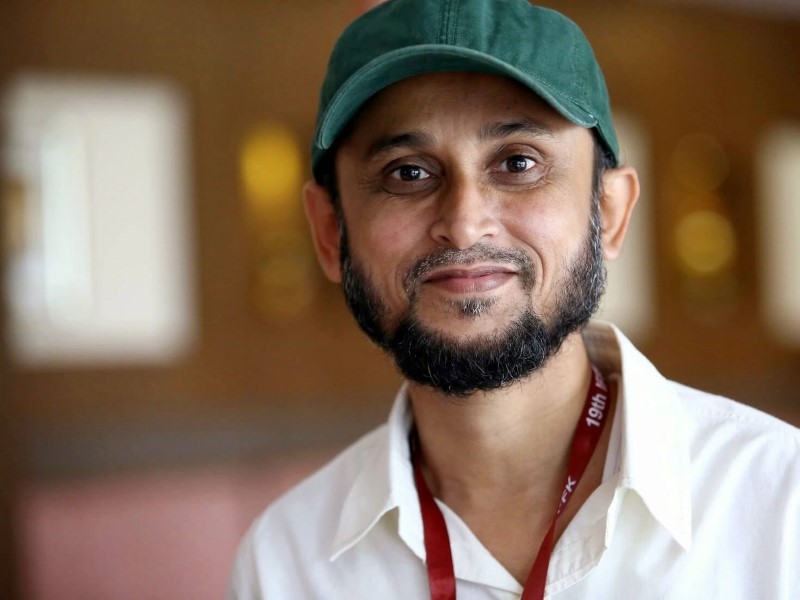 Mostofa Sarwar Farooki's second English film, A Burning Question
paulgemini, 6 months ago
0
1 min

read
131
Last November and December, director Mostofa Sarwar Farooki shot his first international film, No Lands Man.
There has been no announcement yet about the release of the film, which is produced by Indian musician A R Rahman and actor Nawazuddin Siddiqui. But it had come in yesterday's news that Mostofa Farooki found his second film in the international language.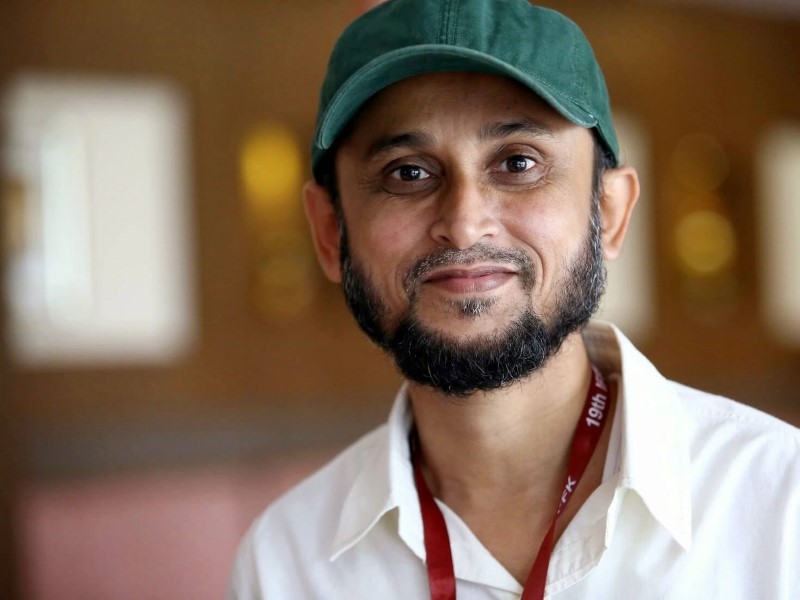 The announcement comes from the Asian Project Market. They announced the name of 22 selected films yesterday (August 31st) for this year. Farooki's A Burning Question is one of them.
His wife, actress Nusrat Imrose Tisha and American producer Srihari Sathe, will co-produce this film. Farooqi said it was going to be a joint venture of Bangladesh-USA.
Farooki added that this film will follow the MainStream structure or Hollywood industry pattern. So its whole arrangement, language, story – all will be American.
Meanwhile, Farooki's international surprise began with "No Lands Man". Australian artists have worked on it in addition to Bangladeshi and Indian actors like Nawazuddin Siddiqui, Tahsan Khan, and Tisha. And, the last news came out that Indian music director, A R Rahman, was added to it.
Actor Nawazuddin Siddiqui, Square Group Chairman Anjan Chowdhury, actress Nusrat Imrose Tisha, and American producer Srihari Sathe financed this film. While A. R. Rahman and Bongobd have added as co-producer.
Related news: https://bit.ly/3hSGgva
Related posts