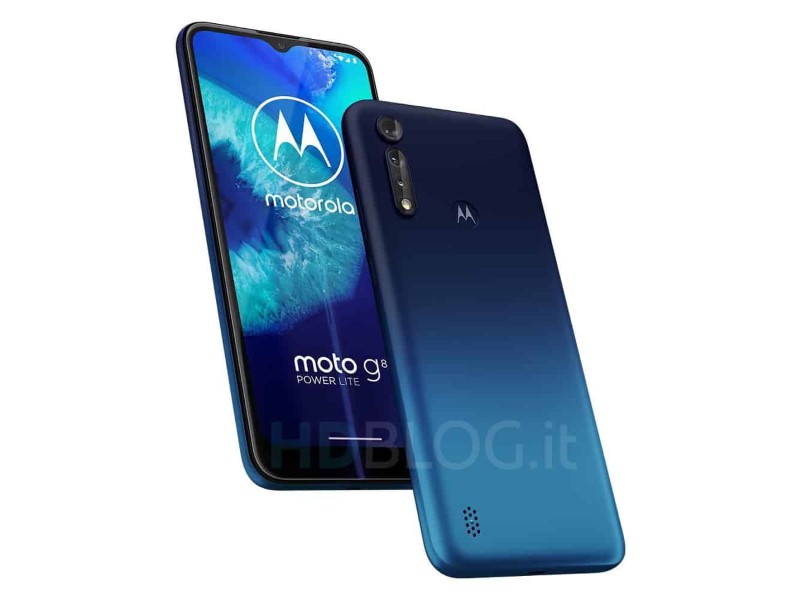 'The Ultimate Power' by Motorola
mitu, 5 months ago
0
2 min

read
137
Motorola has introduced the new phone G8 Power Lite. Considering the price, Motorola G family products always provide premium features. Following this, one of Motorola's most successful franchise 'G' series smartphones 'Moto G8 Power Lite' is now on the market. 
Motorola's national partner in the country, Selexatra Limited, says the phone is a true powerhouse that is best in terms of battery, camera, performance, display and other considerations. The Moto G6 Power Lite has a 5000 mAh battery that will last for more than one day on a single full charge. Once fully charged, you can listen to 100 hours of music or watch 19 hours of programs and movies. 
Triple Camera: The phone uses a triple camera, including a 16-megapixel main camera, a 2-megapixel macro, and a 2-megapixel depth camera. Using these cams it is possible to take clearer pictures, close-up shots, and portraits. The main camera uses HRD Face Beauty, dual camera chest, timer, panorama, and many more features.
Ultra-Wide Max Vision Display: The phone uses a 6.5-inch Max Vision HD + display, which is quite large. However, the screen can be made smaller to facilitate work with one hand. Instead of the traditional display, the MaxVision display will also have a 20: 9 aspect ratio for buyers of pictures, movies, shows, games, and more. The phone uses an Octa-Core processor with 4 GB RAM. As a result, shoppers will be able to enjoy every touch, tap.
Storage: The phone uses 64 GB of internal storage. With a microSD card that can be expanded up to 265 GB. The market price of the phone is 14 thousand 999 rupees. 
Adware & Bloatware Free Stock Android OS: The phone uses Adware & Bloatware Free Stock Android operating system. Moto action has been used on the phone. No moment will be missed. Because the camera will turn on as soon as you shake hands. Besides, if you touch the screen of the phone twice while walking in the dark, the surroundings will be filled with light.
Related posts