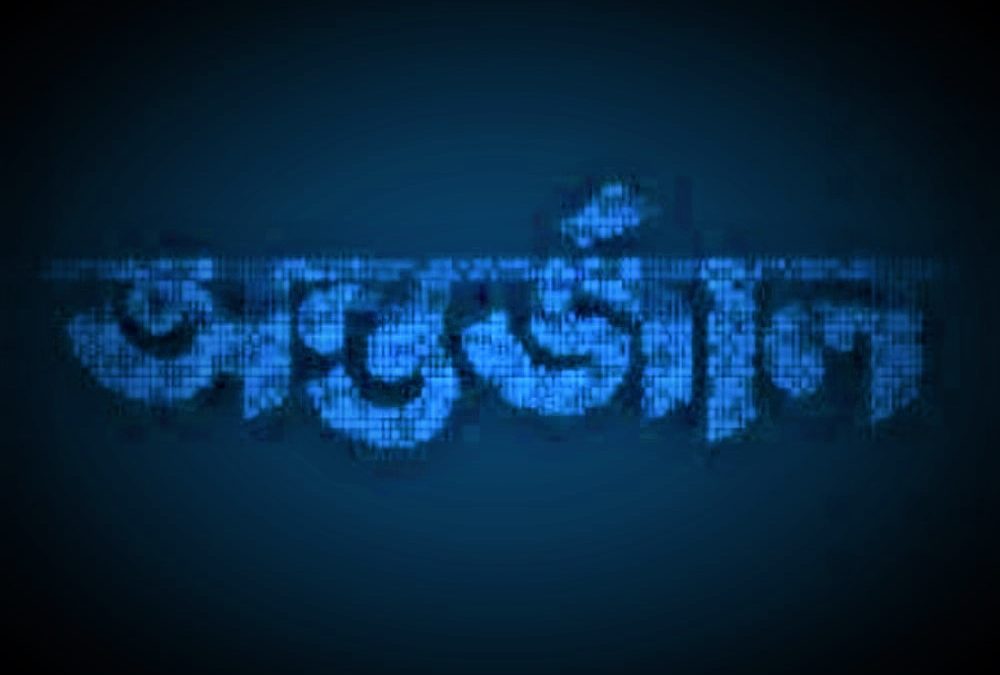 Antarjal: The First Ever Cyber-Thriller Movie in Bangladesh
Nadia Mubin, 1 year ago
0
2 min

read
523
In recent times, when people around the globe conduct all activities by putting every single piece of information out into the internet, what happens when all this information is jeopardized? "Antarjal" is the first-ever cyber-thriller movie of epic proportions in Bangladesh that represents a similarly threatening situation.
The idea of the movie was developed to educate as well as entertain the people. The goals behind this cinema include making mankind aware of the bad side of putting their lives on the internet and the seriousness of cybercrimes. Also, how the specialized sector of the government CIRT, works with full force to keep our country safe from all cyber-attacks.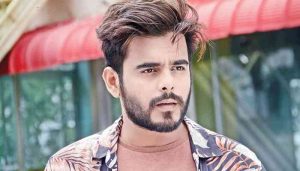 This movie has some of the biggest and famous artists in the industry, including Siam Ahmed. He will be playing the lead character Lumin, a young computer programmer from Rajshahi. He is very complex in nature and creates a platform with other intellectuals to protect the country from criminals in the cyber world.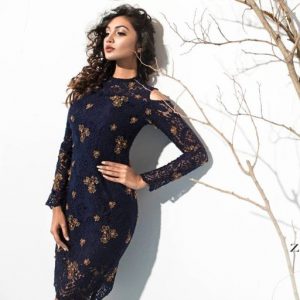 Bangladesh National Film Award-winning actress Sunerah Binte Kamal will portray the character of the female lead Priyam who loves robots. The actress mentioned that she had studied robotics and attended workshops to prepare for the movie. Director Dipankar Dipon calls this character's persona path-breaking.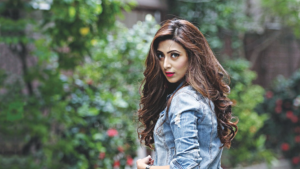 Bidya Sinha Saha Mim will be portraying a cybersecurity expert working for CIRT. The actress mentioned she had done a lot of research to play the part, described as strong and loaded with drama and action.
The plot of the movie revolves around a team of youth tasked to track and solve a violent situation due to a powerful group of hackers removing all data from a finance company and shut down all communications within the country with just one demand.
This Cyber-thriller movie with such an interesting plot came from the highly creative minds of Dipankar Dipan, Saifullah Riyad, and Asha Zahid. It will be directed by Dipankar Dipan as well. This movie will be produced by Sadekur Arefin and MD. Ali Haider, co-produced by Shah Amir Khosru and developed under the banner of Motion People Studios.
In February 2021, at an event held by Channel I, the State Minister of ICT Zunaid Ahmed Palak announced this fascinating movie. However, the research and development started in November 2019 with the help of the ICT division. It is safe to say that this movie's news will create a lot of excitement among people, especially thriller and action movie lovers.
Fashionblitzs/Nadia
Related posts