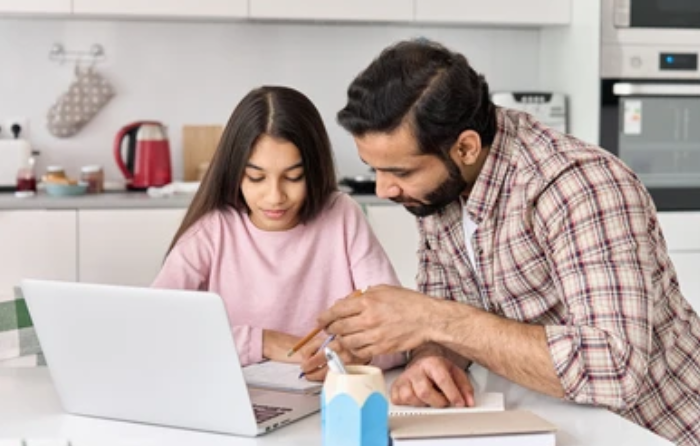 How To Help Teenagers Choose The Right Career?
Nadia Mubin, 2 years ago
0
3 min

read
452
As Human beings, some of us are very indecisive by nature. Throughout our lives, we have had to make numerous decisions. Some we stick to and some we are bound to stick to. If you want to make the career choice of your children or your younger siblings a decision they would want to and not be forced to stick to, Then you should start working with them regarding it the moment they enter the teen years. To guide you through the process. here are some steps you should take to help the teenagers in your family choose the right career.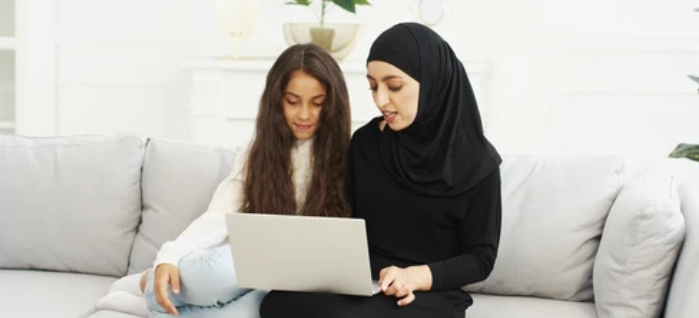 Learn To Listen Without Judgement:
This is very important if you want to keep the line of communication open between you and your child. You should keep an open mind while listening to them. Don't try to push them in the direction that you want them to. Instead, listen and learn what are their ambitions. Hear out their plans. Maybe they have thought about it for a while but never had the courage to come forward before.
Let Them Explore All Possible Fields: Your teen might not have a fixed plan as to what they actually want to do as a profession. Take them to visit a career counselor to discuss and analyze their potentials. Maybe Take them to a career fair, where various professionals represent different job prospects. Exposing their minds to all the different possibilities could work as a stimulus that ignites a passion inside them.
Conduct Your Own Research: When it comes to making a career choice, thorough research must be conducted before taking any step. Whether it be about the industry itself, competition, required skills, and qualifications. With the ubiquitous internet in the palm of our hands, laying the groundwork for that should be easy. Then analyze how your teen's aptitude and qualification compare to that before helping them pursue the field.
Help Them Get a Real Life Experience: Just knowing about what needs to be done is the 1st step but taking an action to do it is the main one. everyone should have first-hand experiences in the field they want to pursue so there'd be no big surprise later. For this, you can either arrange for them to have an in-depth conversation with someone active in the field, who can give an overview of the job description and specifications. Other options include job shadowing and Internship. Both of which can help mentally and physically prepare teens for what is to come.
Support Them In The Choice They Have Made: This is a crucial point. As a parent or guardian, all you should do is guide them when it is needed, but still, know when to let them take the wheels. After they have made the choice, make sure it is exactly what they believe is the right step for them. Then just sit back and watch as they use their aptitudes to improve upon their skills. Their choice might not seem lucrative to you, but that doesn't mean they can't shine through their passions.
The aim of this article is to give you a blueprint of how you can help your teenagers choose a career. A Guardian should know when to let their kids be free to make their own decisions. This will not just make them be more responsible but also build a strong bond between a parent and their child.
FashionBlitzs/Nadia
Related posts