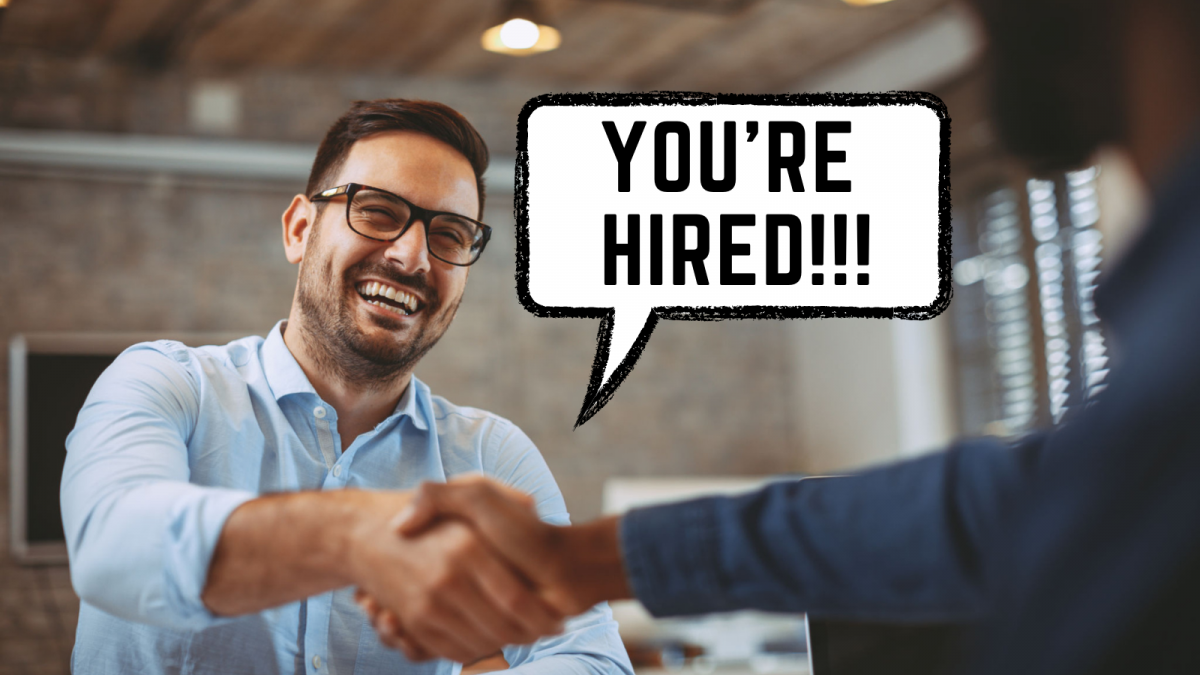 Acing Job Interview Will Be a Piece of Cake After This
Nadia Mubin, 5 months ago
0
2 min

read
205
The First impression is the Last impression.- this statement fits the scenario of a job interview more than any other situation. It is the time when your potential employer decides whether to hire you or not. They judge your personality to see if you're a good fit for their company's environment. However, it's not that easy to make a great first impression, especially if you have no clue about the interviewer. But it'll be fine as long as you follow some things to show your best to ace a job interview.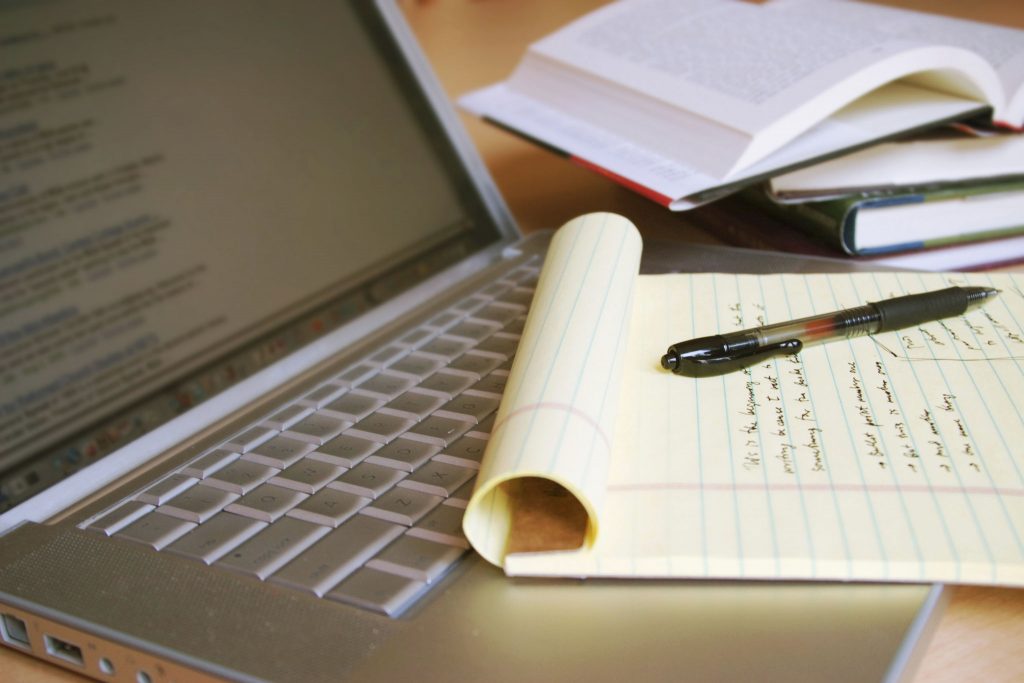 Be Mindful of the 3 R's(Read, Research, and Review): Before going in for a job interview, you should do proper research about the company, the role you're applying for and the responsibilities you will have as an employee there. Read the job description thoroughly and keep in mind what's on your CV, as you might be cross-questioned about it.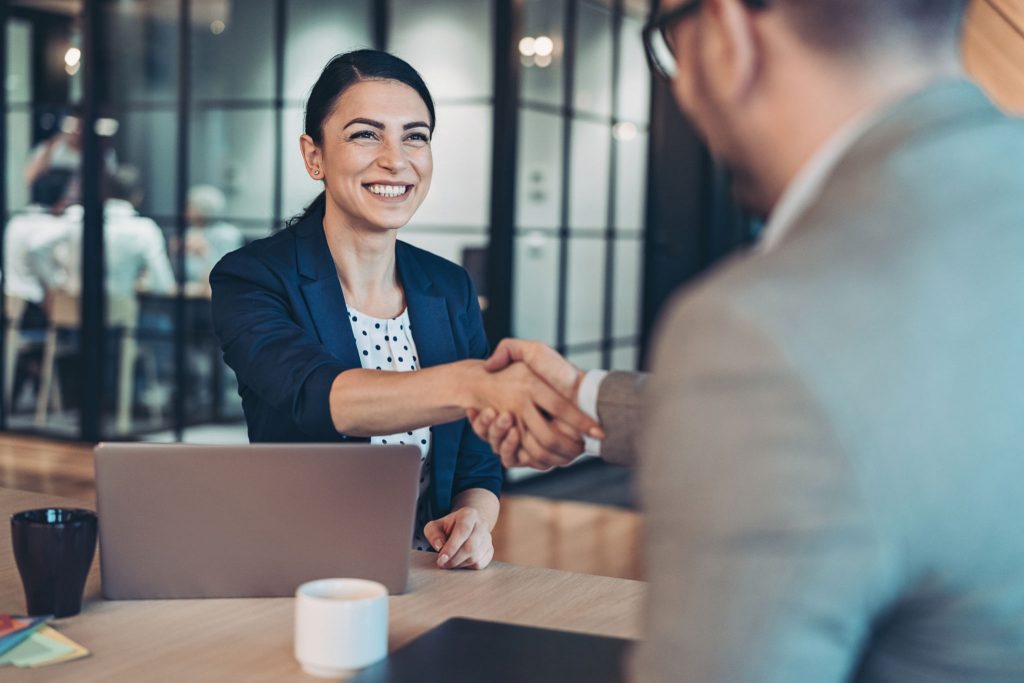 Mock Interviews: It is similar to practicing for an exam. Ask your family members or a friend to help you with this. Practice with them as if you're actually giving the interview. And take their feedback into account. Focus on improving the negatives and maintaining the positives.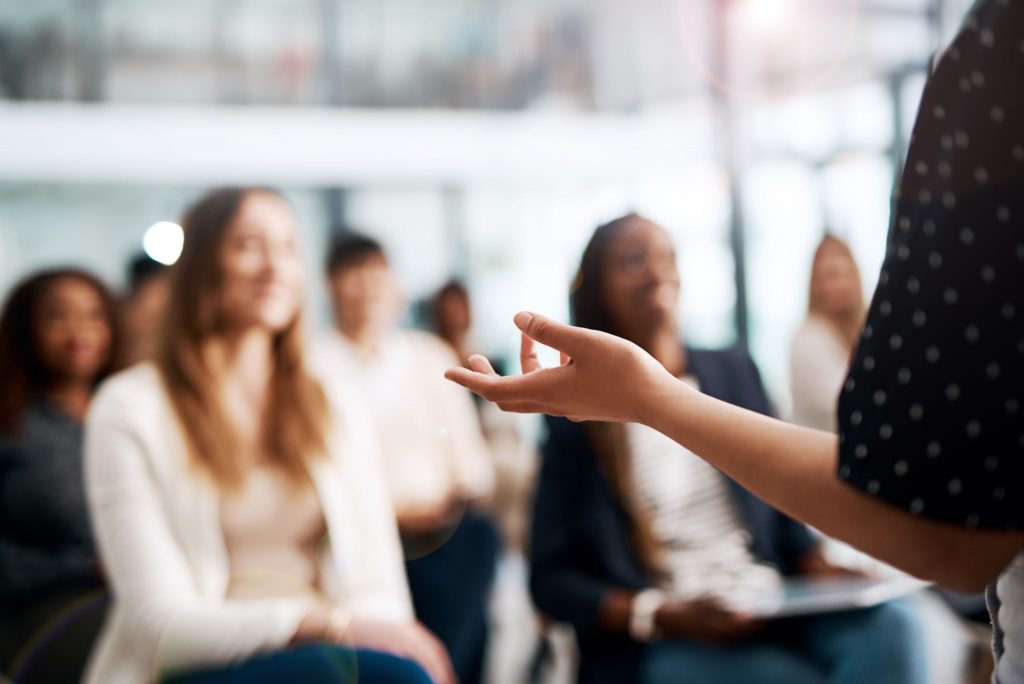 Body Language: Be it face to face or over a video call, your body gesture can say a lot about you that words can't. So you have to keep them in check all the time. you do not want to give them the idea that you're too nervous or are unsure of yourself. Work on this during your mock interview.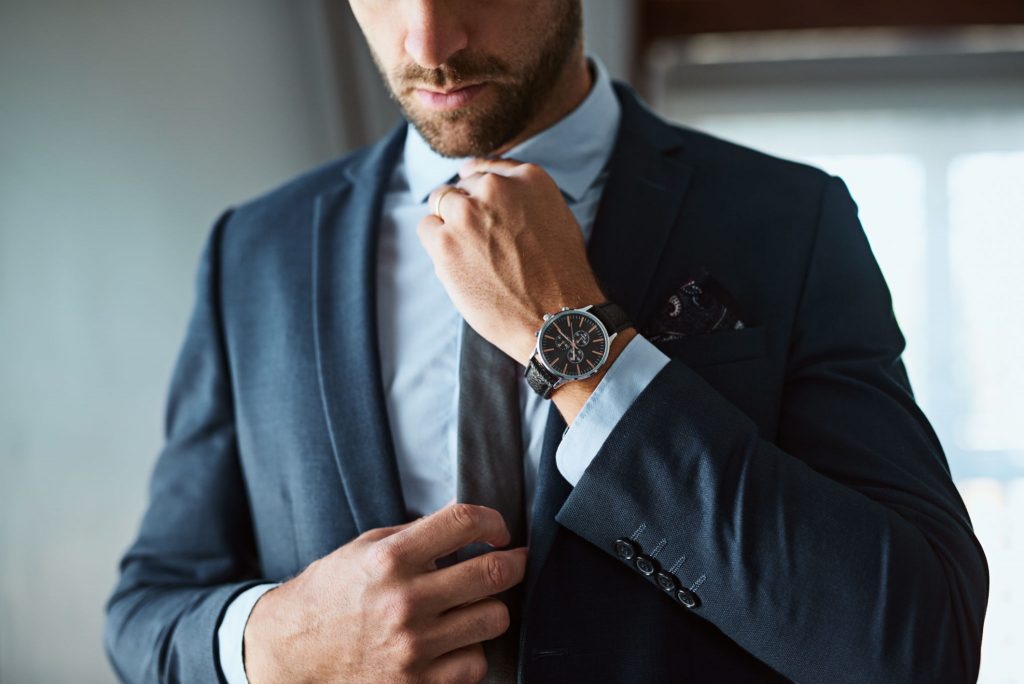 Dress For the Interview: This doesn't necessarily mean you have to wear a two-piece suit to an interview. But you still should get a clear idea of what to and what not to wear. Dress according to the position you're applying for, this is the safest bet.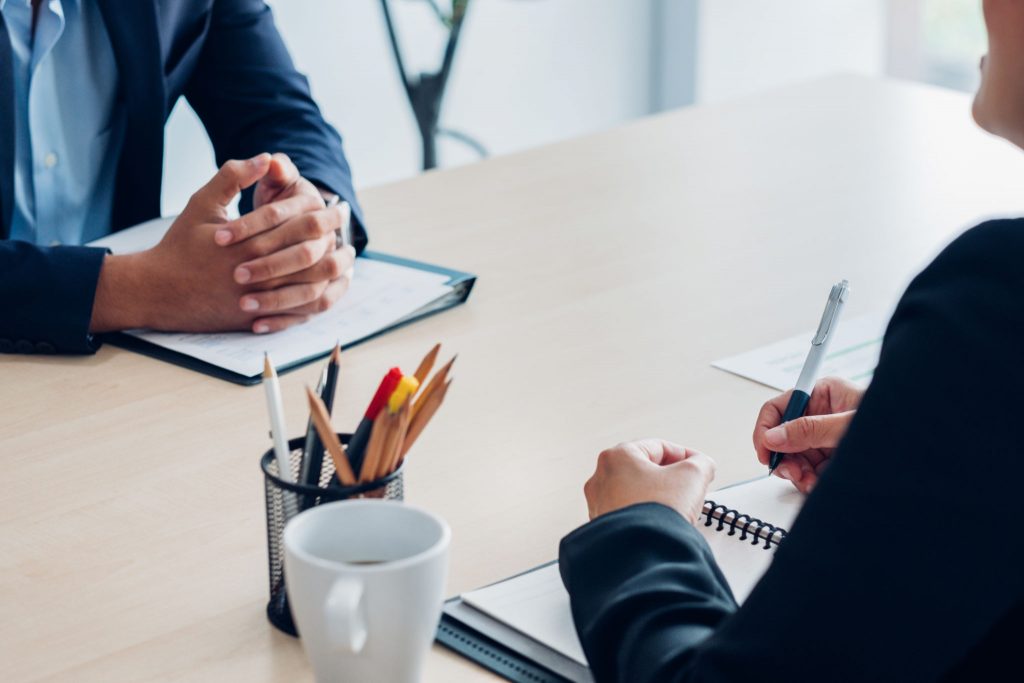 Take the Interview seriously: The person who's in charge of your interview is someone with a lot of experience and knowledge. So take all the questions he asks very seriously and answer them diligently. Some topics of your conversation may feel redundant but it could be important to them.
Whether it's your first job interview or 21st, It's okay to feel nervous. This just means that you want it. So, to make sure you make a good impression, try to follow our tips. And even if you don't get the job, pick yourself up, dust yourself off and move on to the next.
FashionBlitzs/Nadia
Related posts