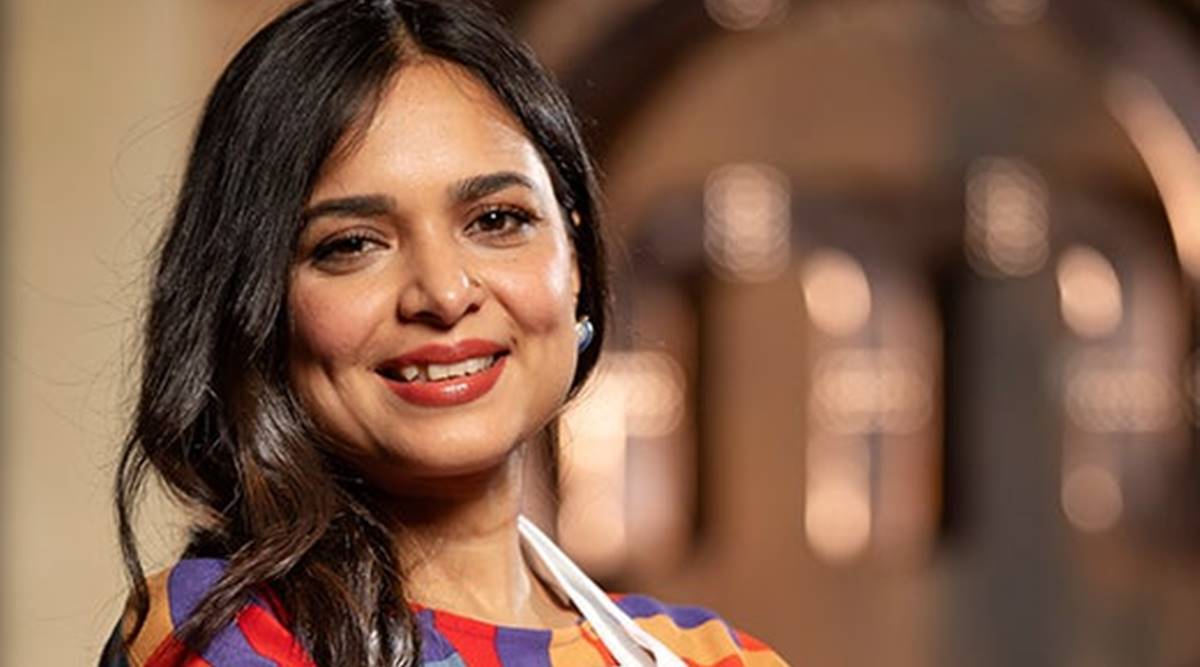 KISHWAR CHOWDHURY: First Bangladeshi Runner-up of MasterChef Australia Season 13
Nadia Mubin, 2 years ago
0
2 min

read
527
The 3-month long cooking competition finally came to an end with both sweet and sour feelings. Sour, as Kishwar Chowdhury of Bengali descent, came so close to the grand prize but had to bow out at the end. Sweet, as she was still able to represent Bangladeshi Cuisine on an International platform of  MasterChef Australia season 13. And we couldn't be more proud of her achievements.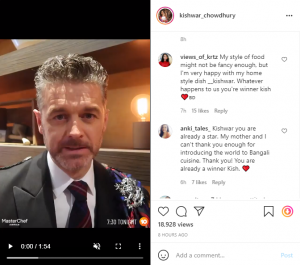 Kishwar Chowdhury was born and raised in Melbourne, Australia. After completing her undergraduate from Monash University with a Bachelor of Commerce degree and post-graduation with a degree in Graphic Design from the University of the Arts in London, she spent 6 years in Bangladesh establishing her printing business. And in 2015 she went back to Melbourne along with her husband and first child.
With her family's support, she was able to participate in the 13th season of the cooking show that has viewers from all over the world. She won every judge's heart with her soulful foods that are a homage to her Bengali heritage. From Kala bhuna,  Fuchka-Chotpoti, Macher-Jhol to many other local dishes that were recreated by her in the duration of the competition.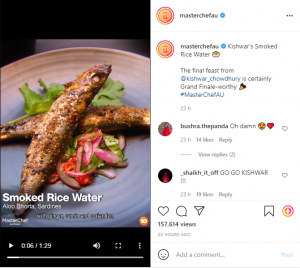 For her Grand Finale Dish, she served Panta Bhaat and called it "Smoked Rice Water" with Aloo Bhorta, Fried Sardine fish, and Salsa. She said that this isn't the type of food that is served in any restaurant and she felt extremely scared but also felt it to be rewarding to be able to cook that food as her final dish. This dish was praised highly for its simplicity and contrast and the sheer courage it took for Kishwar to display this dish as her "swan song" in the show.
She wasn't someone who always stuck to her roots while cooking. She has showcased her experience with food she gathered from living on 3 different continents that gave her a slight edge when it comes to her proficiency with spices, ingredients, and cuisines all around the world. However, her dishes from Bengali cuisine got the most praise among them.
For over half a century Bangladeshi cuisine has been categorized under Indian food. A maximum number of Indian restaurants in the UK are even owned by Bangladeshis. But our cuisine has always remained overshadowed and unnoticed. Until a Bangladeshi decided to put the spotlight on our cooking heritage for the whole world to see.
Even though she couldn't win the grand prize, this is still not the end of her dream, which is to write a cookbook filled with recipes of Bengali dishes that are passed down by her ancestors. She has, without a doubt, became a strong inspiration to not just Bengalis but everyone who witnessed the spirit and passion in her cooking.
FashionBlitzs/Nadia
Related posts